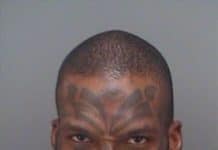 Clearwater Police Arrest Man For Disorderly Conduct After Yelling Where Babies Come From at Pier 60 Playground Otis Ryan, age 30, was arrested following an...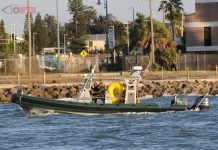 Pinellas County Sheriff's Office Conducting Free Boat Safety Inspections This Weekend to Kick-Off National Safe Boating Week In the coming weeks, increased traffic on the water...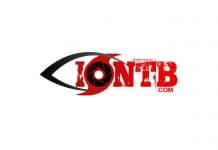 City of Seminole Hosting Hurricane Seminar Saturday Morning at the Seminole Public Library On Saturday, May 19, 2018, the City of Seminole will be hosting a Hurricane Seminar  from 10...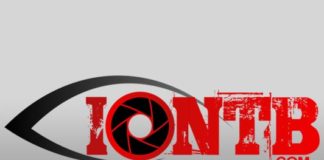 Student Arrested After Threat Led to the Evacuation of Countryside High School Update: April 11th at 4:25 p.m. Clearwater Police detectives have arrested an Oldsmar teenager...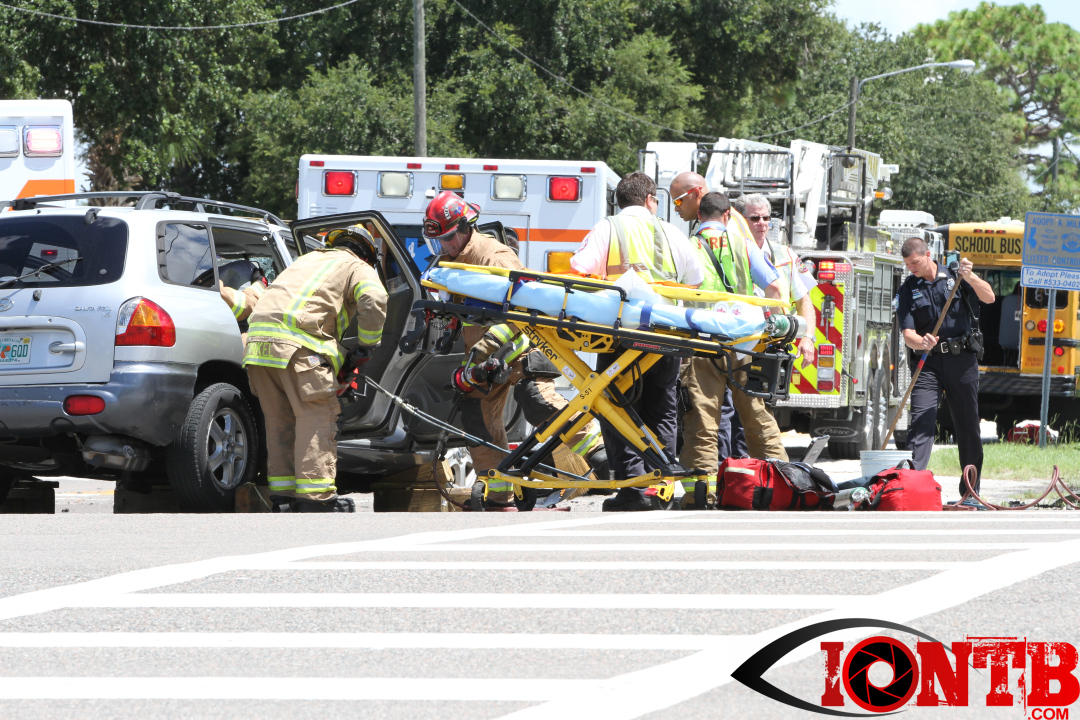 SUV collides with a Pinellas County School Bus in Pinellas Park Emergency personnel were dispatched after a report of a vehicle crash involving a Pinellas...
Bay Pines VA Medical Center Mass Casualty/Hazmat Exercise The exercise was held on Thursday, April 20, 2017
Drone Operation Helps Expedite the Evacuation of an Injured Women from a Sailboat in Bay Pines, Florida At approximately 8:15 AM on Thursday, March 16,...
Aerial flight around John's Pass. John's Pass separates Madeira Beach from Treasure Island on the West Coast of Florida. Video taken on Saturday, May...
Comments
comments