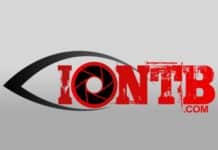 Nearby Shooting Sends Three Tarpon Springs Schools into Precautionary Lockout The Tarpon Springs Police communications center received a call on Friday, February 23, 2018 at...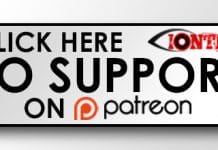 IONTB Requesting Your Help to Grow and Flourish Update: We have halted our Patreon account. IONTB will begin scaling down and suspending some activity. ---------------------------------------------------------------------------- Next month...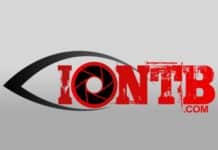 Lakewood High School Student Arrested On February 22nd, at 1:45 p.m., Lakewood High School student, 16 year-old Isaiah Jerome Williams, was arrested for making a...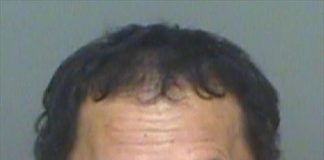 Police Arrest Man For Abusing a 5 Year-old in St. Petersburg Detectives arrested 41 year-old John Gerald Whelan, for aggravated child abuse with great bodily...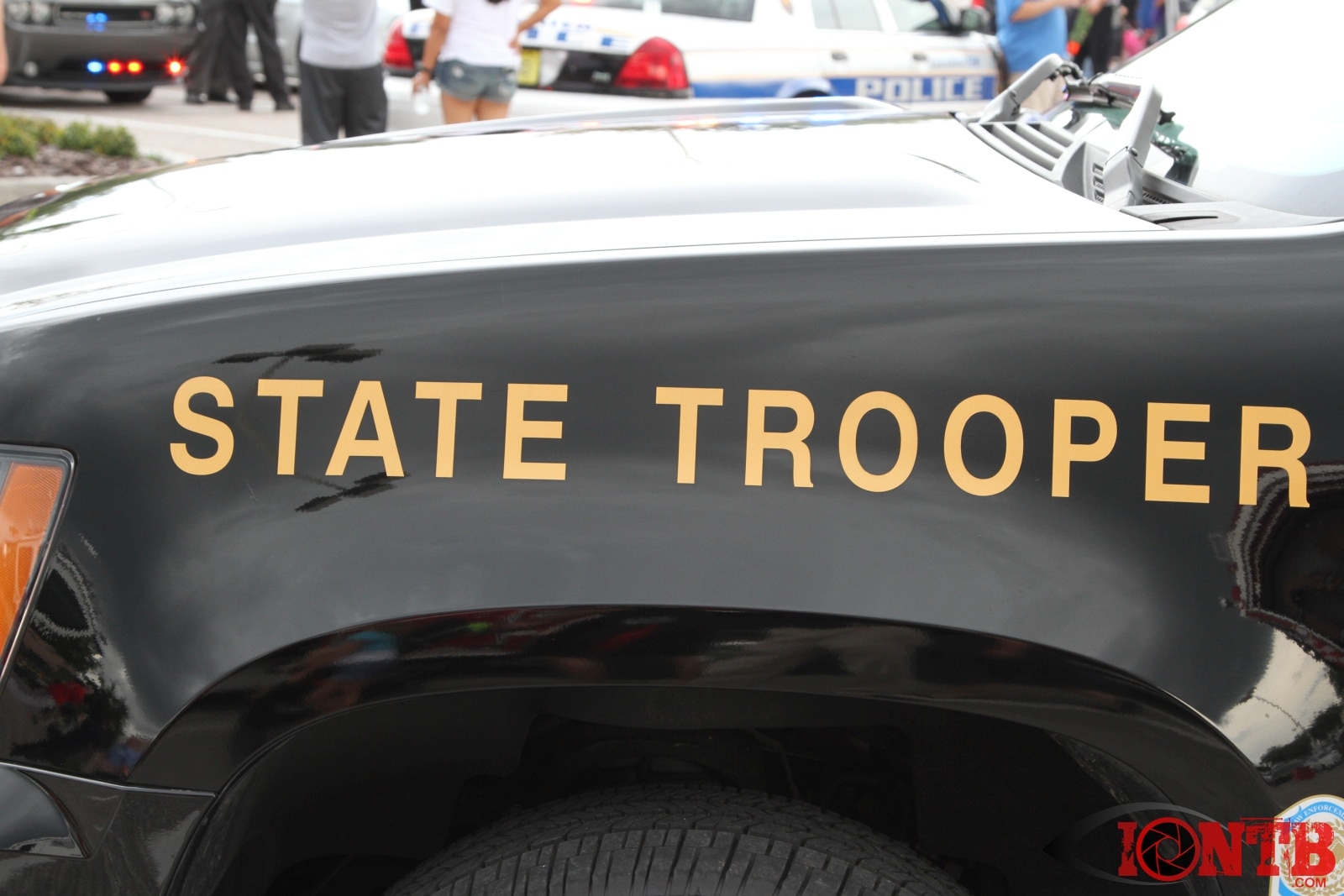 Palm Harbor Woman Dies After Vehicle Submerged in Ditch November 15, 2014 Kristel Oliver, a 41 year-old Palm Harbor woman, died about 3 AM this morning...
Bay Pines VA Medical Center Mass Casualty/Hazmat Exercise The exercise was held on Thursday, April 20, 2017
Drone Operation Helps Expedite the Evacuation of an Injured Women from a Sailboat in Bay Pines, Florida At approximately 8:15 AM on Thursday, March 16,...
Aerial flight around John's Pass. John's Pass separates Madeira Beach from Treasure Island on the West Coast of Florida. Video taken on Saturday, May...
Comments
comments