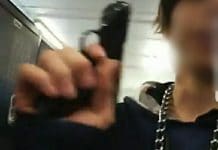 Investigation Continues After Reports of Gun on Lakewood High Campus Gun Reported on Lakewood High School Campus At 9:37 a.m., the St. Petersburg Police Department received...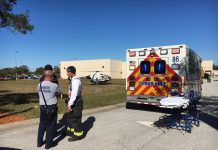 Bayflite Responds to Clearwater After Man Electrocuted While Tree Trimming A man was electrocuted while on a ladder trimming trees. The incident occurred at approximately 10:45...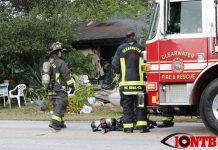 Structure Fire at Home on Overbrook Ave in Clearwater Clearwater Fire & Rescue crews are on scene of a house fire at 1729 Overbrook Ave. The...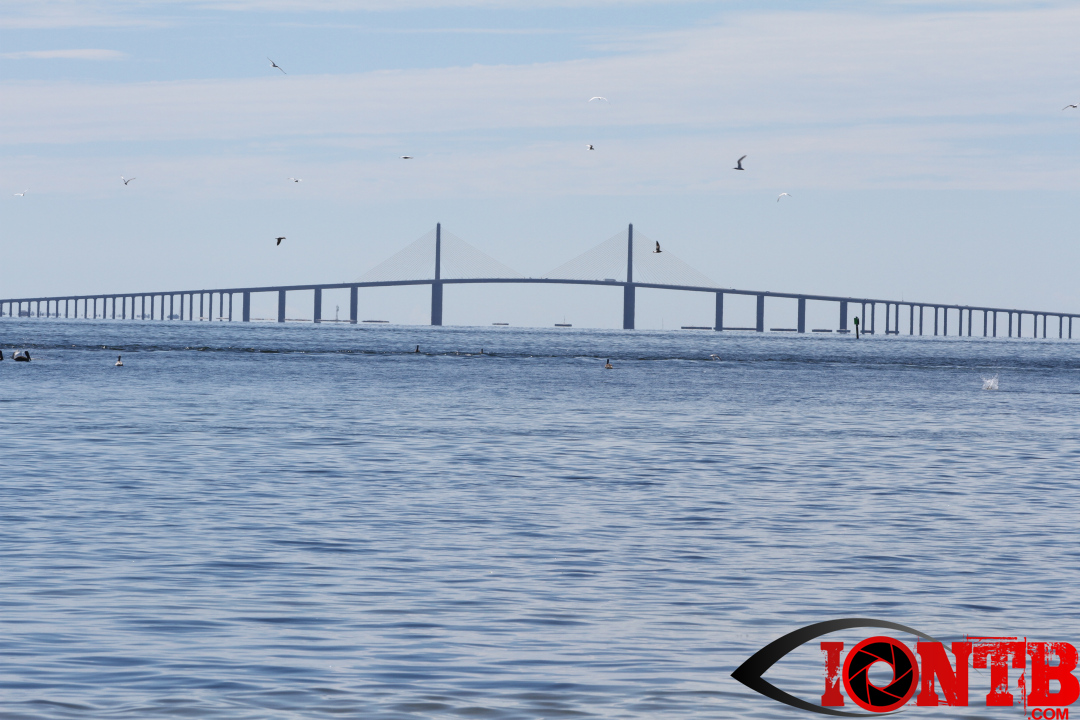 Pinellas Sheriff K-9 Deputy encounters a suicidal woman on the Skyway Bridge (Audio below) Anthony LoRusso, a K-9 Deputy with the Pinellas County Sheriff's Office, encountered...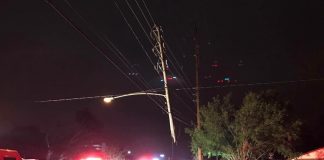 St. Petersburg Man Critically Injured in Suspected Alcohol Related Crash Travis Mobley Jr., age 22 of St. Petersburg, was critically injured in a single vehicle...
Bay Pines VA Medical Center Mass Casualty/Hazmat Exercise The exercise was held on Thursday, April 20, 2017
Drone Operation Helps Expedite the Evacuation of an Injured Women from a Sailboat in Bay Pines, Florida At approximately 8:15 AM on Thursday, March 16,...
Aerial flight around John's Pass. John's Pass separates Madeira Beach from Treasure Island on the West Coast of Florida. Video taken on Saturday, May...
Comments
comments