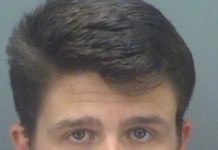 Police Say Director of Child Ministry at Largo Church Inappropriately Touched 14 Year-old On June 13, 2017, Largo Police Detectives arrested the Director of Child...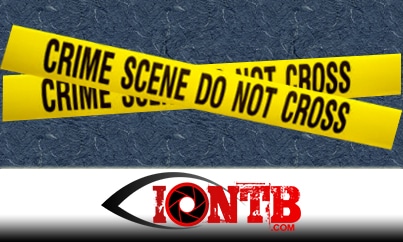 Man Critically Injured in Shooting at the Wawa in Pinellas Park On June 10, 2017 at approximately 10:42 p.m. Pinellas Park Police patrol units responded...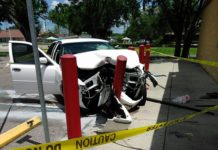 Largo Motorist Killed After Striking a Metal Pole at Family Dollar on Belcher Road 86 year-old Madge L. Gilbert of Largo died in a vehicle crash...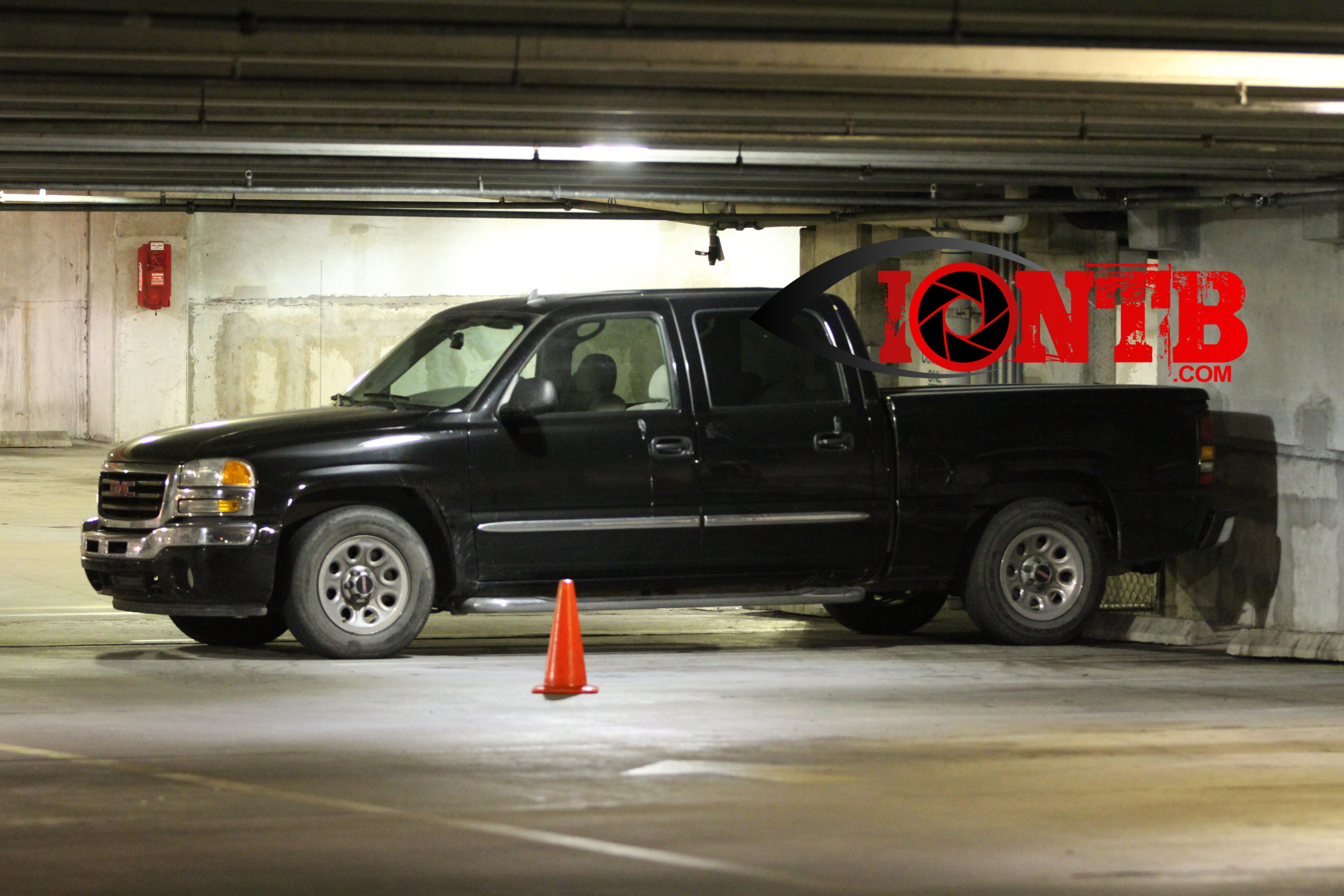 GMC Pickup truck belonging to Hakken family located in a parking garage at John's Pass (Madeira Beach)   The GMC Pickup truck belonging to Hakken family located...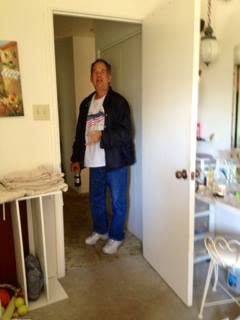 Deputies have advised that missing man Steve Eugene Esche has been found safe and sound. According to deputies, Esche returned to his home in...
Bay Pines VA Medical Center Mass Casualty/Hazmat Exercise The exercise was held on Thursday, April 20, 2017
Drone Operation Helps Expedite the Evacuation of an Injured Women from a Sailboat in Bay Pines, Florida At approximately 8:15 AM on Thursday, March 16,...
Aerial flight around John's Pass. John's Pass separates Madeira Beach from Treasure Island on the West Coast of Florida. Video taken on Saturday, May...
Comments
comments