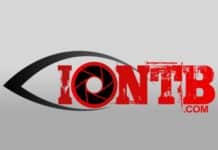 Tampa Police Arrest Two Students For Threats Against Schools Tampa Police have arrested a 15 year old student and a 16 year old student who...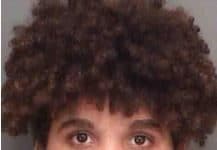 Arrest Made After Pinellas Park Resident Shot by Teen Burglarizing His Vehicle On Sunday, February 18, 2018, at approximately 1:15 a.m., 28 year-old Alexander Weaver...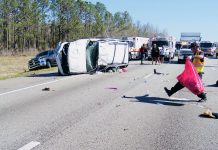 I-4 Reopened in Polk County After Seven Occupants Ejected From an SUV The Florida Highway Patrol (FHP) continues to investigate a crash on I-4 in...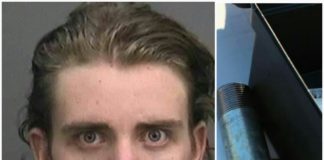 On February 5, 2017, 23 year-old Kenneth Iversen of Sarasota was at the Home Depot store, located at 9941 Adamo Drive in Brandon. His suspicious...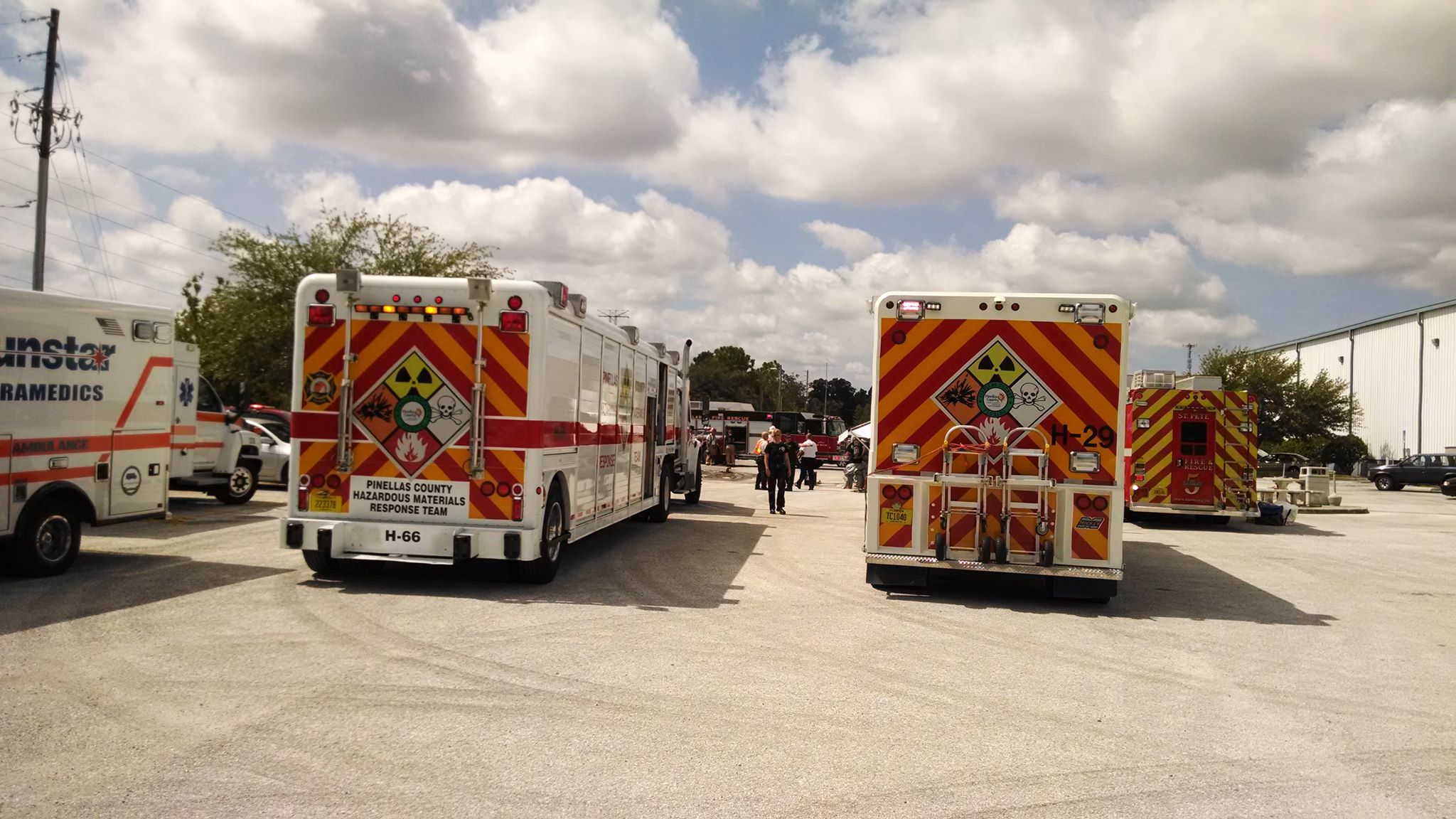 Hazmat at Pinch A Penny Warehouse in Clearwater July 22, 2014 - 1:45PM Crews from Largo Fire Rescue were dispatched to reports of a possible hazardous...
Bay Pines VA Medical Center Mass Casualty/Hazmat Exercise The exercise was held on Thursday, April 20, 2017
Drone Operation Helps Expedite the Evacuation of an Injured Women from a Sailboat in Bay Pines, Florida At approximately 8:15 AM on Thursday, March 16,...
Aerial flight around John's Pass. John's Pass separates Madeira Beach from Treasure Island on the West Coast of Florida. Video taken on Saturday, May...
Comments
comments