Motorcyclist Dies in Crash at Keene Road and Belleair Road in Largo Shortly after 6:30 p.m. on Friday, October 20, 2017, first responders were called...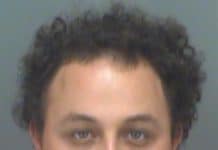 Dunedin Man Arrested After Three Destructive Devices Found Inside Home During Child Pornography Investigation 24 year-old Randall Winston Drake was arrested and charged with Unlawfully Making,...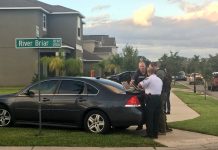 SWAT on-scene of barricaded subject in Hillsborough County ------------------------------------------------------------------- Update 9 p.m. After approximately 4 hours, HCSO Crisis Negotiators with SWAT Team members were able to peacefully...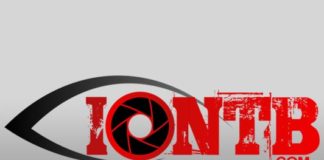 A bicyclist was shot by a motorist during an incident on 22nd Avenue N at I-275 at about 12:45 PM on Sunday, March 19,...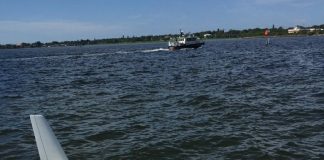 Two Hospitalized After Aircraft Goes Off Runway at Albert Whitted Airport in St. Petersburg At approximately 10:42 am on Friday, September 1, 2017, St.Petersburg Fire...
Bay Pines VA Medical Center Mass Casualty/Hazmat Exercise The exercise was held on Thursday, April 20, 2017
Drone Operation Helps Expedite the Evacuation of an Injured Women from a Sailboat in Bay Pines, Florida At approximately 8:15 AM on Thursday, March 16,...
Aerial flight around John's Pass. John's Pass separates Madeira Beach from Treasure Island on the West Coast of Florida. Video taken on Saturday, May...
Comments
comments