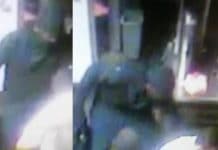 Police Seek Two Subjects that Robbed the Burger King on US-19 in Pinellas Park On Friday, September 22, 2017 at approximately 1:30 a.m., Pinellas Park...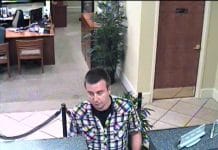 Detectives Seek To Identify Attempted Bank Robbery Suspect In Seminole Detectives from the Pinellas County Sheriff's Office assigned to the Robbery/Homicide Unit are seeking the...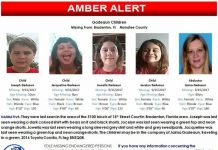 Florida Amber Alert Issued Out of Manatee County A Florida AMBER Alert has been issued for Joseph Gadeaun, a white male, 10 years old, 4...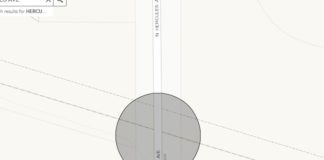 HERCULES AVE CLOSED AT RAILROAD TRACKS IN CLEARWATER Posted: April 21, 2017 The roadway will be closed for necessary railroad repairs/replacement. The closure is expected to last...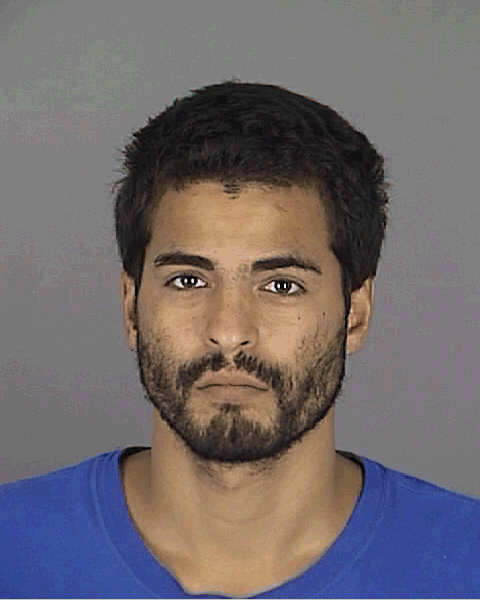 Adam Matos Charged with Four Hudson Murders Click HERE to read the arrest affidavit as released by the Pasco County Sheriff's office.
Bay Pines VA Medical Center Mass Casualty/Hazmat Exercise The exercise was held on Thursday, April 20, 2017
Drone Operation Helps Expedite the Evacuation of an Injured Women from a Sailboat in Bay Pines, Florida At approximately 8:15 AM on Thursday, March 16,...
Aerial flight around John's Pass. John's Pass separates Madeira Beach from Treasure Island on the West Coast of Florida. Video taken on Saturday, May...
Comments
comments