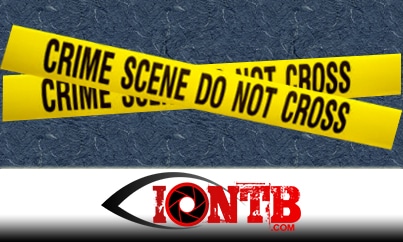 Uber Driver Found By Pinellas Deputy Shot and in Crashed Chevy Malibu Detectives assigned to the Pinellas County Sheriff's Office Robbery & Homicide Unit are...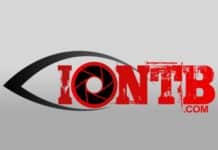 Man Fleeing Vehicle Burglary Struck and Killed on Ulmerton Road According to the Pinelllas County Sheriff's Office, at about 11:30 p.m. on July 22, 2017,...
________ AUDIO OF CLEARWATER POLICE RADIO 911 CALL #1 911 CALL #2 911 CALL #3 Suspect Arrested After Driving on Beach From Clearwater Beach to Caladesi Island Streaming on...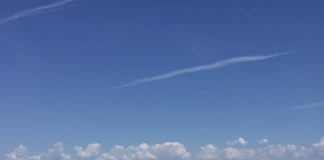 Plane Skids Off Runway at Albert Whitted Airport Fire rescue crews were dispatched to Albert Whitted Airport at approximately 12:30 PM on Thursday, March 9,...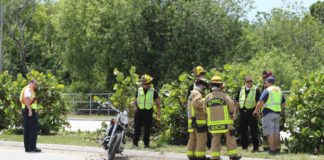 Man Injured in Single Motorcycle Crash on Bryan Dairy Rd Posted: April 16, 2017 1:50 p.m. A male motorcyclist was injured following a crash that occurred...
Bay Pines VA Medical Center Mass Casualty/Hazmat Exercise The exercise was held on Thursday, April 20, 2017
Drone Operation Helps Expedite the Evacuation of an Injured Women from a Sailboat in Bay Pines, Florida At approximately 8:15 AM on Thursday, March 16,...
Aerial flight around John's Pass. John's Pass separates Madeira Beach from Treasure Island on the West Coast of Florida. Video taken on Saturday, May...
Comments
comments