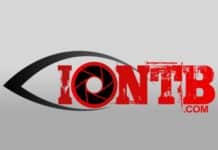 Man Shot and Killed in the Beacon Square Area in Holiday A man was shot and killed this afternoon off Richborough Drive in Holiday, Florida. Pasco...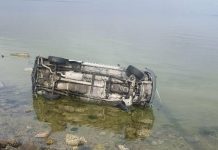 Vehicle Ends Up in Tampa Bay After Driver Falls Asleep at the Wheel The Florida Highway Patrol (FHP) is currently investigating a crash that left...
Crash Involving Pest Control Truck Closes US-19 in Palm Harbor FHP is investigating a crash that occurred Tuesday morning at approximately 10 a.m. in the...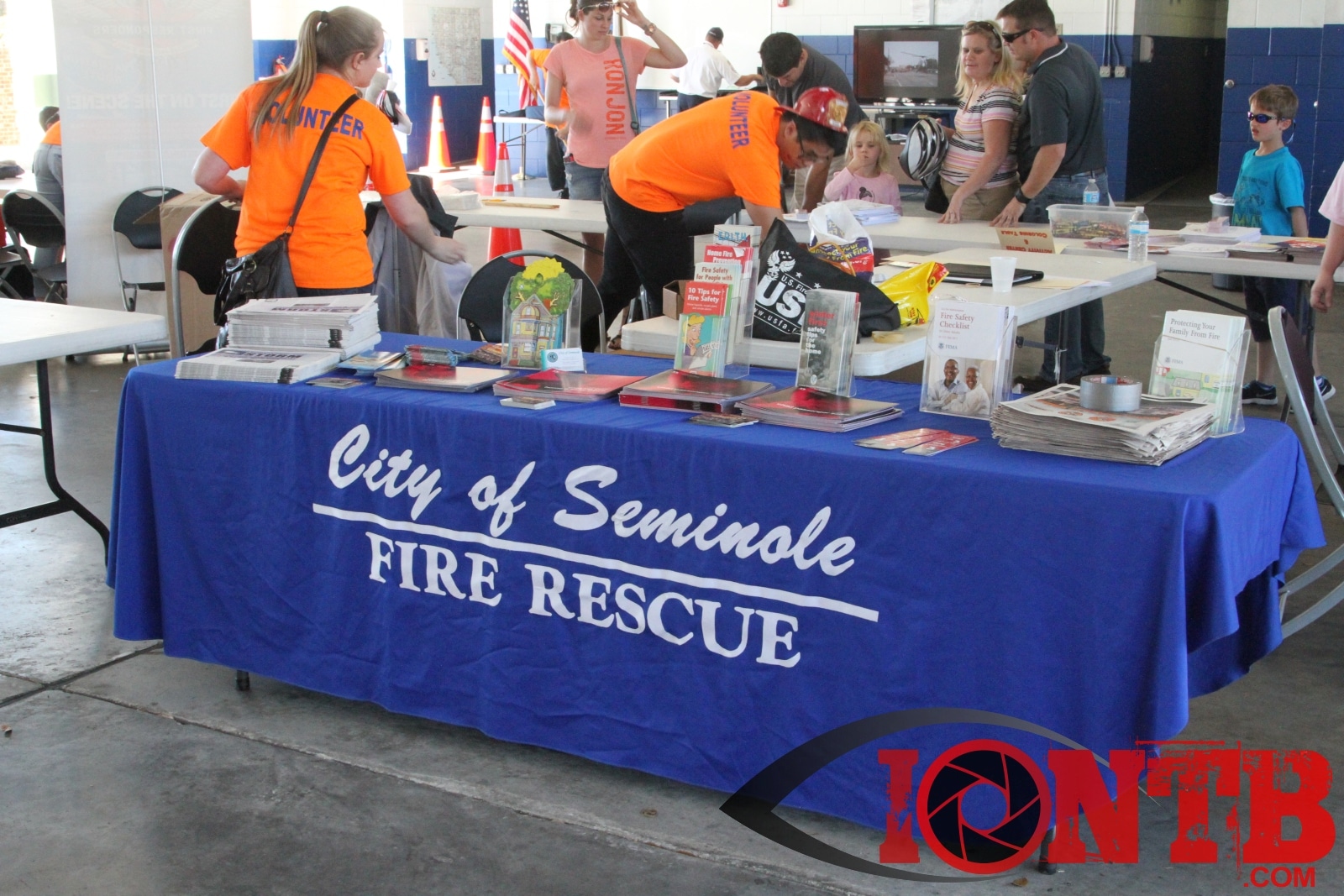 City of Seminole Fire Rescue Open House February 8, 2015 City of Seminole Fire Rescue held its annual Open House today at Fire Station 29 located at...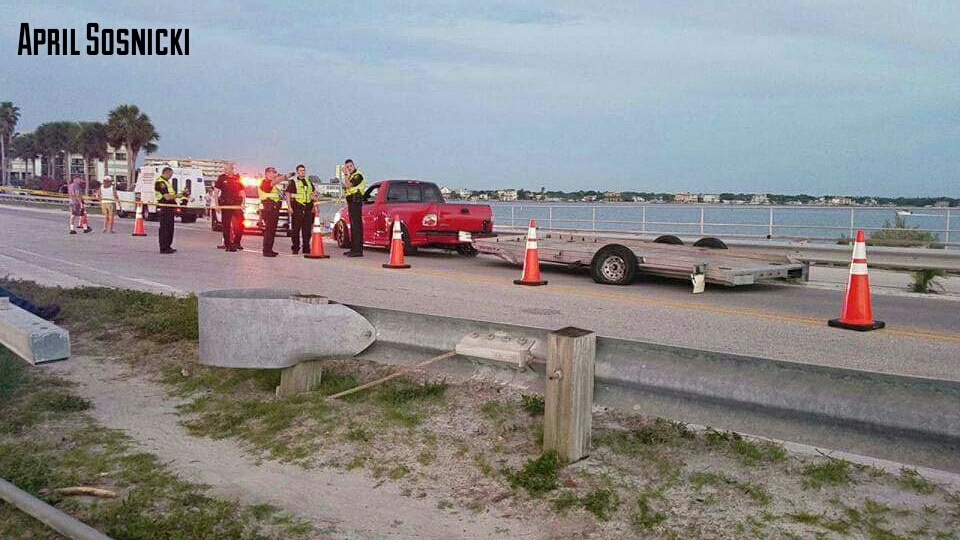 Driver Flees after Dunedin Bicyclist Struck by Debris in Causeway Crash Posted: June 15, 2016 The Pinellas County Sheriff's Office Major Accident Investigation Team (M.A.I.T.) is...
Bay Pines VA Medical Center Mass Casualty/Hazmat Exercise The exercise was held on Thursday, April 20, 2017
Drone Operation Helps Expedite the Evacuation of an Injured Women from a Sailboat in Bay Pines, Florida At approximately 8:15 AM on Thursday, March 16,...
Aerial flight around John's Pass. John's Pass separates Madeira Beach from Treasure Island on the West Coast of Florida. Video taken on Saturday, May...
Comments
comments