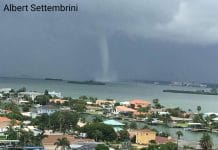 Crews Searching for Jet Skier After Seen In Vicinity of Dunedin Waterspout Update: The search for the jet ski now over.  Contact was made with...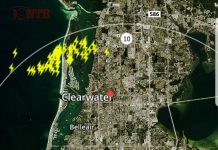 Golfer Struck by Lightning at the Clearwater Country Club Clearwater Fire & Rescue personnel responded to the Clearwater Country Club shortly after 11 this morning...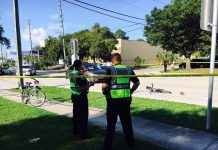 Bicyclist Critically Injured in Clearwater Crash Clearwater Police responded to a vehicle versus bicycle crash on Myrtle Avenue at Jones Street at approximately 9:08 a.m....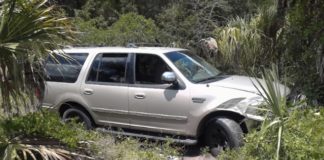 FHP Arrests Driver in Pasco Hit and Run Crash Captured on Video Update: May 18, 2017 - 7 a.m. On Wednesday, May 17th, Christopher Try was...
Disaster Day at Pinellas Park High School May 20, 2014 Students enrolled into First Responder Magnet Program at Pinellas Park High School planned and participated in...
Bay Pines VA Medical Center Mass Casualty/Hazmat Exercise The exercise was held on Thursday, April 20, 2017
Drone Operation Helps Expedite the Evacuation of an Injured Women from a Sailboat in Bay Pines, Florida At approximately 8:15 AM on Thursday, March 16,...
Aerial flight around John's Pass. John's Pass separates Madeira Beach from Treasure Island on the West Coast of Florida. Video taken on Saturday, May...
Comments
comments