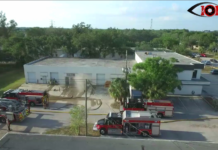 Fire Out at Commercial Warehouse in Largo Firefighters responded to reports of a structure fire shortly after 6 p.m. on Saturday afternoon. The fire was at...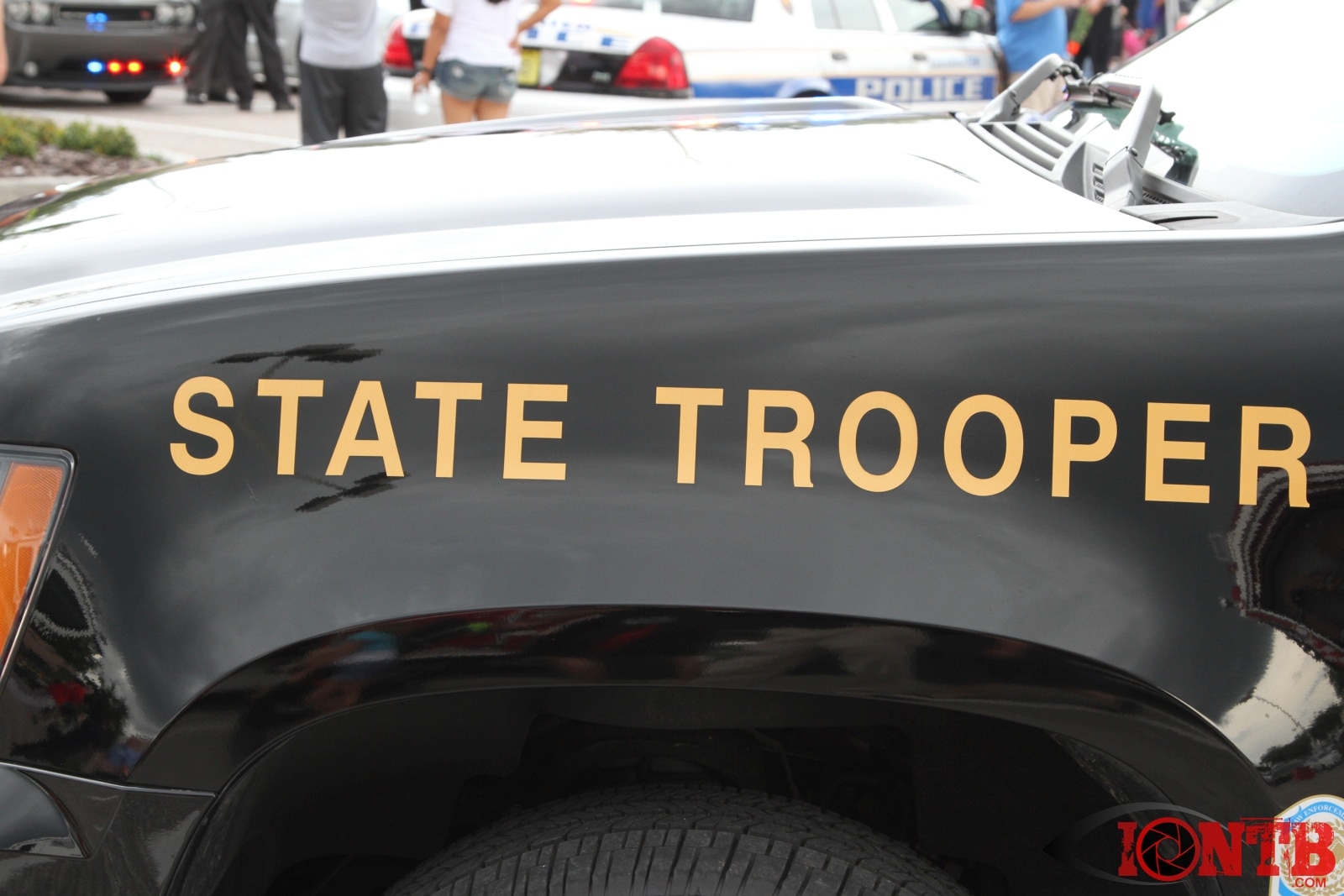 Orlando Woman Killed Running Across I-275 in St. Petersburg Friday Evening 23 year-old Paige Murray of Orlando attempted to run across the northbound lanes of...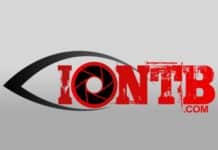 Temple Terrace Man Dead After Being Struck by a Car in Tampa On April 28, 2017 at 11:47 a.m., 73 year-old Edwin M. Lugo-Ramos of...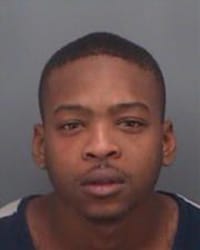 Man Flees Traffic Stop and Flips Vehicle in St. Petersburg Posted: November 19, 2015 A Pinellas Deputy attempted to perform a traffic stop on a 2008 white...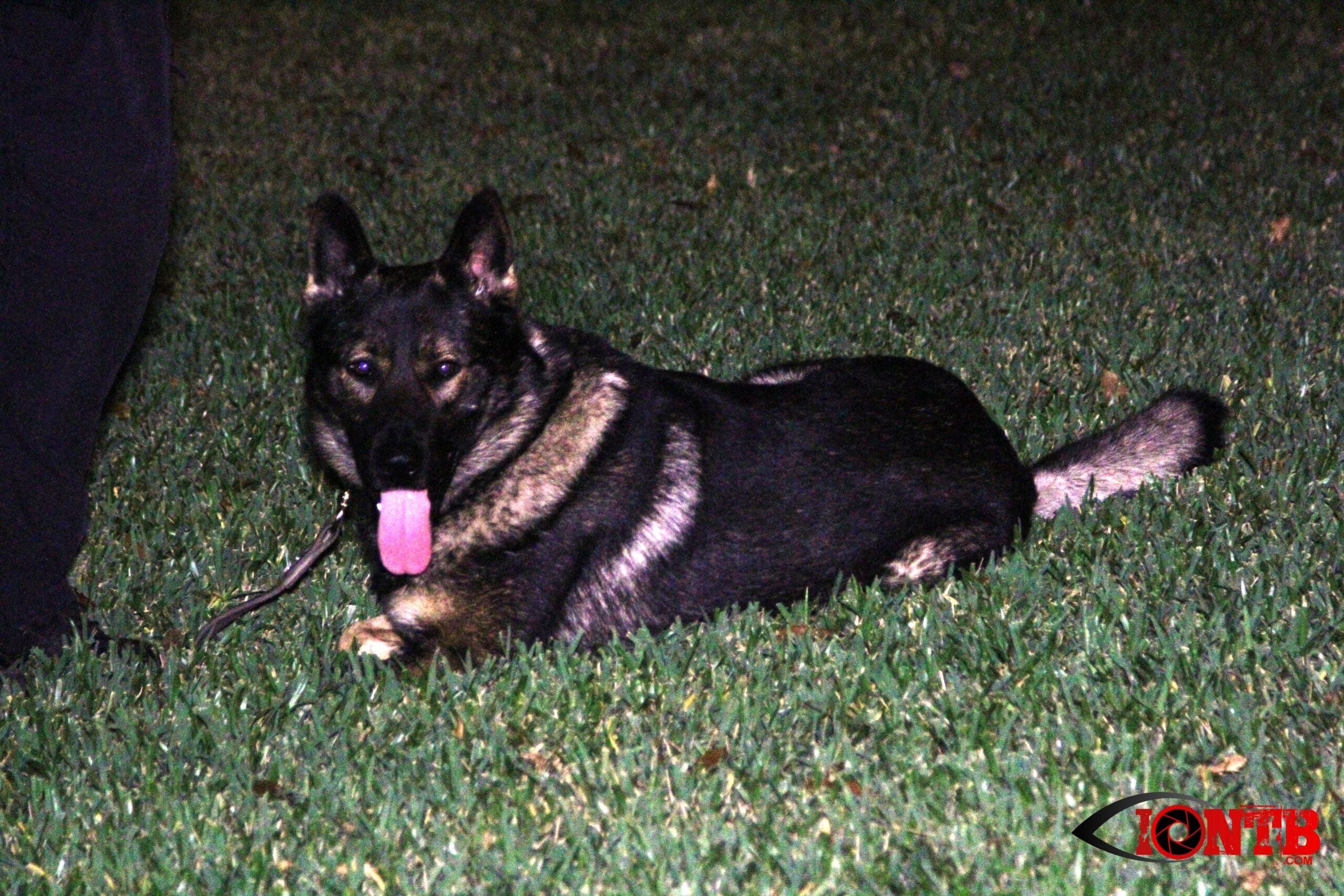 Stabbing Outside Home in Seminole Leaves Two Wounded Units from Seminole Fire Rescue and the Pinellas County Sheriff's Office were dispatched to a home at...
Bay Pines VA Medical Center Mass Casualty/Hazmat Exercise The exercise was held on Thursday, April 20, 2017
Drone Operation Helps Expedite the Evacuation of an Injured Women from a Sailboat in Bay Pines, Florida At approximately 8:15 AM on Thursday, March 16,...
Aerial flight around John's Pass. John's Pass separates Madeira Beach from Treasure Island on the West Coast of Florida. Video taken on Saturday, May...
Comments
comments