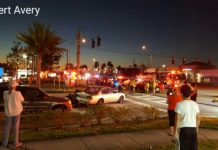 The crash occurred in the eastbound lanes of Roosevelt Blvd past US-19 at Dodge Street at approximately 6:40 PM.  It may have involved up...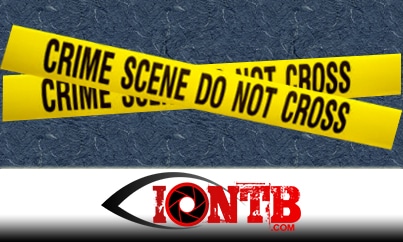 Two men from St. Petersburg were arrested after fleeing from a stolen vehicle late Saturday night in Gulfport. Deputies from the Pinellas County Sheriff's Office...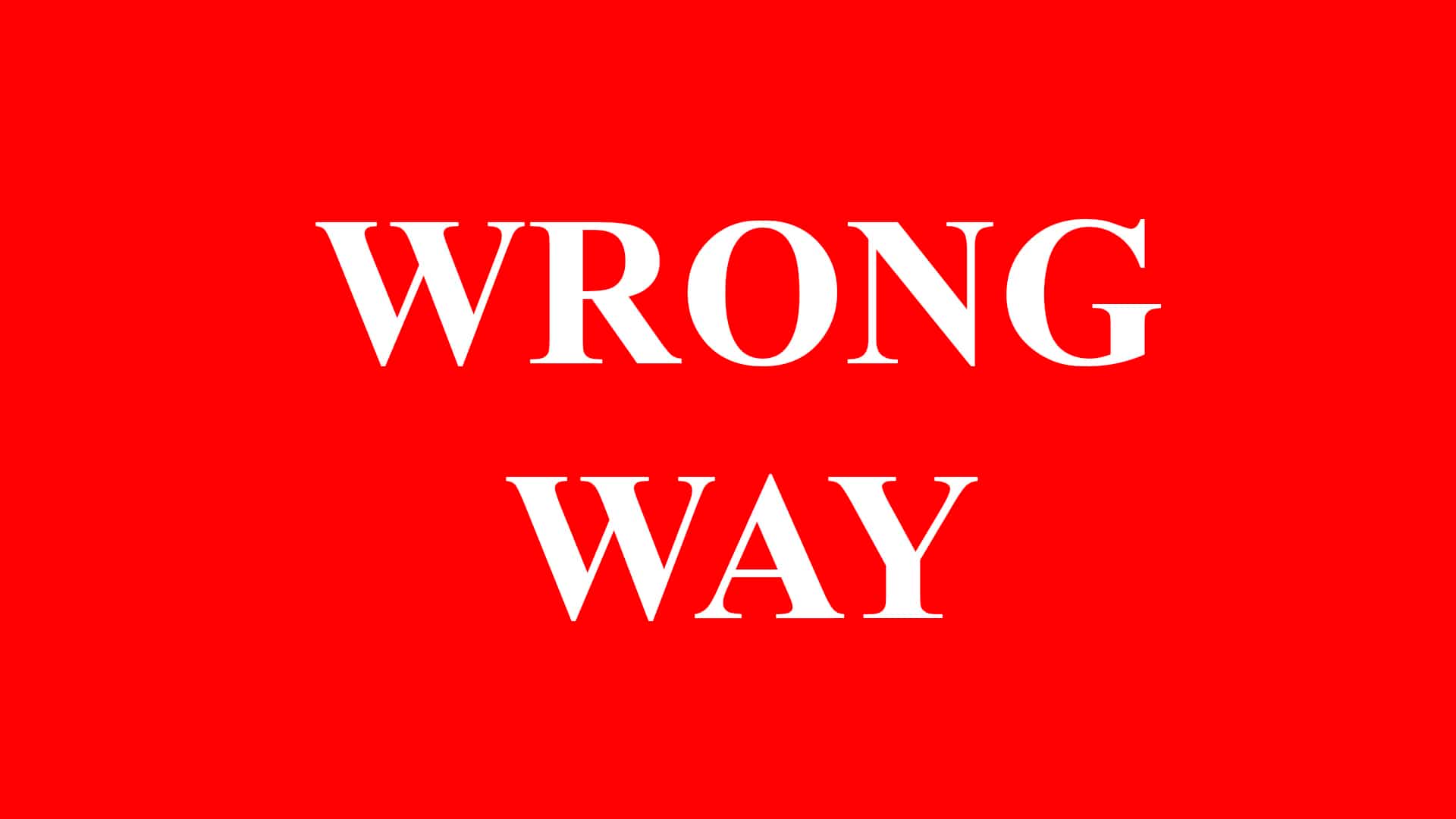 Florida Highway Patrol Troopers Arrest Wrong-Way Driver for DUI After Two Injured in I-275 Crash at MM 16 In St. Petersburg The crash occurred at...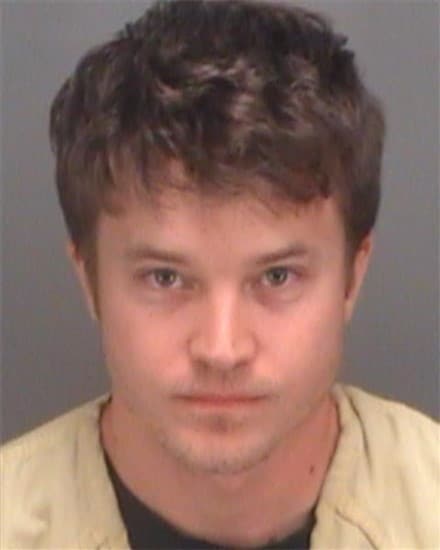 Man Arrested with Gun at Seminole High School Friday Night Posted: September 12, 2015 - 11:35 AM A man was arrested on the campus of Seminole...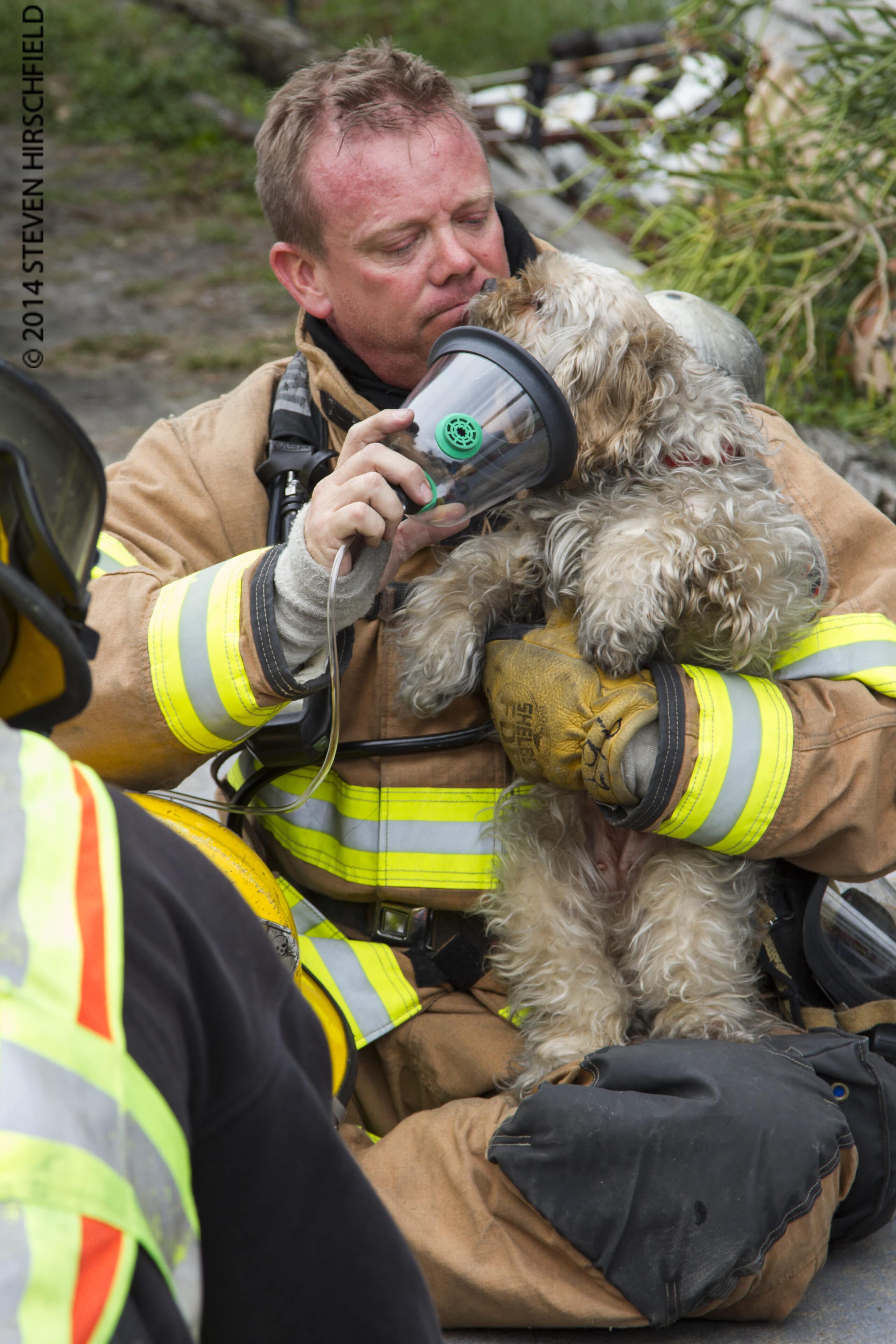 Firefighters Rescue Unresponsive Animals from a Structure Fire in Largo February 27, 2014 Crew were dispatched today about 12:45pm to the Westgate Mobile Home Park at...
Aerial flight around John's Pass. John's Pass separates Madeira Beach from Treasure Island on the West Coast of Florida. Video taken on Saturday, May...