Crews from Clearwater Fire & Rescue and Police responded to reports of a crash this afternoon at about 12:24 PM.
The crash occurred on Drew Street at Evergreen Avenue between Betty Lane and Highland Avenue.
Police continue to investigate a two car crash with serious injuries. Both people were taken to Bayfront Health St. Petersburg after being extricated.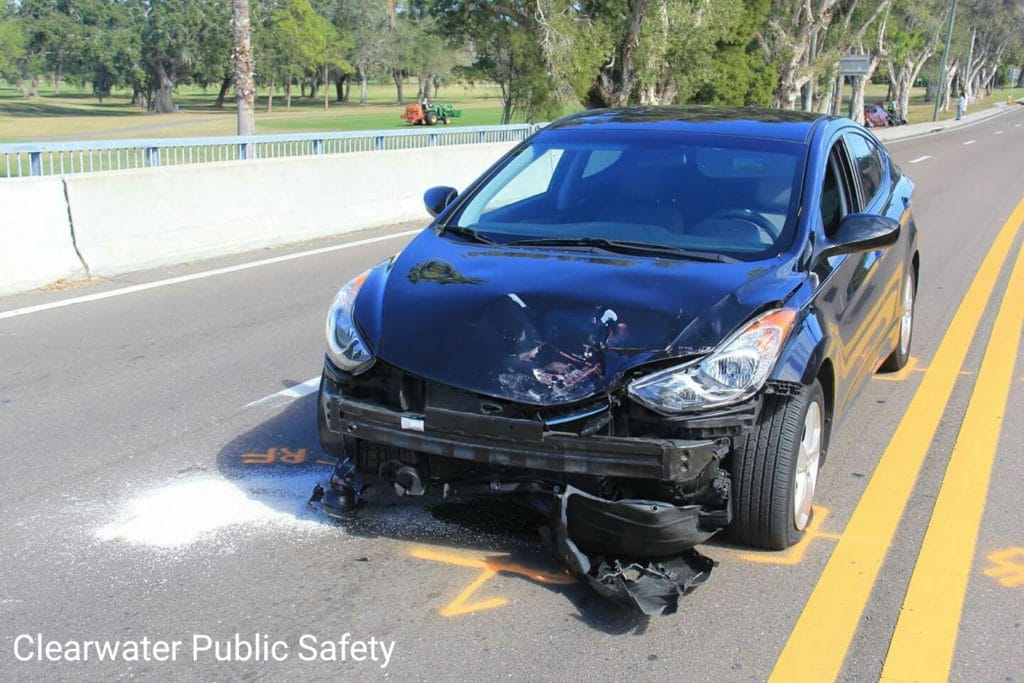 According to police, one of the cars veered out of control after the initial impact and slammed into a tree on the north side of the road.
The investigation into the cause of the crash continues.
Comments
comments