Vehicle Fire at Morton Plant Parking Garage
Units from Clearwater Fire & Rescue responsed along with Clearwater Police to Morton Plant Hospital at approximately 3 p.m.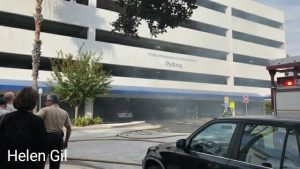 Smoke could be seen coming from the PTAK building's parking garage.  The smoke was the result of a truck fire.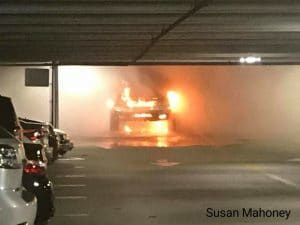 Video courtesy of Helen Gil
Employees and visitors were evacuated from the attached structure.
No reports of any injuries.
Comments
comments