Clearwater Police and Clearwater Fire & Rescue responded to a shooting just after 7 p.m. on Saturday, January 23, 2021.
It resulted in two men transported to Bayfront Health St. Petersburg with gunshot wounds.
There were two scenes that officers investigated , one at the corner of Cleveland and Highland and one in the 1300 block of Parkwood Street.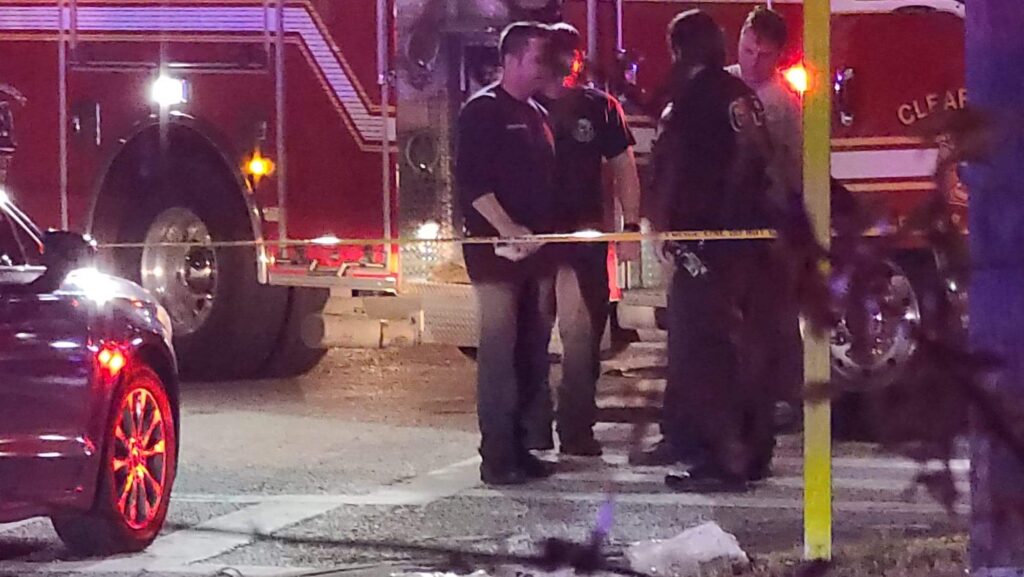 The investigation has revealed that the shooting occurred at Fairmont Street and Rollin Avenue and was drug-related.
The two individuals were inside a car conducting a drug deal when another person outside the vehicle fired a gun through the windshield.
Derriontae Ward, age 19, was shot in the chest, staggered out of the car and was found in the 1300 block of Parkwood Street.
Jhakoric Lofton, age 22, left the scene in his car after firing his own gun.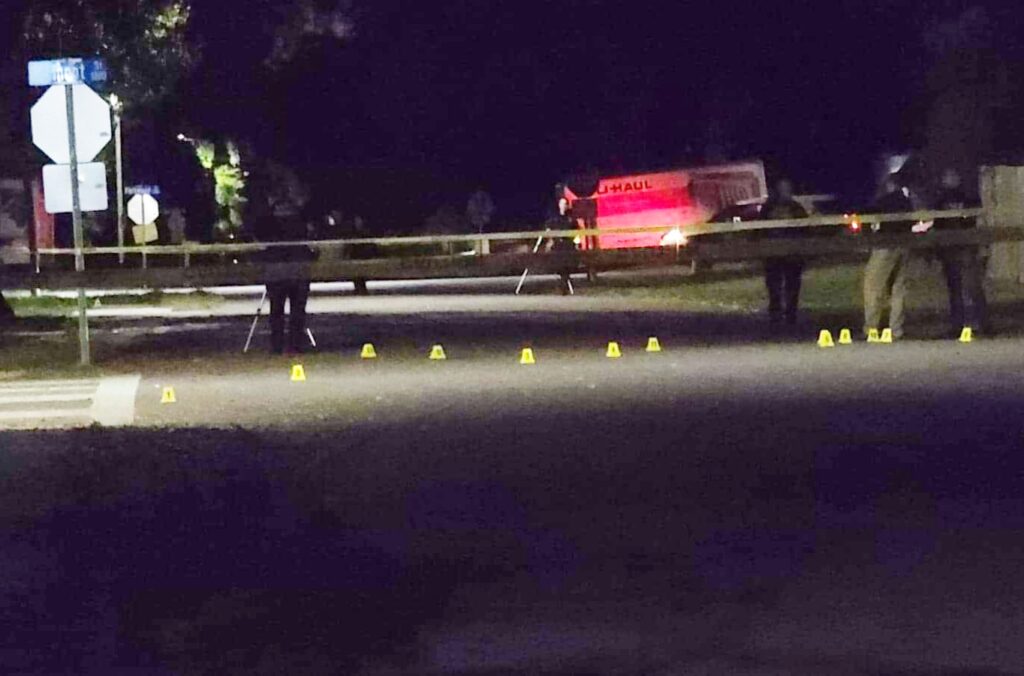 Ward remains in stable condition at Bayfront Health St. Petersburg this morning; Lofton was treated and released from the same hospital.
Ward was arrested for outstanding grand theft auto and burglary charges unrelated to this case.
The investigation continues.