The Florida Highway Patrol is investigating an incident after they say a man purposely rammed multiple vehicles in mid Pinellas County on Friday, April 3, 2020.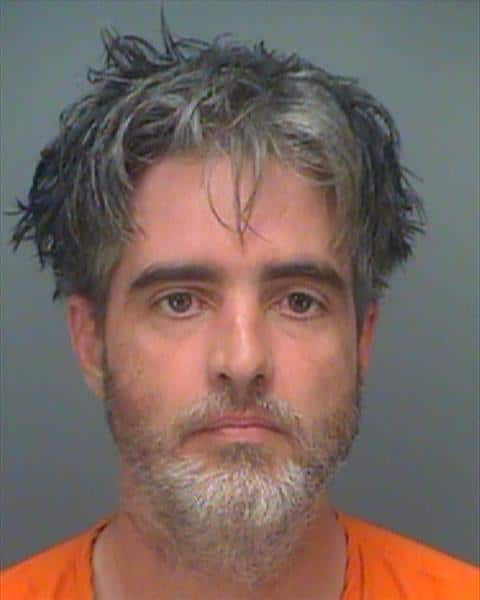 The incident began at approximately 9:55 a.m. at the intersection of 54th Avenue North and 64th Street. The driver of a 2014 Dodge Ram Pickup, 49 year-old Stephen Fogleman, traveled directly behind another vehicle in close proximity. According to the arrest documentation, Fogelman accelerated forward and intentionally crashed into the rear of the victim's red Ford Explorer and fled the scene.
A deputy from the Pinellas County rolled up on the crash and was informed that the vehicle fled the scene. A Be On The Lookout (BOLO) was put out to law enforcement for the Dodge pickup truck.
Fogelman continued to travel northbound on Starkey Road after deliberately striking the rear of another vehicle at 90th Avenue.
Fogelman struck the side of another vehicle at 100th Avenue as he continued to drive northbound on Starkey Road.
The helicopter from the Pinellas County Sheriff's Office responded to the scene to help locate the vehicle.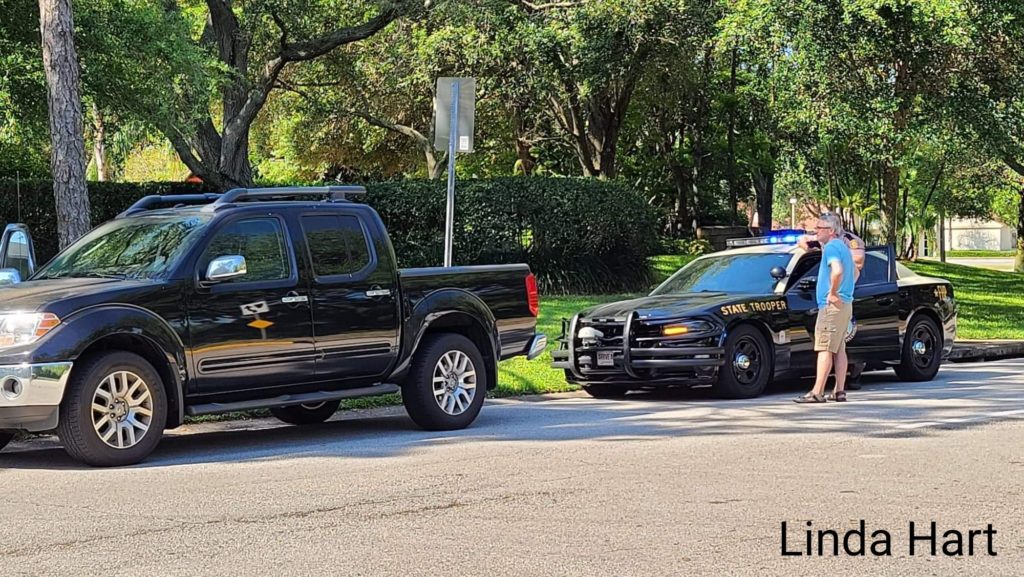 Another vehicle was sideswiped at the intersection of Bryan Dairy Road and Starkey Road as Fogelman continued to drive northbound.
One of the victims followed Fogelman to his home in the area of 121st Avenue N and 83rd Avenue N. The victim parked behind Fogelman as he reported the incident to law enforcement. Fogelman backed his truck into the victim's vehicle and began to flee.
Fogelman returned to Starkey Road and began to head southbound before making a u-turn to head back west on Somerset Drive. Deputies were able to use stop sticks to deflate the truck's tires.
Officers were able to stop and detain Fogelman very close to his home.
Additional crashes involving Fogleman were reported by Pinellas Park Police. These crashes were located in the 7300 block of 49th Street N and US Hwy 19 and 80th Avenue.
He was transported to the Pinellas County Jail and is facing the following charges:
Battery; aggravated
Battery; aggravated (deadly weapon)
Aggravated battery (Deadly weapon) X 7
Fleeing or eluding police officer
Leaving the scene of a crash involving property
Resisting an officer without violence