Maximize your advertising reach with IONTB and Matt Pearson Consulting
IONTB Announces Advertising Partner, Matt Pearson Consulting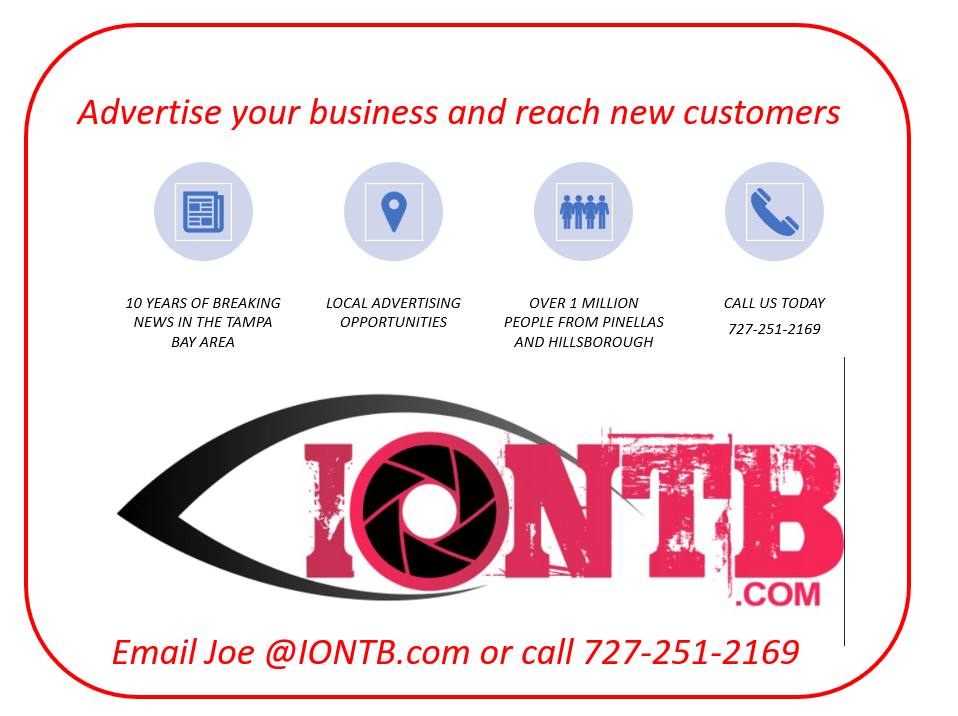 Beginning May 1st, IONTB.com began accepting local advertising from local businesses. We are discontinuing serving ads from the "Google Ads Network."
To better serve our local audience and continue to improve the user experience on IONTB.com, adding local businesses is the next logical step our loyal, local users deserve.
IONTB founder Steven Hirschfield said, "In addition to providing the local, breaking news our readers and viewers have come to know and expect, IONTB will provide our growing audience with advertising opportunities for businesses in the Tampa Bay area. As we continue to grow and innovate IONTB, we are excited to provide even more value to our readers and viewers."
Joe Pearson, the General Sales Manager at Matt Pearson Consulting, agrees that the timing is perfect, "In March 2023, for example, IONTB served over 1 million page views! IONTB has been a leader in providing breaking news stories in the Tampa Bay area for a decade, and their use of desktop and mobile to reach Tampa Bay area families has been amazing. Adding opportunities for local business to promote their needed products and services to this huge local audience is a great resource for the IONTB readers and viewers."
To continue providing the best user experience for our readers, IONTB has partnered with a local company, Matt Pearson Consulting, to create advertising opportunities for local businesses.
For advertising information, Joe Pearson can be contacted at 727-637-6722 or by email at [email protected].