I-4 Reopened in Polk County After Seven Occupants Ejected From an SUV
The Florida Highway Patrol (FHP) continues to investigate a crash on I-4 in Polk County.
On Sunday, February 18, 2018, at 10:04 a.m., a 2003 Chevy SUV was traveling eastbound on I-4 near the 50 milepost.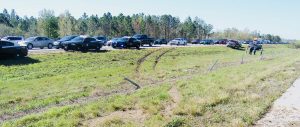 For unknown reasons, the driver lost control of the SUV which entered the center median, overturned and entered the westbound lanes of I-4.  All seven occupants of the vehicle were ejected as the vehicle overturned.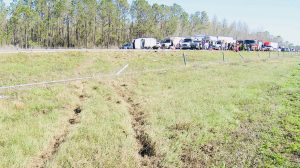 Several occupants sustained serious injuries and were transported to Lakeland Regional.  The crash closed the westbound lanes of I-4 until about 12:20 p.m.
Additional information will be announced as they become available.
Comments
comments