Abraham Quraishi, age 26 of Lakeland, Florida, was arrested by St. Petersburg Police on Wednesday, June 3, 2020.
St. Petersburg Police Chief Holloway and Police Majors were outside in front of Police Headquarters informing a group of protesters that 1st Ave N was about to open to traffic and they needed to get on the sidewalk.
Police say that Quraishi threw a spent plastic less lethal round at Chief Holloway and a group of Majors, narrowly missing them.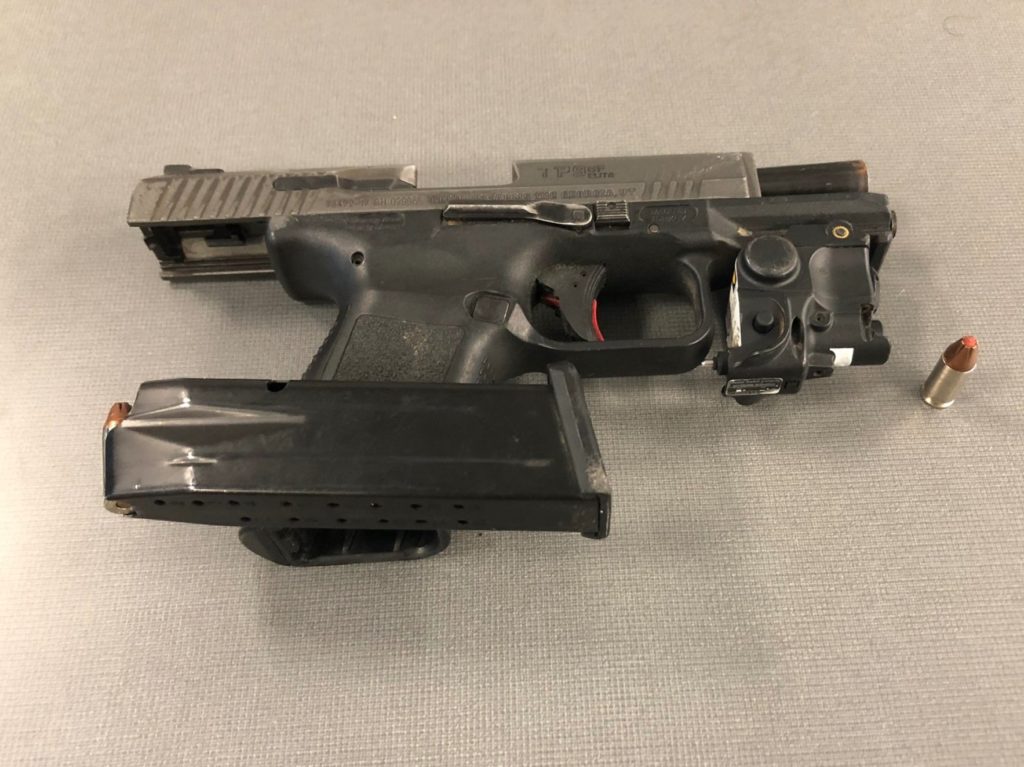 While Quraishi was throwing the round, an officer reporting seeing a handgun in his waistband.
He does not have a concealed weapons permit, according to police.
He fought several officers as they tried to take him into custody. Quraishi now faces the following charges
Concealed firearm in commission of a felony (felony)
Resisting an officer with violence (felony)
Unlawful assembly
Inciting a riot (felony)