Arrest Made in 2015 Murder on Flamevine Avenue in Unincorporated Seminole
Posted: March 2, 2017
Pinellas County Sheriff's deputies responded to 8640 Flamevine Avenue in unincorporated Seminole, regarding reports of a deceased person at approximately 8:15 AM on Wednesday, November 11, 2015.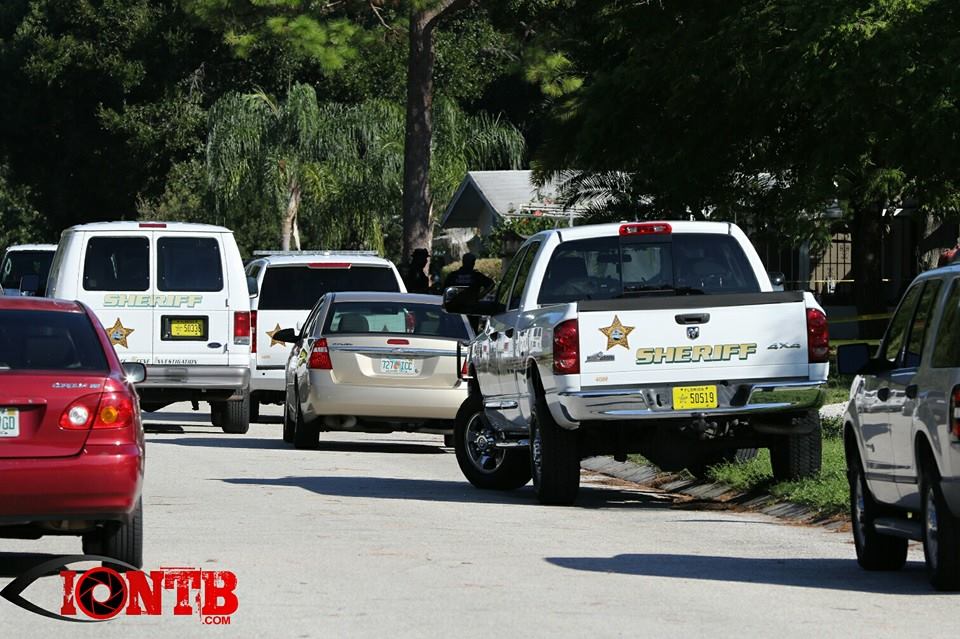 According to detectives, 24-year-old Christopher Wayne Rotenberger, was found on the ground outside his residence suffering from a gunshot wound. Rotenberger was
pronounced dead at the scene.
The Pinellas County Sheriff's Office today announced that an arrest was made in the case.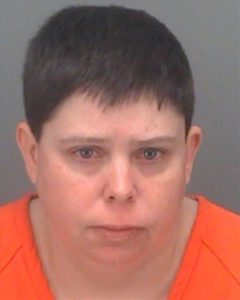 Detectives assigned to the Robbery/Homicide Unit announced the arrest of 38 year-old Priscilla "Dawn" Houck of St. Petersburg.   She was arrested at 12:45 PM on Thursday, March 2, 2017 and charged with 1st Degree Murder.
After an extensive investigation that lasted more than 15 months, detectives determined that Rothenberger's long-term girlfriend, 24-year-old Stephanie Dalrymple of St. Petersburg, who was pregnant with Rothenberger's child at the time of his death, was also having an intimate relationship with 38-year-old Priscilla "Dawn" Houck.
Detectives discovered that Houck obtained a gun after she found out about Dalrymple's pregnancy and she began planning Rotenberger's murder days prior to his death.
According to an arrest affidavit, Houck conducted internet searches for how to buy a gun without a background check in the days prior to the murder.  On November 9, 2017, it is reported that she obtained a gun from another subject for $200 cash.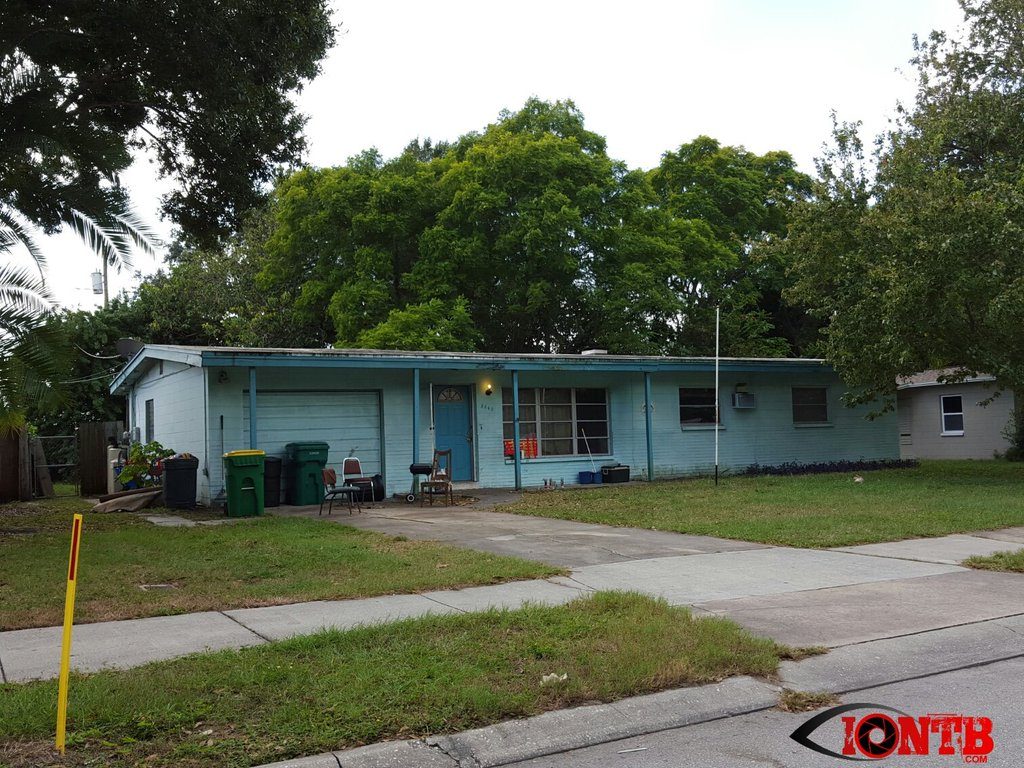 Detectives say Houck shot and killed Rotenberger at his residence at about 3:30 a.m., on Wednesday, November 11, 2015.
© 2017 IONTB.COM
[gmap-embed id="16919″]