Firefighters responded to multiple reports of a house on fire at approximately 4:00 a.m. on Thursday, March 17, 2022. The home is located at 958 10th Avenue South in St. Petersburg.
Upon arrival, crews reported heavy fire and smoke coming from the front of the house. No occupants were in the home at the time and no injuries were reported.
Crews were able to extinguish the fire after major damage was sustained to the front of the old wood frame house.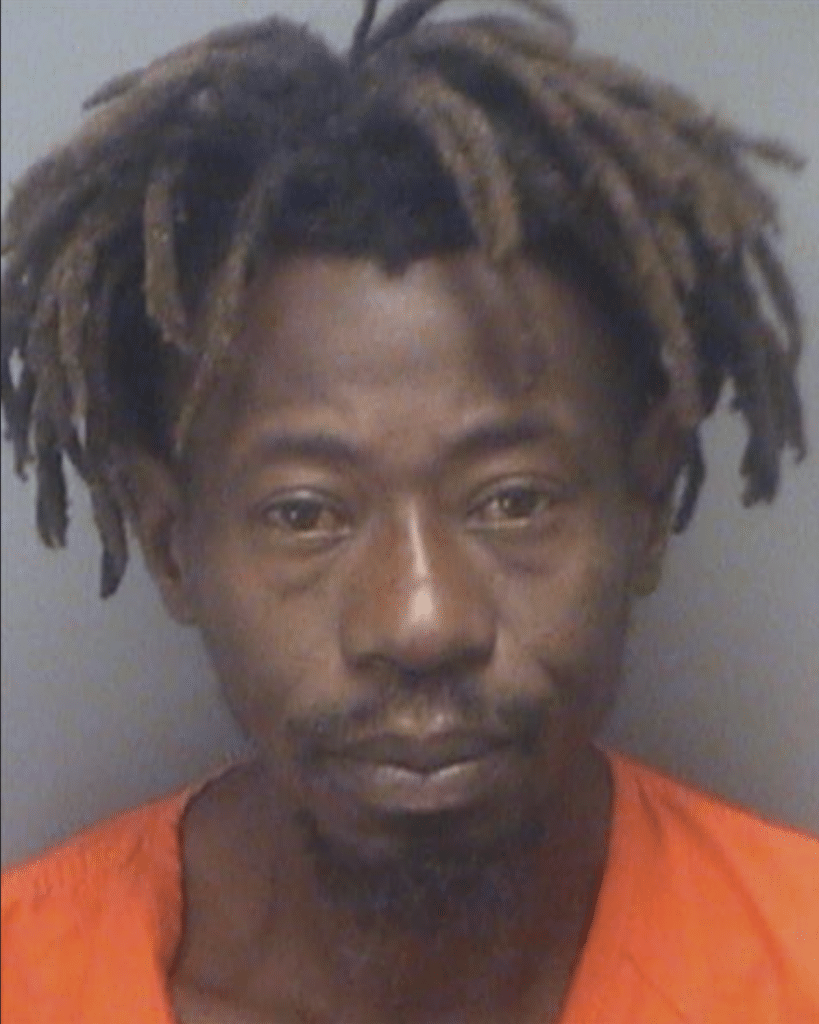 On Friday, April 1, 2022, St. Petersburg Police Department (SPPD) detectives arrested 39 year-old Carlos Lewis on charges of arson in the first degree. According to the arrest affidavit, Lewis was captured on video pouring a liquid accelerant on the front porch of the home. Lewis was identified by a SPPD officer that recognized him as a transient in the area. Lewis identified himself as the subject and stated he had a "mosquito candle" lit and the liquid accelerant then ignited.
The fire damage to the structure made the home unlivable and condemned by the City.
The cost of damages to the victim is approximately $150,000 according to the report.
Lewis was arrested nearly two dozen times in Pinellas County since 2006.