Clearwater Police responded to a report of an armed bank robbery shortly after 1 p.m. on Wednesday, October 9, 2019 at the MidFlorida Credit Union located at 29383 U.S. 19 N.
Multiple officers and detectives converged on the scene after the initial call. A lone male suspect had a gun and a note when he approached a teller demanding money.
Police are hoping to release more information shortly on suspect and vehicle description.
This is the only photo released thus far of the suspect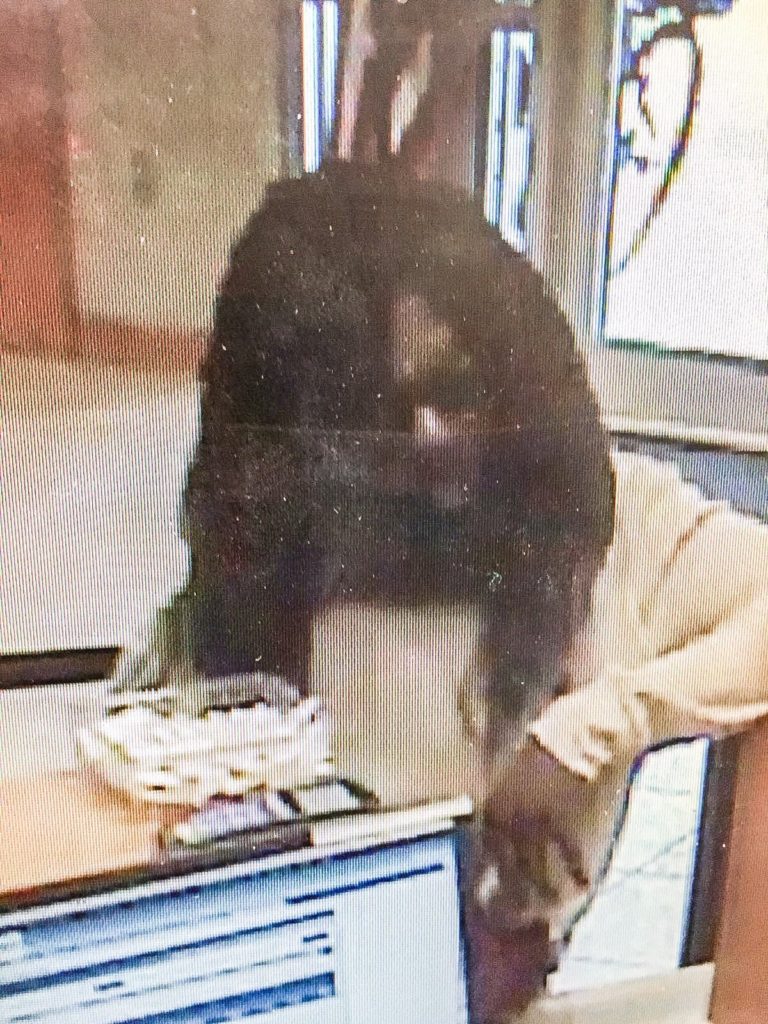 We're on scene of armed bank robbery at MidFlorida Credit Union on U.S. 19 just south of Curlew Road. No injuries were reported. pic.twitter.com/66r5oQp5PU

— Clearwater Police Department (@myclearwaterPD) October 9, 2019