Bicyclist Struck and Killed in Front of the Pinellas Park Walmart
A bicyclist was killed after being struck by a car at about 8:30 p.m. on Monday, January 22, 2018.
Pinellas Park Police Traffic Homicide Investigators arrived on scene of a fatality crash involving a bicyclist in the 8000 block of US Hwy 19 N.
Traffic Homicide Investigators have determined that a 79 year old Sean J. Bollar of Pinellas Park was pushing his bicycle across U.S. Hwy 19 North in the 8000 block.
Bollar was crossing from the east side to the west side of U.S. Hwy 19 N. against the red pedestrian crossing signal.
The 50 year-old Clearwater driver was driving a 2003 Mitsubishi Galant northbound on US Hwy 19 N. in the median lane when he struck Bollar pushing his bicycle.
The driver had a solid green light as he was entering the intersection.  Bollar who was struck was pronounced deceased on scene.
At this time no charges are expected in this case.
VIDEO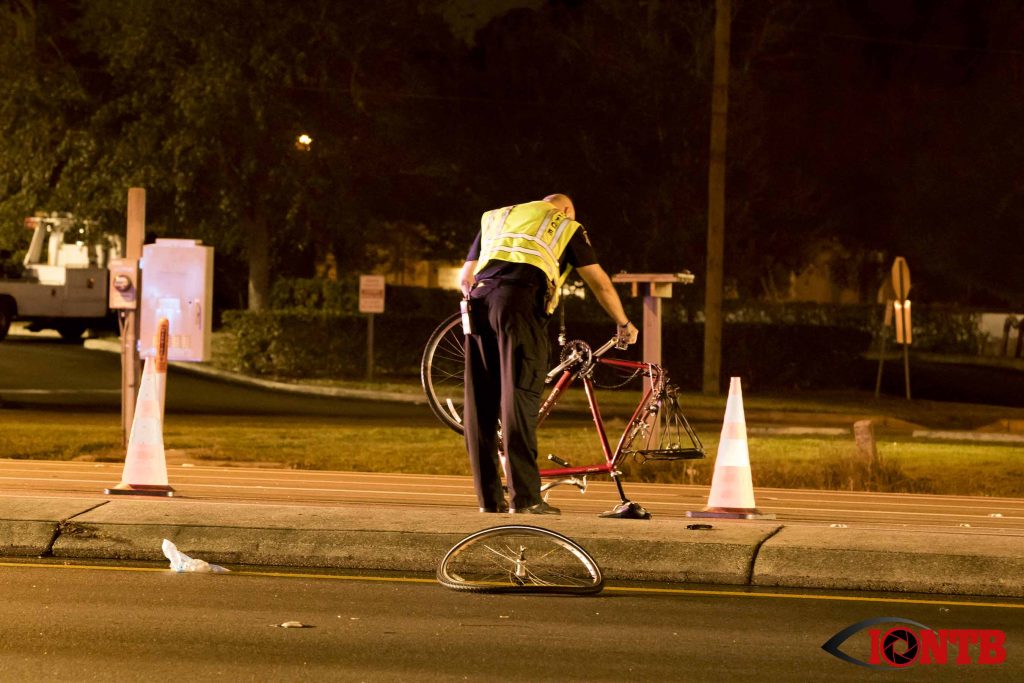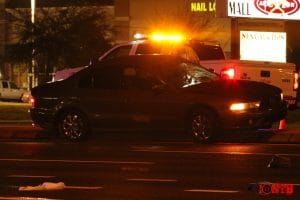 Comments
comments