Detectives from the St. Petersburg Police are currently conducting a suspicious death investigation. A body was discovered after crews from St. Petersburg Fire Rescue extinguished a fire in an alley.
The incident occurred at approximately 12:33 a.m. on Thursday, August 18, 2022 in an alley behind
2920 Emerson Ave. S.
Once the fire was extinguished, a burned body was observed in the alleyway.
Detectives have identified the victim to be 31 year-old Heather Elizabeth Olmstead.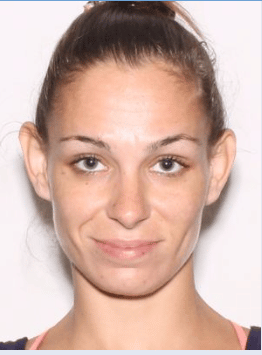 Major Case detectives were called in and are currently investigating.
Detectives are asking anyone with information please call police at 727-893-7780 or text SPPD + your tip to TIP411.