A man whose driver's license was already permanently revoked for multiple DUI convictions faces more than a dozen criminal charges after a series of crashes on U.S. 19 late this morning.
The four hit-and-run crashes all occurred in the northbound lanes of U.S. 19, with the first one being reported near Gulf-to-Bay Boulevard at about 10:40 a.m. The driver fled the scene and then was involved in another crash between Gulf-to-Bay and Drew Street, where he then fled again. He struck another car south of State Road 590, left the scene and was then involved in another crash north of State Road 590. He tried to leave the scene of that one, too.
Jason Mizerski, age 52 of Clearwater was charged with multiple counts, including four counts of felony DUI with property damage, two counts of felony leaving the scene of a crash, two counts of misdemeanor leaving the scene of a crash, felony violation of DUI probation and felony driving with license suspended or revoked.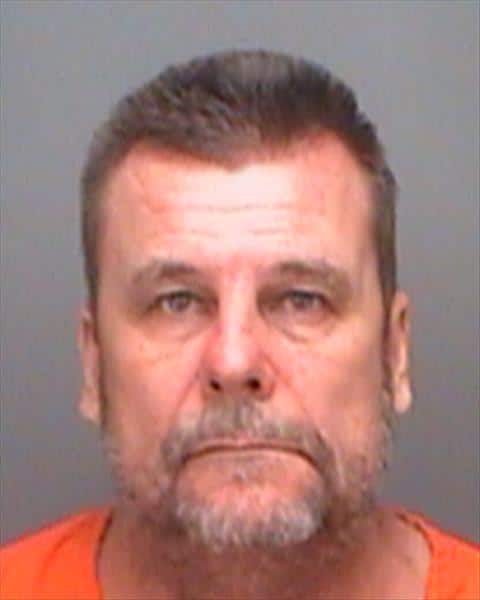 Mizerski was taken to Bayfront Health St. Petersburg after initially being found unresponsive in his 2011 Chevrolet Silverado. Traffic homicide investigators suspect he was under the influence of drugs at the time of the crashes.
Traffic homicide investigators say that Mizerski's license is permanently revoked for four or more DUI charges, along with multiple other suspensions for refusing to submit to testing, excessive points from traffic violations and financial responsibility violations. He is also on probation for felony DUI, having had four or more charges.
Two people in the vehicles he struck were taken to local hospitals – one to Bayfront and the other to Mease Countryside.
Comments
comments