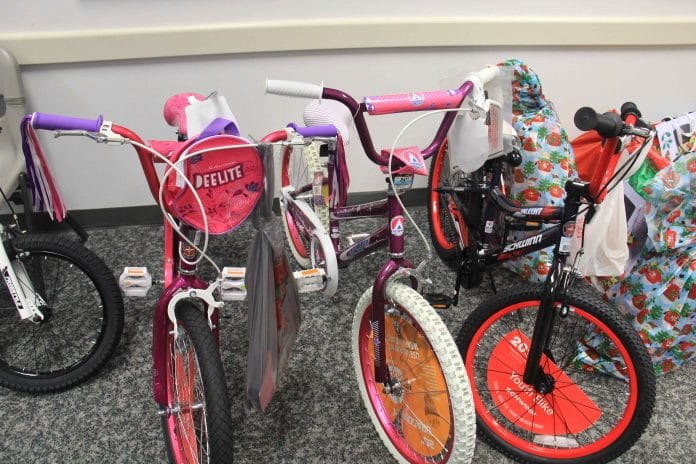 Clearwater

 Police, Firefighters Help Kids For The Holidays This Weekend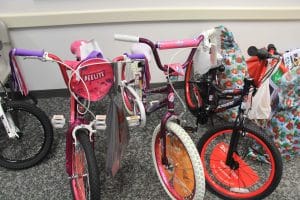 Clearwater's two public safety agencies are doing their part to brighten the holidays for Clearwater children this weekend.
Clearwater Police officers will be at the Clearwater YMCA, 1005 S. Highland Ave., at 11 a.m. Saturday to hand out gifts to children.
A giving tree was set up in the lobby of the Clearwater Police Department, and CPD employees and Clearwater residents selected children's wish lists from the tree and then went shopping. The gifts were wrapped Friday at police department headquarters.
Clearwater Fire & Rescue personnel, meanwhile, will be at the Walmart at the corner of U.S. 19 and Northeast Coachman Road from 10 a.m. to 2 p.m. both Saturday and Sunday collecting gifts for children as well. Firefighters will be handing out gifts at two locations next week.