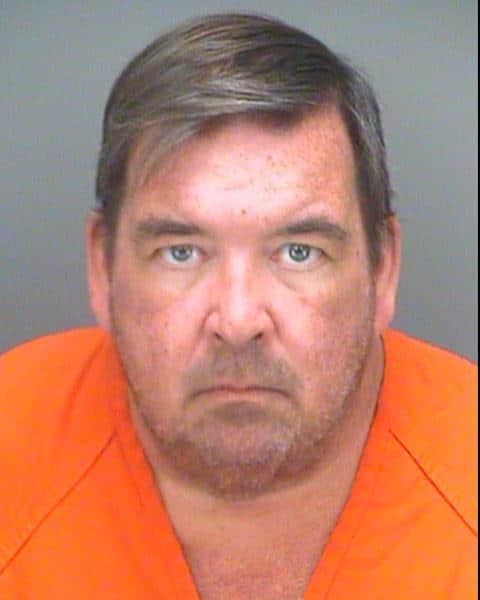 Company Comptroller Arrested by Largo Detectives After Stealing Approximately $800,000
Largo Police Economics Crimes Detectives arrested 51 year-old Christopher McGowan for grand theft with an estimated loss of $800,000-$1,000,000.
Detectives say McGowan began working as the comptroller for the company, Business Card Express, in 2002 and stole approximately $800,000 of corporate funds between November 2010 and October 2017.
McGowan stole the money utilizing various techniques. McGowan opened an American Express Card in the business name and utilized it for personal expenses and paying it with funds from the company business account.
He reportedly also changed the payroll deductions from his own check which amounted to an approximately $4,400 loss to the company.
There is an indication the McGowan stole as much as $200,000 more between 2007 and 2010 but records are still being obtained and are limited due to the time-frame in question.
Police say the McGowan made a full confession after notified of his Miranda Rights.
The investigation continues.
Comments
comments