Pinellas County Sheriff Bob Gualtieri held a press conference to announce the arrest of 20 year-old Elijah Iziah Dera'us McCray. McCray resided at a home very close the homicide scene from Wednesday night. The Sheriff was visibly upset as this homicide appeared to be a truly random one. Sheriff Gualtieri mentioned that it is very rare for a homicide to be random and not related to crimes involving situations such as drugs or domestic violence. He referred to this as almost "Seminole Heights 2.0." This was in reference to a deadly 2017 shooting spree in Hillsborough County involving random victims.
On October 7, 2021 at approximately 9:45 p.m. a resident of the apartment complex at 7525 83rd Street N was shot while sitting poolside smoking a cigarette. The victim, a 40 year-old male, stated a subject rounded the corner and opened fire striking him multiple times. He survived the shooting and was interviewed by investigators and no obvious reason was determined for the shooting. Investigators were able to determine the weapon was a 9mm handgun with a laser sight. The shell casings recovered from the scene were from various ammo manufacturers. Video from the apartment complex was collected as the investigation continued.
Almost 1 week later, deputies from the Pinellas County Sheriff's Office responded to reports of a shooting incident at approximately 8:35 p.m. on Wednesday, October 13, 2021. This was just block way from the previous shooting incident.
Many neighbors reported hearing multiple gunshots. Upon arrival, deputies located the victim, 55 year-old Eddie Lee Hoskins Jr., in the 8400 block of 75th Place. Hoskins was out walking his Chihuahua on a leash at the time he was shot. He died at the scene from multiple gunshot wounds. The dog was uninjured in the incident. Hoskins also lived at the apartment complex where the October 7th shooting occurred. In fact, the Sheriff reported that he assisted the victim in that shooting.
At the scene, investigators again recovered shell casing from a 9mm handgun from various manufacturers. Based on eyewitness reports, a vehicle's dashcam, and multiple home surveillance systems, investigators were able to confirm that the shooter fled the scene in a dark colored Lexus. The Lexus was distinct since one of the headlights was non functioning. One of the cameras included sound and it was determined that 57 seconds after the gunshots, the Lexus pulled into the driveway of a home at 8305 76th Avenue.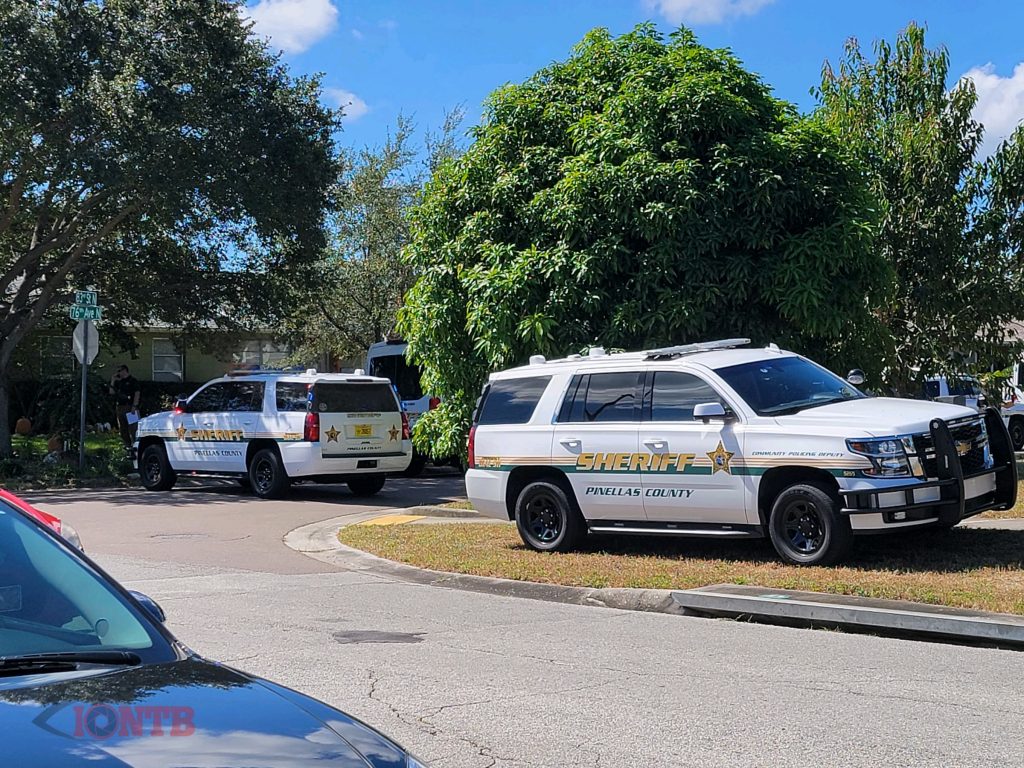 Investigators were able to obtain a search warrant at the home including the vehicle. At approximately noon, deputies served the warrant causing McCray to run. He was quickly apprehended due to the enormous police presence. Upon a search of the home, investigators were able to locate a fully loaded 9mm handgun with a laser sight under a pillow in his bedroom. Additional ammo was located from various manufacturers matching those found at the October 7th incident.
McCray is facing charges of attempted 1st degree murder (October 7th), resisting arrest without violence. Pending lab tests, McCray is facing charges of 1st degree murder (October 13th) and delinquent in possession of a firearm.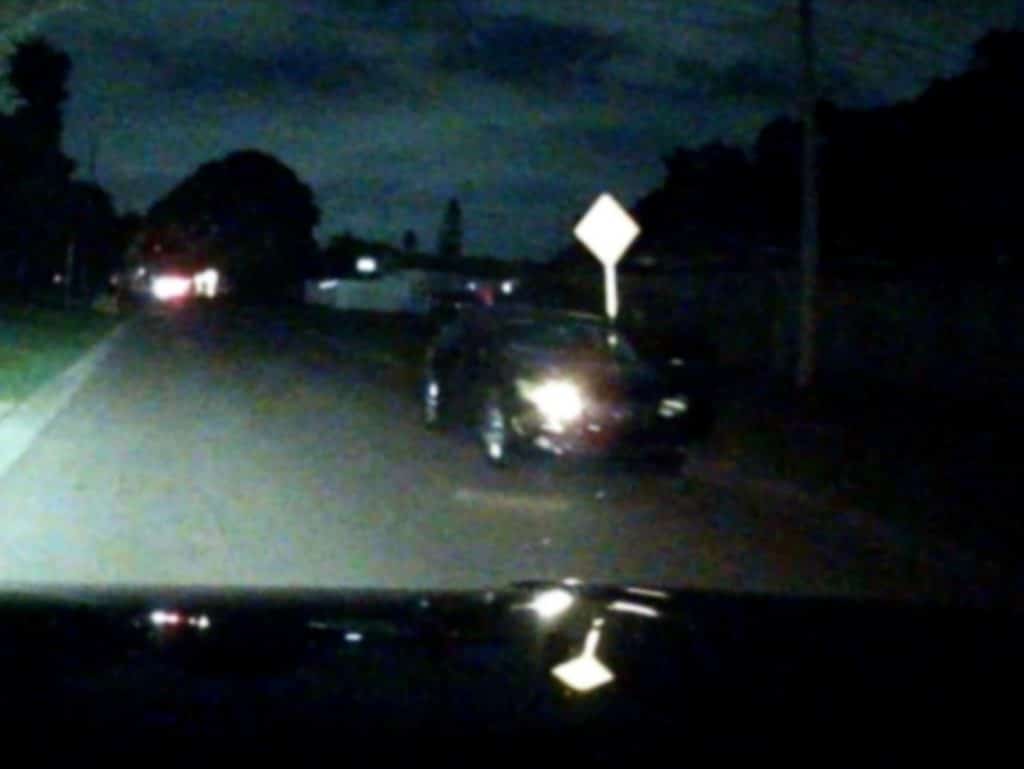 According to the Sheriff, McCray made comments about being a contract assassin who reported directly to Tallahassee. He claimed he had the right to carry and use his firearm as he wished.
McCray has a juvenile record including burglary, loitering, grand theft, and firearm charges. Due to that record he was not lawfully able to possess a firearm.
Police say that at the time of the homicide, McCray was residing in the home with his Aunt and brother.