Clearwater Police are investigating a crash that killed a pedestrian on Gulf to Bay Boulevard.
The crash occurred at 8:45 p.m. on Monday, April 5, 2021, on Gulf to Bay Boulevard just west of Belcher Road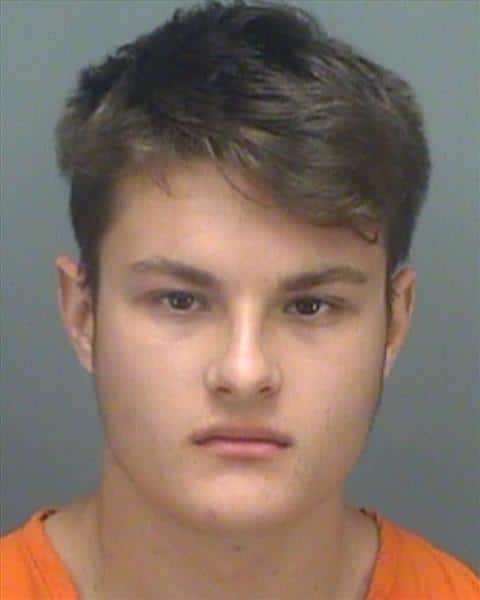 Police say that a 2004 Jeep Patriot traveling westbound struck the pedestrian, who was not in a crosswalk. The pedestrian, a 46-year-old homeless man, was taken to Morton Plant Hospital, where he died.
The victim's name will not be released until family can be notified.
The driver of the Jeep, 18 year-old Carson David Powell of Clearwater, was charged with misdemeanor DUI. According to arrest information, Powell's breath smelled of a foul odor of burnt cannabis and impairment was indicted during the field sobriety tests. Powell admitted to marijuana use within 36 hours prior to the crash and blood was obtained at the scene for further testing.