Investigators responded shortly after 6 a.m. on Monday, September 21, 2020, St. Petersburg Fire Rescue responded to a car fire on the Pinellas Trail behind the Twin Brooks golf course near 22nd Ave., South and 41st St. S.
A cyclist discovered the burned car on the Skyway Trail of the Pinellas Trail Network, near the Twin Brooks golf course.
After the fire was out, firefighters discovered a body in the trunk.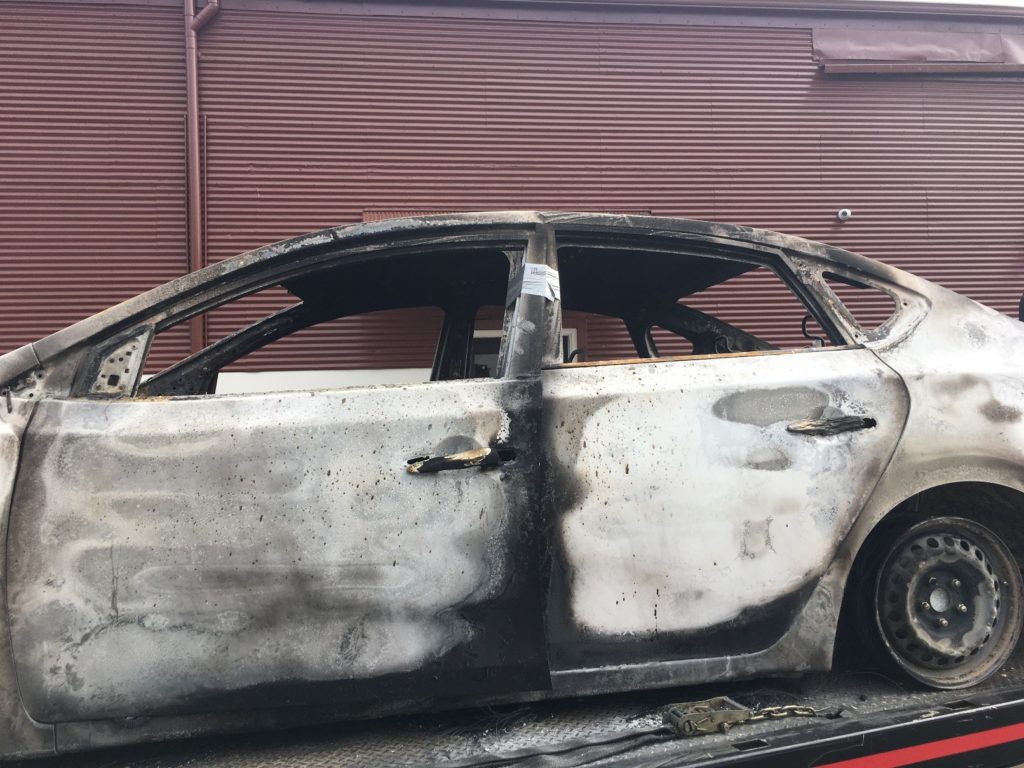 The victim was identified through dental records and determined to be 55 year-old Jesus Manuel Tavarez-Soto. The burned vehicle, a 2014 black Nissan Sentra, was registered to the victim.
The St. Petersburg Police Department and the Gulfport Police Department are working this case as a joint investigation. The loop of the trail where the burned car was located is within the City of Gulfport's jurisdiction.

If anyone has information on this case, please contact Gulfport Police Dispatch at 727-582-6177, or email [email protected] .