St. Petersburg Police Department is currently investigating after a five year-old suffered a gunshot wound.
It occurred at approximately at 3738 18th Terrace S.
When officers arrived they found a five-year-old boy suffering from a gunshot wound.
The child, Ja'Cari Ellis, was transported to All Children's Hospital where unfortunately he died due to his injuries.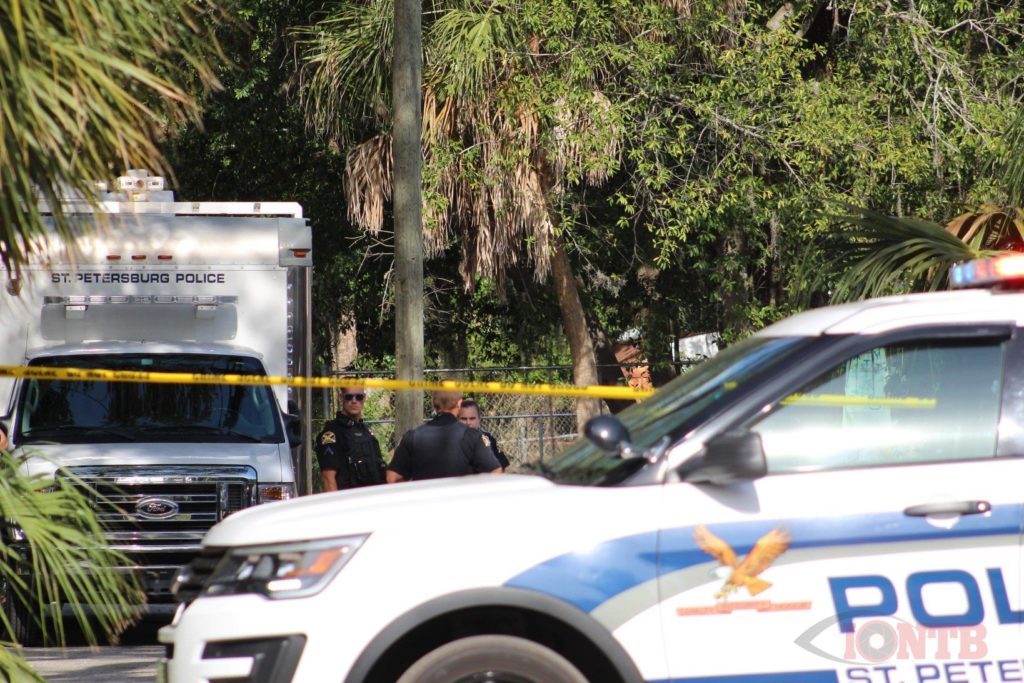 Investigators are looking into the circumstances that lead to the shooting but believe that Ja'Cari got the gun and accidentally shot himself.
The scene remains very active.