Investigators are currently on-scene of a fatal shooting that occurred in the driveway of a home at 2900 15th Avenue S in St. Petersburg. The initial incident occurred at approximately 6:24 p.m. on Friday, June 17, 2022.
An adult male was located with multiple gunshot wounds and transported to Bayfront Health St. Petersburg where he later died from his injuries. He has been identified as 39 year-old Marquell Deangelo Boyd.
A heavy police presence was located at a nearby home and one adult male suspect was taken into custody at approximately 8:15 p.m. That suspect is identified as 51 year-old Anthony Simmons.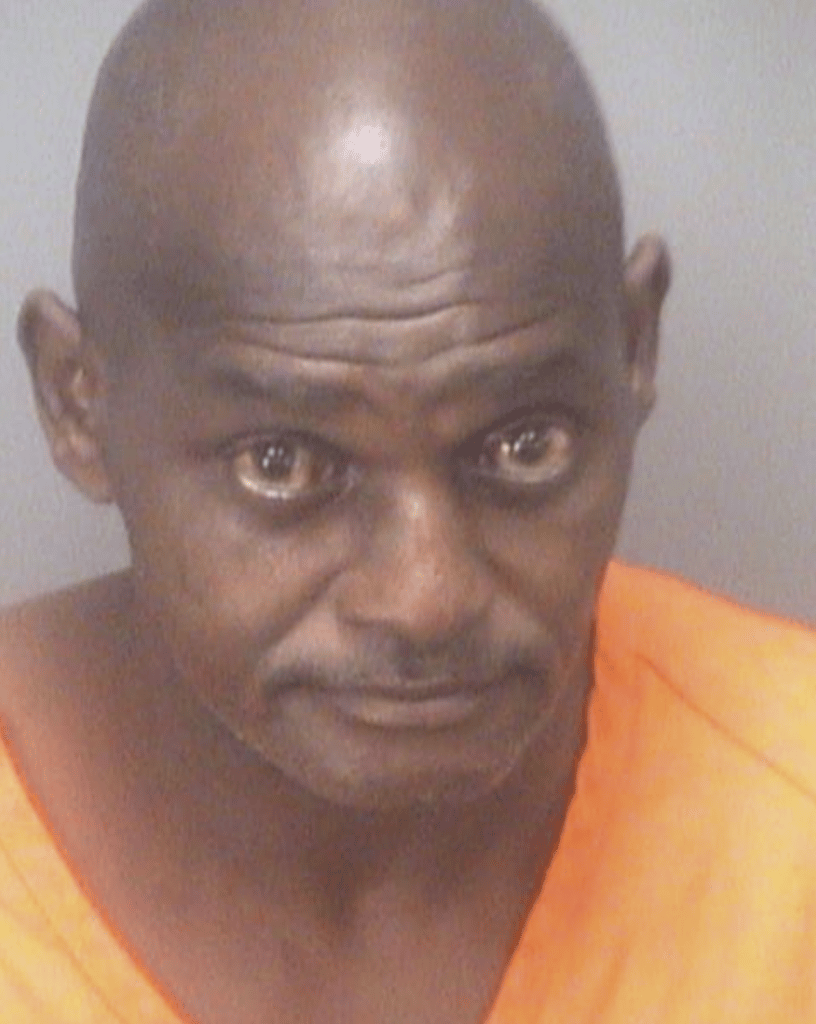 Investigators say that Boyd and Simmons were involved in an altercation in front of the home at 2900 15th Avenue S.
Simmons is charged with 2nd Degree Murder and felon in possession of a firearm.
15th Avenue South was closed to traffic between 30th Street S and 28th Street S.