Arrest Made After Innocent Woman Killed After Being Struck by a Stray Bullet on Her Porch in St. Petersburg
St. Petersburg Police are on the scene of a shooting at 2000 45st South, in the Twin Brooks neighborhood.
Investigators have released preliminary information which is subject to change pending further investigation.
Shortly after 10 a.m. on Sunday, November 11, 2018, a man shot at a passing truck.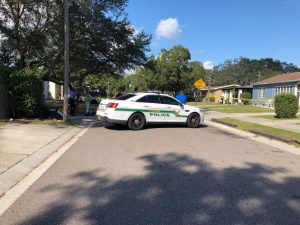 Across the street, an innocent bystander, 38 year-old Aesha Kendrick, was on her  porch and was struck by a bullet.
She died of her injuries later at the hospital.
There were multiple people in the house, including several children, but no one else was hurt.
Police have located the pickup truck that was shot at.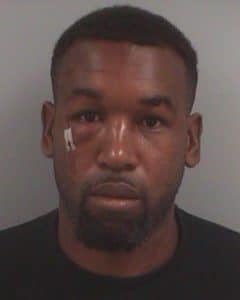 Police later arrested 29 year-old Jamal Walker for 2nd degree murder for the homicide of Aesha Kendrick.
He also faces attempted murder for shooting at the vehicle on 45th St. S. this morning.
Comments
comments