Troopers from the Florida Highway Patrol (FHP) are investigating a crash that killed 15 year-old Ethan Weiser, a Largo High School 10th grade student attempting to cross Bellear Road.
The crash occurred at approximately 6:40 a.m. on Friday, August 26, 2022 at Belleair Road near South Haven Drive.
According to FHP, a 60 year-old female driver was traveling westbound on Belleair Road, east of South Haven Drive, as the 15 year-old male attempted to walk northbound across the two-lane unlighted roadway.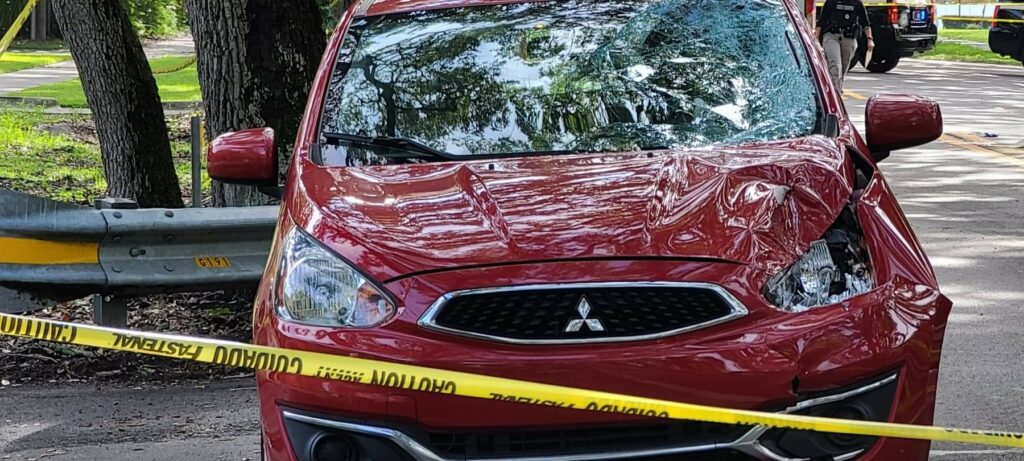 The pedestrian, a Largo High School student, entered the path of and was struck by the vehicle.
Following the crash, the driver of the vehicle brought the vehicle to a controlled stop along the north shoulder of the road.
The teen suffered fatal injuries at the scene of the crash.
Email sent to Largo High School Families