Members of the Largo Police and Largo Fire Rescue responded to the Four Lakes at Clearwater apartment complex at approximately 11:49 a.m. on Monday, February 22, 2021. The apartment complex is located at 6465 142nd Avenue in Largo, Florida.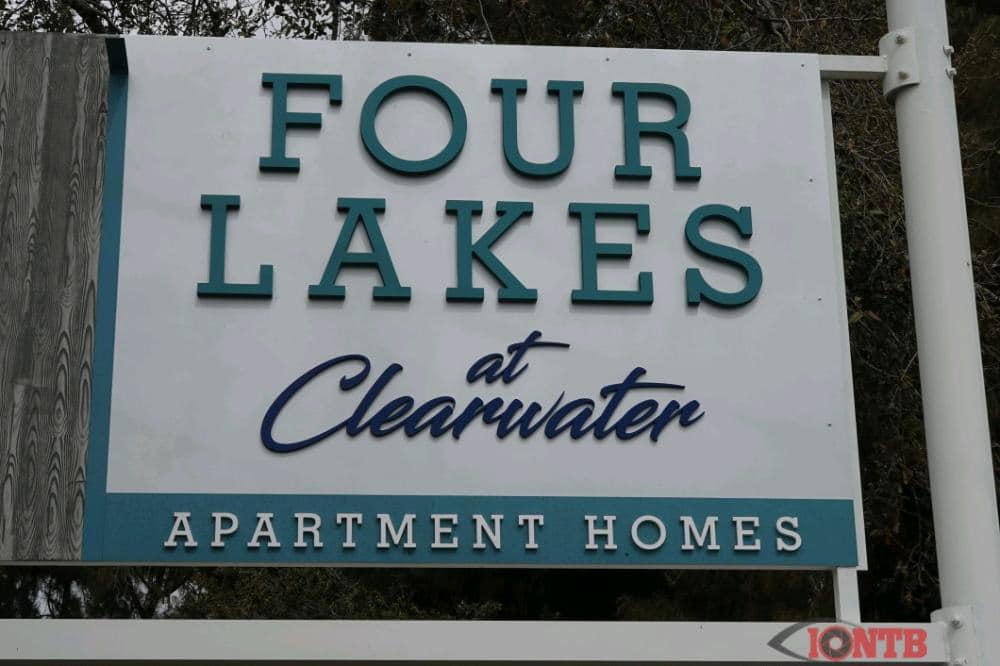 Police, upon arrival, located an adult male that suffered from at least one gunshot wound. Paramedics arrived to assist, but despite their efforts, the victim died from injuries at the scene.
Police say that the crime does not appear to be random. The investigation remains active and on-going.
The shooter is believed to have fled from the scene in a vehicle prior to law enforcement arrival.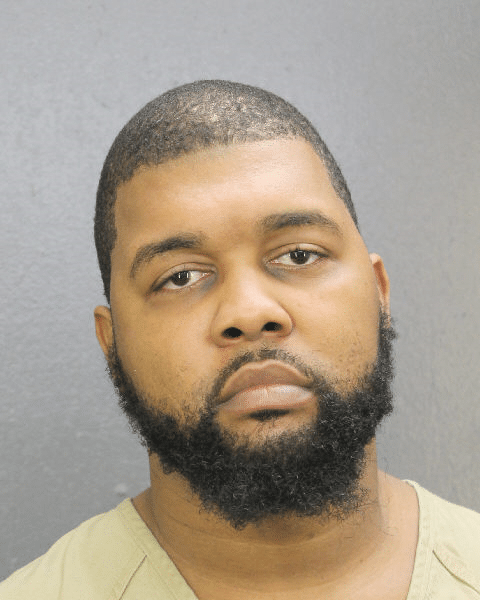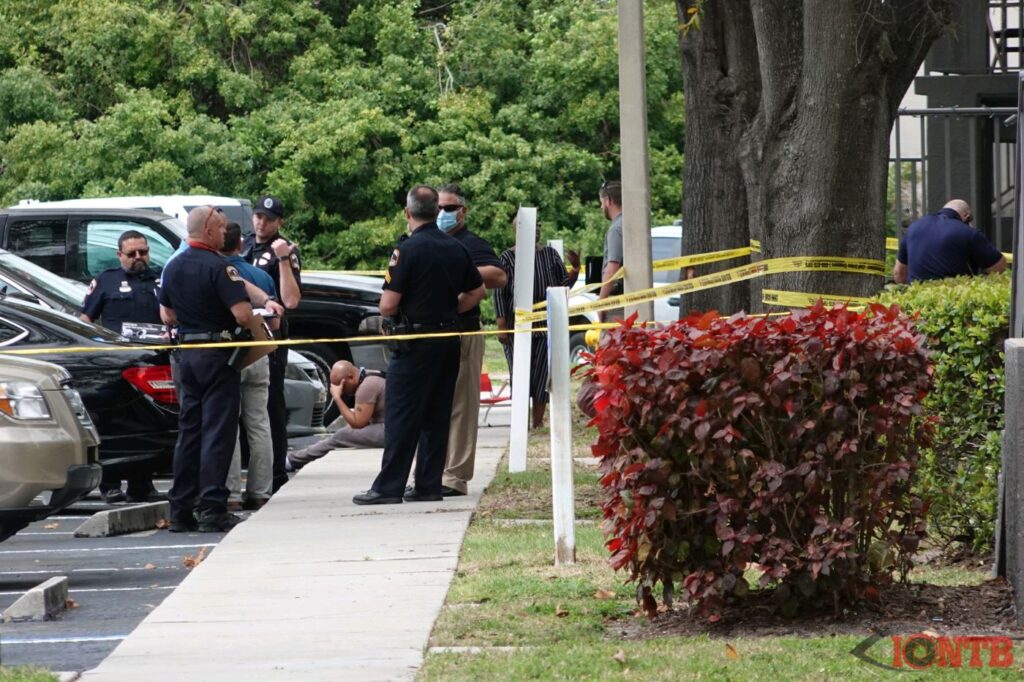 At approximately 8 a.m. on Thursday, February 25, 2021, 33 year-old Arthur Lee Scott of Ft. Lauderdale was taken into custody.
Throughout the course of the investigation, Largo Police detectives developed probably cause to charge Scott with First Degree Murder. With the assistance of Ft. Lauderdale Police, Scott was apprehended and transported to the Broward County Jail.