Largo Police Investigating After Motorcyclist Shot on Belcher Road
Officers from the Largo Police Department were called to a reported shooting at approximately 5:30 p.m. on Thursday, October 4, 2018.
A male motorcyclist was reportedly shot while traveling on Belcher south of Belleair Road.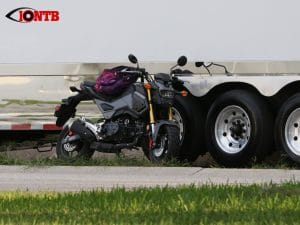 Largo Fire Rescue was dispatched to the scene to provide medical care for the shooting victim.  He was transported by ambulance to a local trauma center for further medical care.
Officers are continuing to gather information surrounding the incident including a description of the perpetrators and vehicle involved in the incident.
The victim was conscious and speaking with first responders at the scene.
Additional information if/when obtained regarding the incident.