Largo Police responded to a shooting that occurred at approximately 9:18 p.m. on Saturday July 25, 2020. They were called to the scene in response to a frantic 911 phone call.
The shooting occurred at the Ranchero Village Mobile Home Park located at 7100 Ulmerton Road.
Upon arrival to the scene, officers located a female that suffered a gunshot wound. Officers initiated CPR until paramedics arrived from Largo Fire Rescue. She was declared deceased at the scene.
Through the course of the subsequent investigation, detectives developed probable cause to charge 42 year-old Christopher Michael Zdrodowski, with Manslaughter. He was placed under arrest and subsequently transported to the Pinellas County Jail.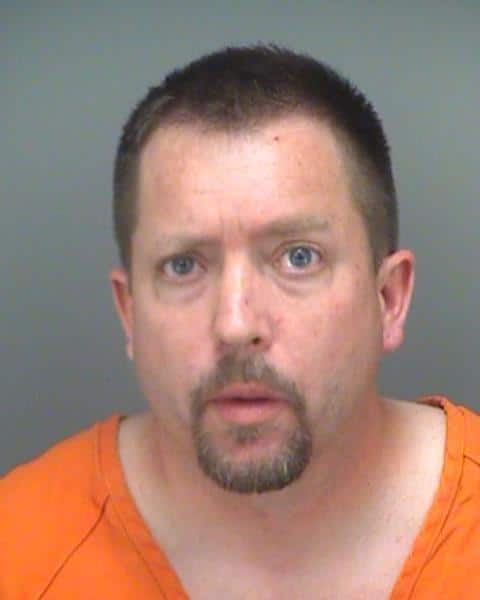 Neighbors reported that Zdrodowski was immediately detained at the scene and questioned by officers. Zdrodowki and the deceased victim were acquainted and resided in Unit 267 at the Ranchero Village Mobile Home Park where the shooting occurred.   
According to the arrest affidavit, Zdrodowski admitted to detectives that that he was intoxicated and handling his handgun in the living room. He believed he unloaded the weapon and attempted to show the victim that is was unloaded. He admitted that he pointed the handgun at the victim and pulled the trigger. The firearm discharged with one round striking her in the chest.
The victim's identity is not being released by the Largo Police Department due to their interpretation of Marsy's Law which was approved by Florida voters in November of 2018.
Christopher Michael Zdrodowski also goes by the name Christopher Michael Powers which is the name he was booked under at the jail.
Additional information, if made available, will be added here at iontb.com.