Officers from the Largo Police Department are currently investigating a serious injury single vehicle crash. The crash occurred at approximately 8:50 p.m. on Monday, November 1, 2021.
The Largo Police Department and Largo Fire Rescue responded to the 1100 block of Seminole Boulevard to a single vehicle traffic crash.
A Ford Explorer was traveling southbound Seminole Blvd when it suddenly veered off the roadway and into a tree. The elderly male was transported to a Bayfront Health St. Petersburg in serious condition.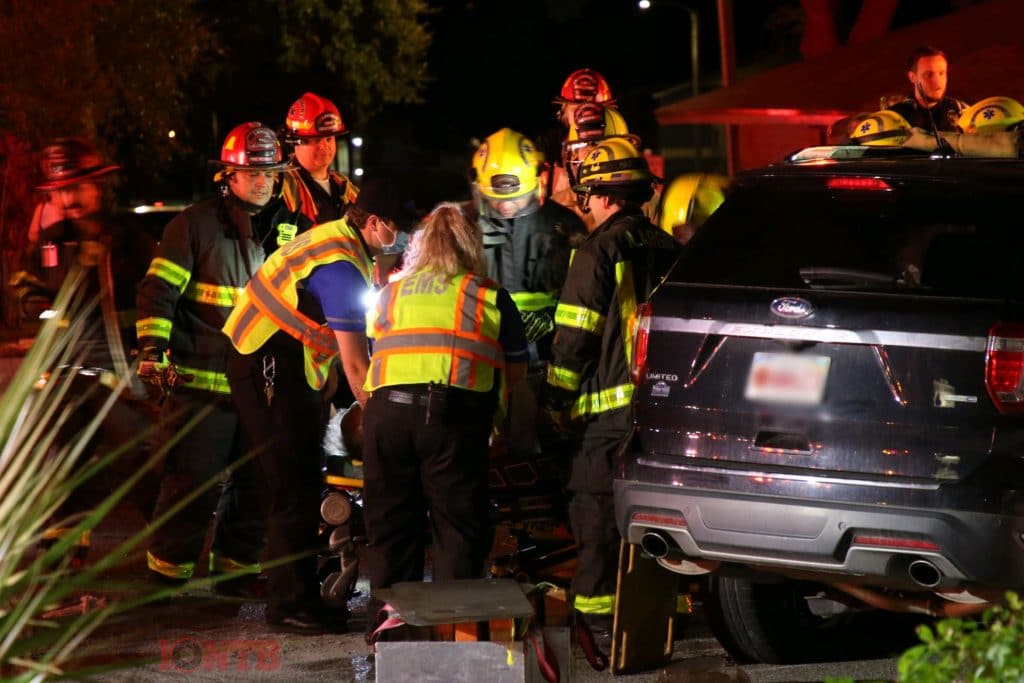 At this time, the roadway is currently shut down and the Largo Police Department's Traffic Homicide Unit is conducting the investigation.
The cause of the crash is unknown at this point as the investigation continues.