Man Arrested After Road Rage Incident Captured on Video
On May 12 at 11:44 AM, a vehicle described as a blue Jeep was traveling westbound on the I-4 entrance ramp from 21st Street east of the I-275 interchange behind a white van.
The van reportedly slowed to merge into another lane. The Jeep then moved in front of van and suddenly stopped.
Unable to avoid a collision, the van collided with the rear of the Jeep resulting in a minor crash.
According to FHP, the driver of the Jeep walked to van and using an unknown object shattered the driver's window.
He told the van's driver, 34 year-old James Nathaniel Robinson of Tampa, that he should kill him right then.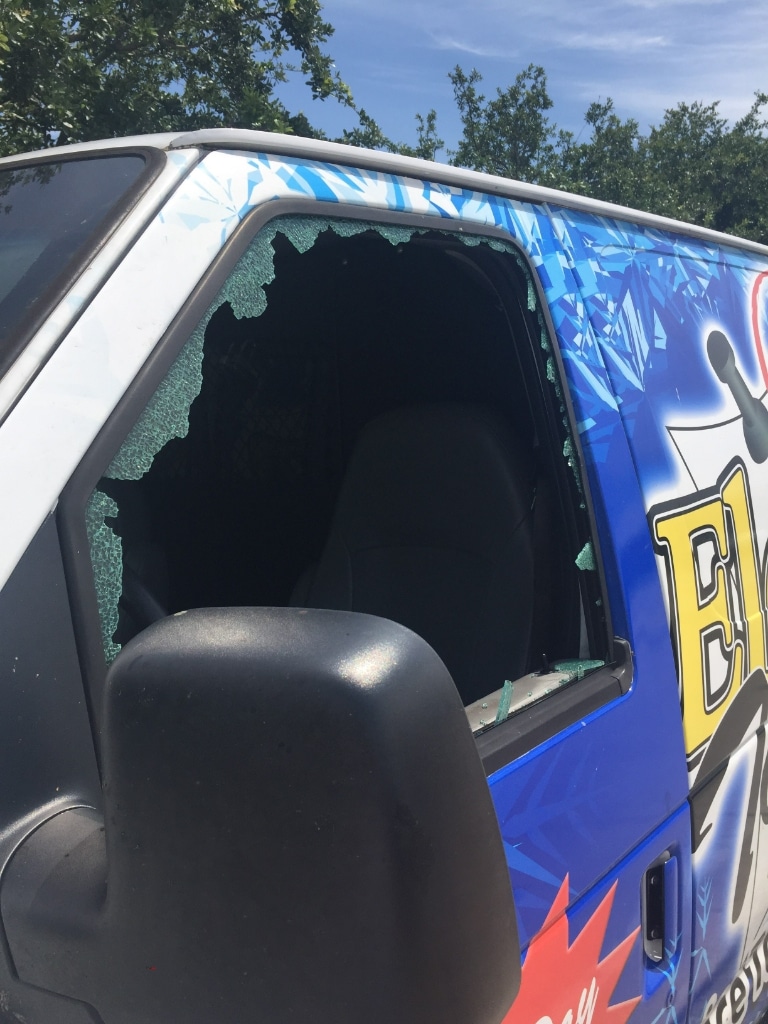 Without further action, the man returned to his vehicle and fled the scene westbound on I-4.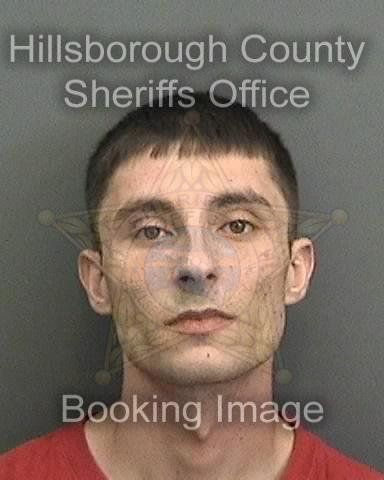 On May 14 at 8:45 AM, FHP Troopers located 26 year-old Eric Joseph Starowicz at his residence located at 6909 Old Benton Drive, Apollo Beach, Florida and arrested him for burglary of a conveyance, driving while license suspended, and leaving the scene of a crash.
Comments
comments