Father Charged in the Death of His 8 Month-Old Child at a Largo Mobile Home Park
25 Year-old William Hendrickson has been charged with Aggravated Manslaughter of a Child.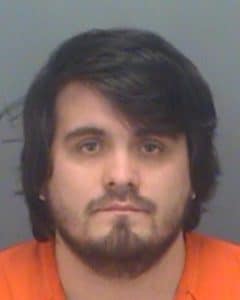 Crews from Largo Police Department and Largo Fire Department were called to the King's Manor Mobile Home Park at 1399 S Belcher Road, Unit 112 at approximately 12:30 p.m. on Thursday, July 27, 2017.
Upon arrival, officers found an approximately 8 month-old child in cardiac arrest.  Officers and medics attempted to revive the child for nearly 40 minutes. Ultimately, their attempts failed and the child was pronounced deceased at the scene.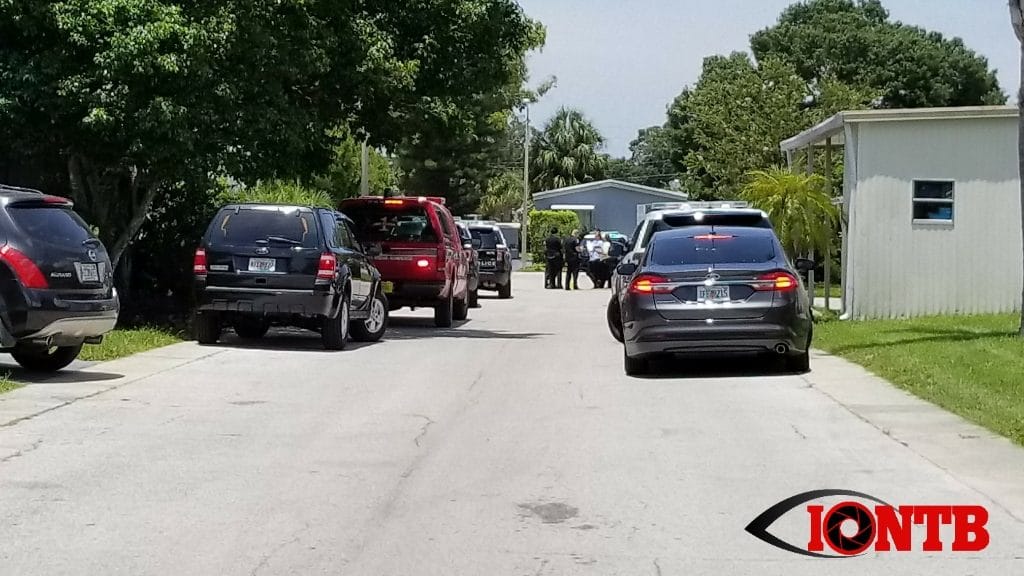 Largo Police patrol officers responded to assist Pinellas County Child Protection Investigators with a welfare check of two children.
Upon arrival, officers found an 8-month-old boy who was unresponsive due to extreme heat in the trailer. After calling for Largo Fire Rescue paramedics, Ofc. Albin Soto immediately began infant CPR on the child. Ofc. Soto was later relieved by paramedics, who continued resuscitation efforts. The child was pronounced dead at the scene.
Largo Police detectives began an investigation into the circumstances of the boy's death. Probable cause was found for the arrest of the children's father,
William Francis Hendrickson, for Aggravated Manslaughter in the death of his son and Child Neglect for the condition of his 2-year-old daughter, who was transported to All Children's Hospital in St. Petersburg due to severe dehydration.
According to detectives, Hendrickson had been previously told by social services not to leave the children in the hot environment of the bedroom. Detectives recorded the temperature in the mobile home's bedroom at 109 degrees at 1 p.m. yesterday afternoon.
The Largo Police would like to remind citizens of the dangers of Florida's high temperatures in confined or poorly ventilated spaces, especially for children, the elderly, and those with special medical concerns. Be aware of the signs of dehydration, heat stress, and heat stroke and take steps to prevent them.
According to arrest records, the child's mother is currently in the Pinellas County Jail on unrelated charges. She was arrested for her role in a physical confrontation with Hendrickson's mother last week which was a violation of her probation for a 2015 Grand Theft charge.
[gmap-embed id="19472″]