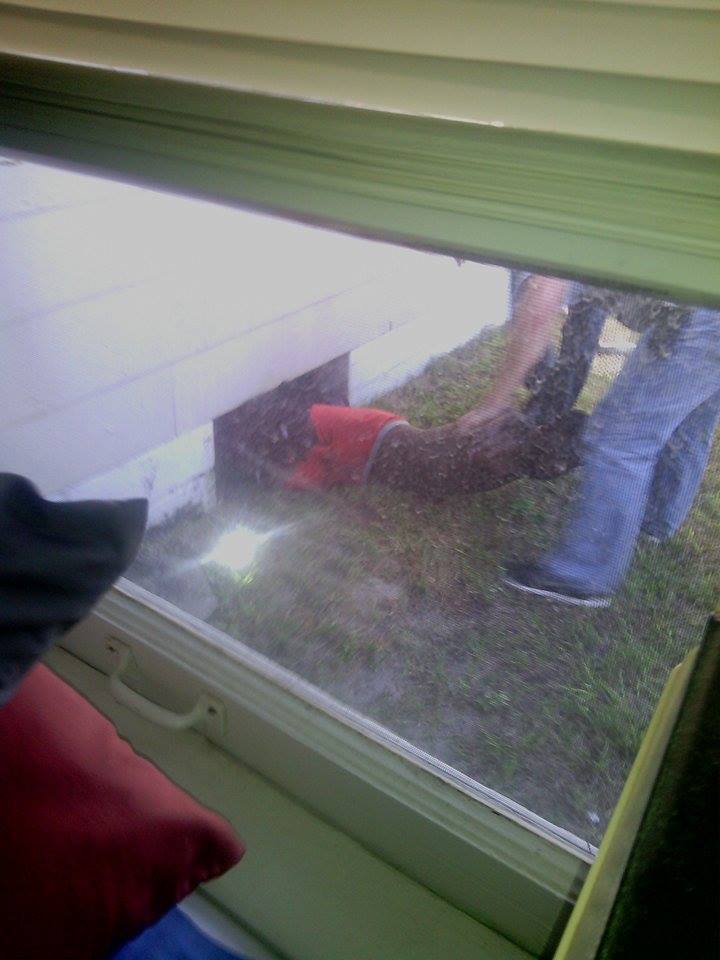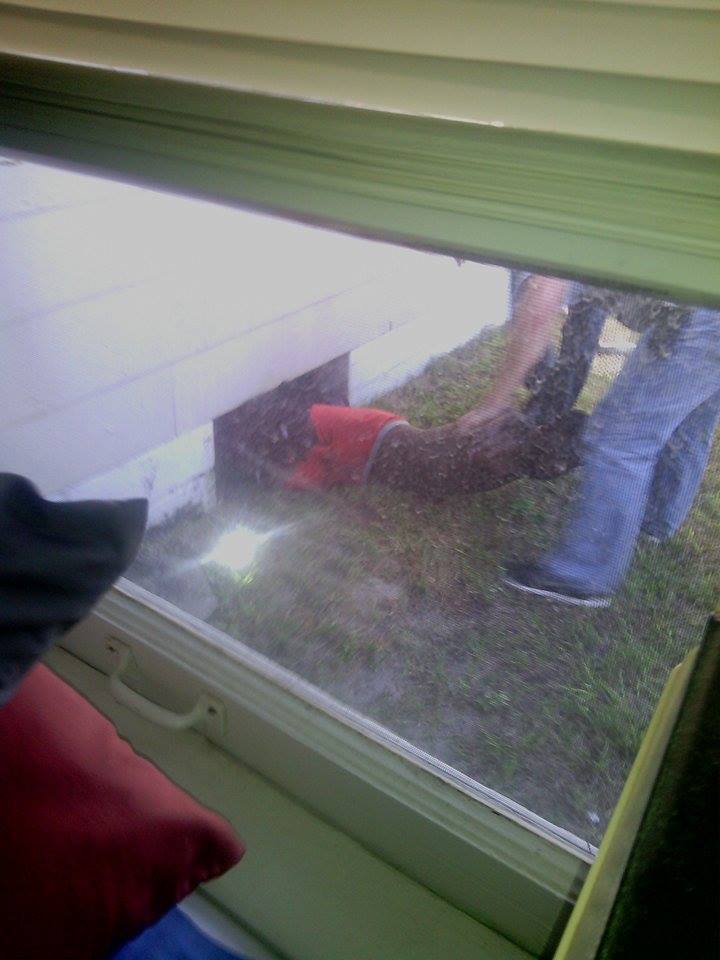 Man Charged with Grand Theft Auto After Found Hiding Under Home in St. Petersburg
Posted: November 5, 2015
On Wednesday, November 4th, 27 year-old Bobby Burge of St. Petersburg, was arrested by officers from the St. Petersburg Police Department (SPPD).
According to an arrest affidavit, Burge took possession of a stolen 2010 Audi A8L in the evening of Monday, November 2, 2015.  Burge admitted that he made a "crack trade" for the Audi utilizing fake cocaine or what called "slap."
The owner of the Audi reported the vehicle stolen on November 3rd and an officer from St. Petersburg Police Department located the stolen vehicle on the afternoon of November 4th.  That officer was able to deploy special GPS tracking hardware being utilized by the Agency.
The suspect reportedly lost control of the vehicle in the area of 15th Avenue N and 12th Street.  Burge fled on foot as officers moved into the area in search of his location.  Multiple officers, K-9s and the Pinellas County Sheriff's Office "Eagle" all assisted in the search.
The search continued for a couple of hours and it appeared that the suspect may have gotten away.  It was then that an observant neighbor, Candi Little, noticed something was amiss at her home.  Candi stated, " I noticed a barricade was missing to a crawl space for under my house, I told cops and they did a little search."  Little lives only about one block away from where Burge fled from the stolen vehicle.
With the assistance of a K-9, Burge was located under LIttle's home and was taken into custody without further incident.  Burge is now facing charges of Grand Theft of a Motor Vehicle and the Sale of a Counterfeit Drug.
Mr. Burton was incarcerated with the Florida Department of Corrections from Nov 2009 through May 2011 and from May 2014 through June 2015.  These sentences were for Fleeing and Eluding, Cocaine possession/sale and Grand Theft.
SPPD utilized the StarChase GPS tracker to track the vehicle in a safe manner.  StarChase technology allows an officer who is following a vehicle to click a button.  That button then opens a compartment in the car's grill and via air pressure launches a sticky GPS tracking device.  The device then adheres itself to the back of the suspect's car.  See video below for a SPPD demonstration of how it is deployed.
Once the GPS device is on the vehicle, the officer can hang back and give the impression that they are no longer in pursuit. This technology lessens the chances of a high-speed collision with the suspect or another driver on the road.  Officers can then track the suspect vehicle on a laptop device from a safe distance and engage it when the vehicle comes to a stop.
Candi Little says of the experience, "Glad they got him!"
St. Petersburg Police Department is utilizing this technology exclusively in the Tampa Bay area.
Video of St. Petersburg Police Utilizing the StarChase Technology
© 2015 IONTB.COM
Comments
comments