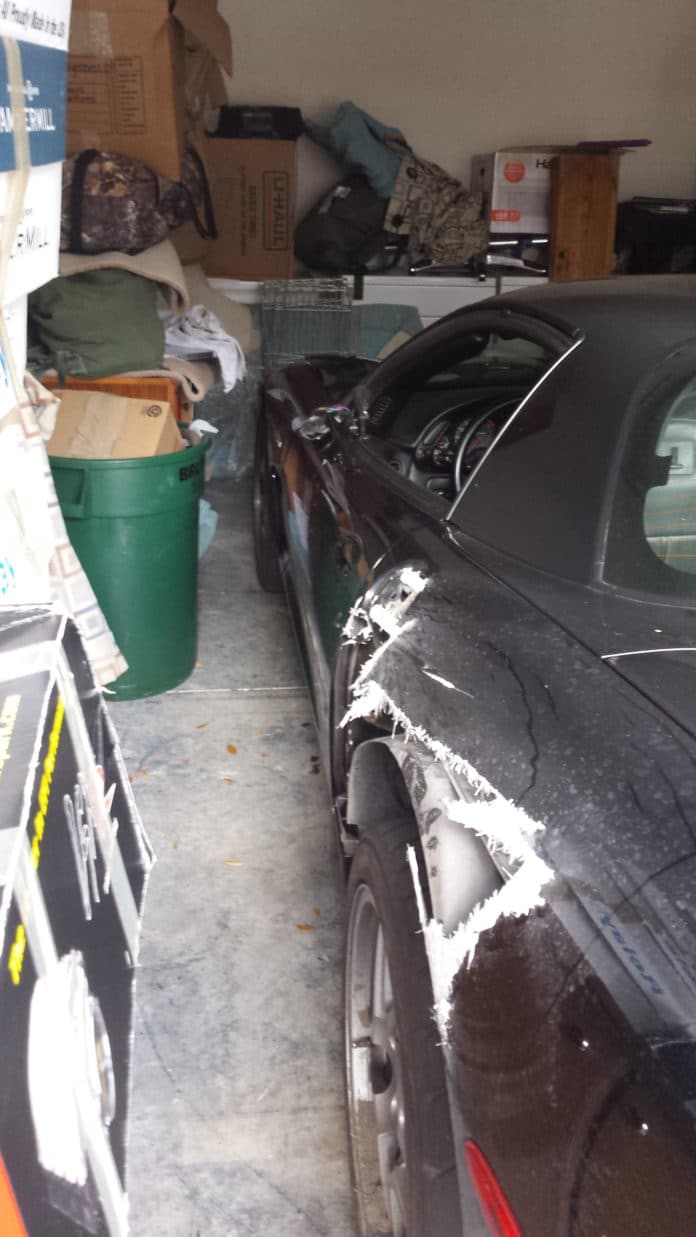 Arrest Made in the Hit and Run Crash That Killed a Pinellas Park Motorcyclist Early Tuesday Morning
Pinellas Park continue to investigate a crash that killed a motorcyclist on Tuesday, May 30, 2017 at approximately 12:30 a.m.
Officers from the Pinellas Park Police Department responded to the 5500 Block of 110 Ave N in reference to what was believed to be a crash involving a motorcycle that struck a parked 2014 Hyundai.  The driver of the motorcycle 61 year-old John "JC" Ryan of Pinellas Park was deceased on scene and Pinellas Park Police Traffic Homicide Investigators were called to the scene to conduct the investigation.  Ryan was operating a 1992 Harley Davidson Motorcycle.
During the investigation, investigators were able to locate vehicle parts belonging to another vehicle that they were able to identify to a black 2001 Chevrolet Corvette. Through a tip and investigative leads, investigators learned that a vehicle matching this description was seen pulling into Plantation Gardens apartment complex located directly across the street from the original crash location.
Throughout the day investigators worked tirelessly to develop a lead on the location of the suspect, 28 year-old Ryan Mogensen and his Corvette.  Mogensen has a address of record of 5511 110th Avenue N.
Contact was made with Mogensen in the complex at which time he refused to cooperate with investigators about the whereabouts of his vehicle.  Investigators worked with the Pinellas County State Attorney's Office in obtaining a search warrant for a garage on the apartment complex property that is used by Mogensen.
At approximately 5:30pm, investigators served the search warrant on the garage belonging to Mogensen at which time they discovered the 2001 Corvette with vehicle damage consistent with the vehicle parts found at the crash scene.  The Corvette has since been seized as evidence and processing of the vehicle continues.  Once the vehicle was discovered in his garage Mogensen was interviewed and admitted to knowing that he struck the motorcycle in the early morning hours.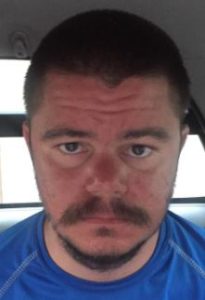 Mogensen was arrested and transported to the Pinellas County Jail where he was booked on the following charges
One count of Leaving the Scene of a Crash with Death
Three counts of Leaving the Scene of a Crash with Property Damage
John "JC" Ryan worked at Showtime Speedway and a GoFundMe account has been setup HERE.