An investigating is ongoing after an officer involved shooting incident in Tarpon Springs. The shooting occurred at approximately 9:30 p.m. on Saturday, October 16, 2021 at the intersection of Tarpon Avenue and Pinellas Street.
Accordin to TSPD, at approximately 9:27pm, the Tarpon Springs Police Department received several calls in reference to a white male walking down Pinellas Ave. in the area of Tarpon Ave. and he was pointing a military style rifle at people driving by.
Officers from the Tarpon Springs Police Department located the subject near the intersection of Tarpon Ave. and Pinellas Ave.
There were several occupied vehicles traveling in this area at the time the officers arrived. The male subject pointed the rifle at several of the
occupied vehicles and at the responding officers. After refusing to drop the weapon, the officers then fired their department issued firearms at the subject striking him several times.
Two Officers fired 12 rounds, 7 from a patrol rifle and 5 from an agency handgun.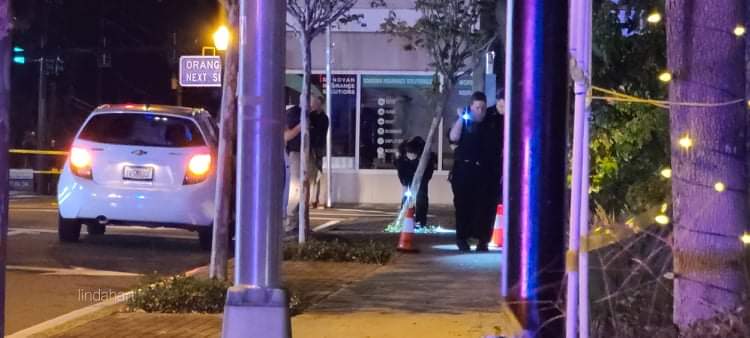 The officers immediately began administering first aid and he was transported to the trauma center at Regional Medical Center Bayonet Point. He died at the hospital.
The Florida Department of Law Enforcement and the State Attorney's Office are actively investigating this case.
The weapon recovered at the scene was an airsoft gun that had the appearance of a rifle.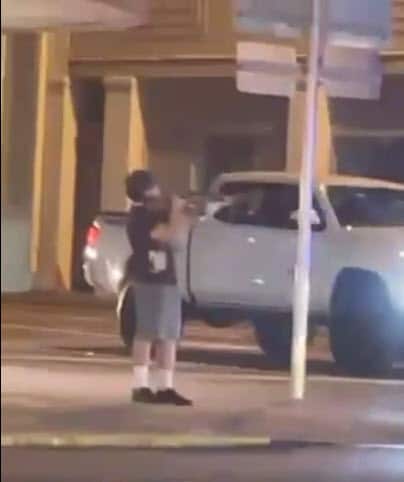 The subject was identified as 17 year-old Alexander King of Tarpon Springs. He was enrolled as an 11th grader at Tarpon Springs High School.
Subject has had 22 different interactions with Law Enforcement 11 with other Pinellas County law enforcement agencies and 11 with the Tarpon Springs Police Department, including two felony arrest.
1. Battery on a school board employee (9/27/2017)
2. Aggravated battery with a deadly weapon (12/05/2018)