Largo Police Traffic Homicide Investigators are currently on scene of a fatality crash involving a motorcycle. The crash occurred at approximately 7:09 PM on Tuesday, January 31, 2017 in the Westbound lanes of Walsingham Rd at 137th St N in Largo.
Largo Police Department (LPD) has released very preliminary information that indicated that the driver of a Hyundai Tucson was traveling northbound on 137th Street and was struck by the motorcycle.
The motorcyclist was reportedly turning from Walsingham Road when the impact occurred in the intersection. It is very early in the investigation but it appears the motorcyclist violated the vehicle's right of way.
The motorcycle was operated by a 25 year-old Kyle Maxwell Aronowitz and the passenger was 19 year-old Audrey Lou Oefinger.
Both the operator and passenger of the motorcycle were ejected upon impact with the vehicle. Oefinger died at the scene and Aronowitz was transported to a local hospital where he later died.
The driver of the vehicle remained on scene and was not injured.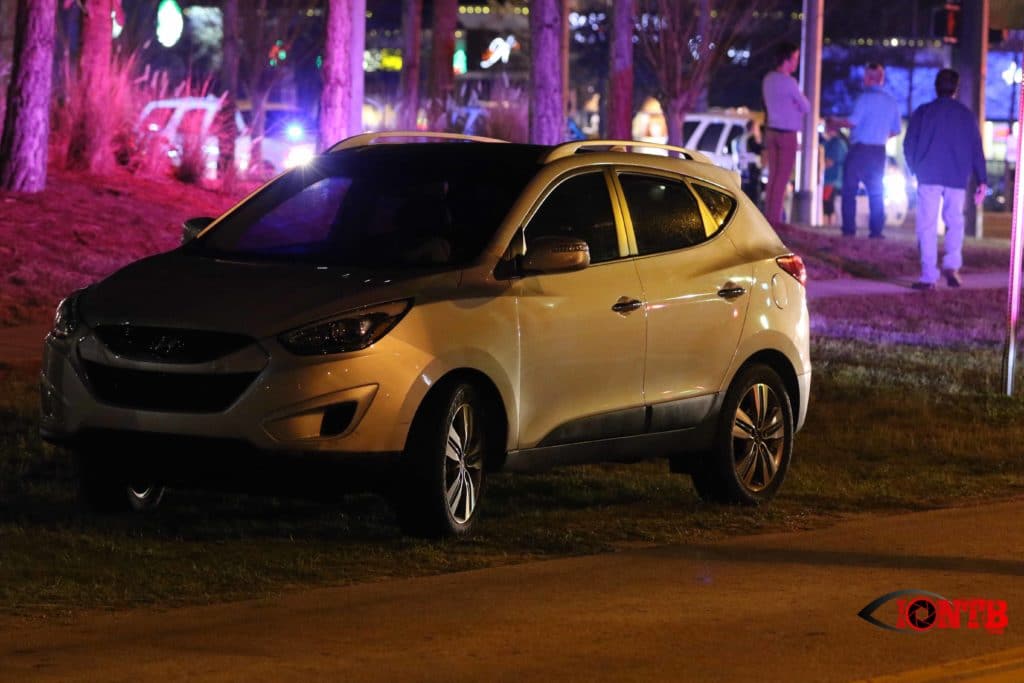 Comments
comments