Officers from the St. Petersburg Police Department are currently conducting a death investigation after a decomposed body was found floating in the water, about 100 yards east of Vinoy Park.
Crews from St. Petersburg Fire Rescue and Police along with the US Coast Guard responded at approximately 2:08 p.m. on Saturday, April 18 2020.
The deceased victim found in the water has been identified as 34 year-old Zachary Clouser.
The Medical Examiner's Office is working to determine a cause of death, this process could take some time.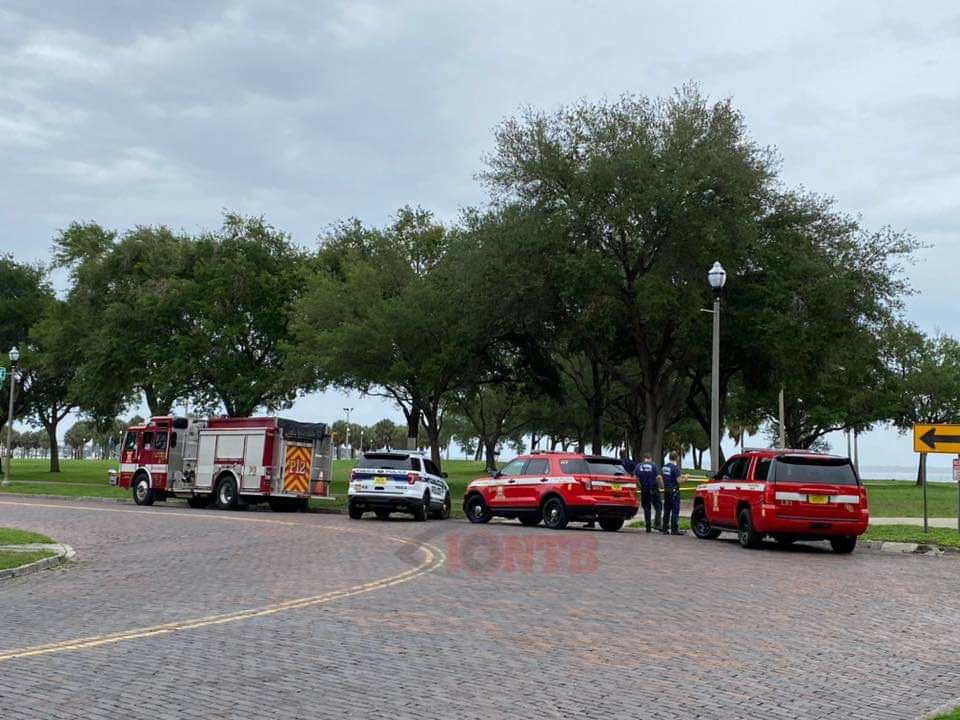 More information will be released when it becomes available.