Pedestrian Critically Injured in Largo Crash
Largo Police Department and the Florida Highway Patrol arrived on scene shortly after the 10:20 p.m. crash on Thursday,  June 14, 2018.
The crash occurred in the northbound lanes of 66th Street N just north of the intersection of 126th Avenue.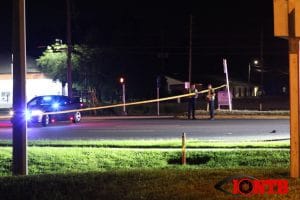 The male pedestrian suffered serious bodily injuries and was transported to Bayfront Health St. Petersburg.
The vehicle involved remained on scene and the driver appeared to be cooperating with law enforcement.
Additional information will be posted as it becomes available.