Officers from the Pinellas Park Police Department (PPPD) continue to investigate a shooting at Boardwalk Apartments.
The shooting that left one dead and one injured occurred at 6401 102nd Avenue N at approximately 1:50 a.m. on Tuesday, April 18, 2023.
Upon arrival, officers discovered that two adult males were engaged in a verbal altercation, which escalated into gunfire.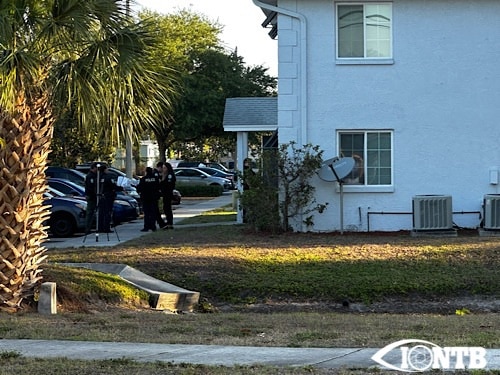 Both individuals fired shots at each other, injuring both parties. One of the individuals, 20-year-old Axel Geraldo Gilbert was pronounced dead at the scene.
The other individual, 23-year-old Nuriyjha R. Jackson, was transported to Bayfront Health St. Petersburg, where he is currently in stable condition and interviewed by investigators.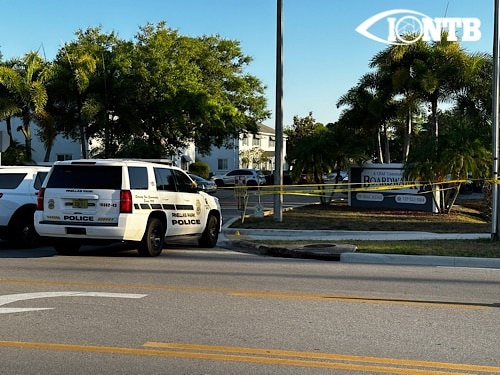 Nuriyjha R. Jackson has been charged with one count of manslaughter and one count of violation of probation as a result of the investigation.
The investigation into the incident is active, and detectives are diligently working to gather additional evidence and interview witnesses to determine the circumstances surrounding the shooting.