Officers from the Pinellas Park Police Department (PPPD) are investigating a crash that killed a bicyclist. The crash occurred at approximately 11:27 p.m. on Saturday, December 11, 2021, in the southbound lanes of 49th Street, just south of US-19.
According to police, the initial crash involved a motor vehicle and a bicycle. As a result of the initial crash, a second collision occurred in the northbound lanes of 49th St.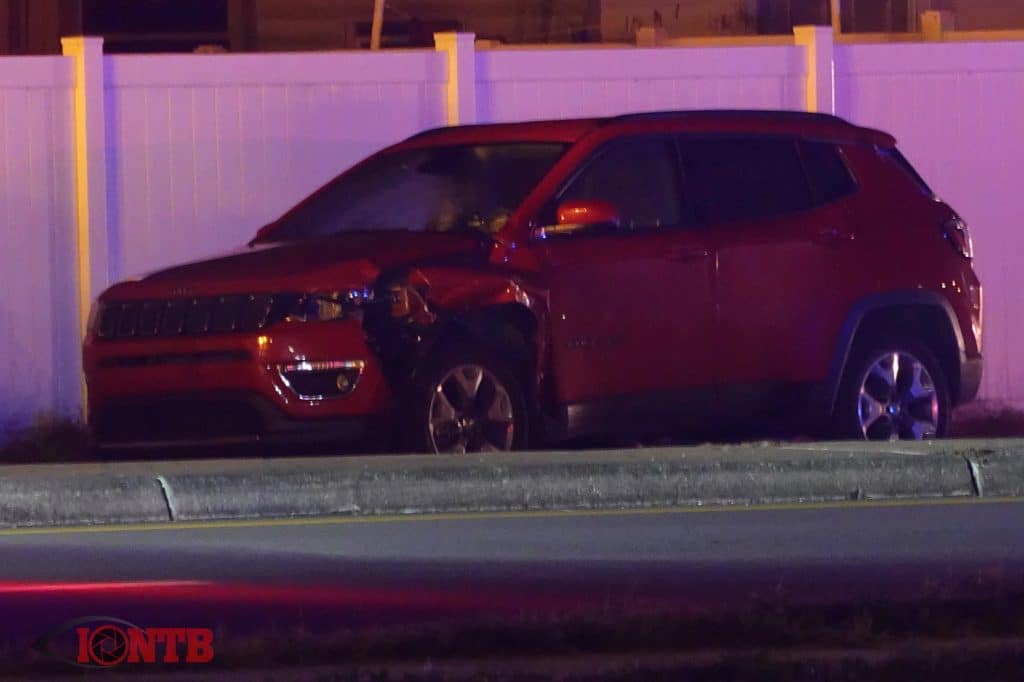 The bicyclist involved in the first crash, 57 year-old Jacqueline Hears of Pinellas Park, died at the scene.
Investigators determined that Hearns was crossing 49th Street on her bicycle. The motor vehicle, driven by 31 year-old Anthony Messina, was traveling south on 49th Street and struck the bicycle operated by Hearns.  As a result of the collision, Hearns sustained fatal injuries. Investigators stated that Hearns' bicycle was equipped with statutorily required lights.
According to investigators, throughout the investigation, Anthony Messina displayed signs of alcohol impairment.  As a result, officers completed a DUI investigation and subsequently arrested Anthony Messina for DUI Manslaughter. According to the arrest affidavit, Messina exhibited multiple signs of impairment consistent with both alcohol and drug use. He refused to consent to a voluntary blood draw when requested. A search warrant was obtained and a forced blood draw was completed. The results of that test are pending. According to police, Messina admitted to consuming alcohol prior to the crash. In addition to alcohol, speed is believed to be a contributing factor to the crash, according to police. Messina has two prior DUI convictions which were in April of 2010 and March of 2012.
Anthony Messina was transported to the Pinellas County Jail.
The second collision occurred in the northbound lanes of 49th Street due to traffic stopping for the initial crash.  A driver involved in the second crash investigation was arrested for DUI.  That driver, 26 year-old Anthony Hendricks, refused to complete field sobriety evaluations or provide a breath sample. According to the arrest affidavit, Hendricks showed signs of impairment consistent with alcohol consumption. No injuries were sustained as a result of this collision.
A third person was arrested for DUI and the failure to obey the command of a police officer. That person, identified as 34 year-old Travis Freeman, was operating a bicycle southbound on the west sidewalk of 49th Street. He was ordered to stop by multiple officer as he began to enter the crime scene. Officers noted that Freeman appeared to be under the influence and began a DUI investigation. Freeman refused to consent to both field sobriety testing and breath testing and booked into the Pinellas County Jail.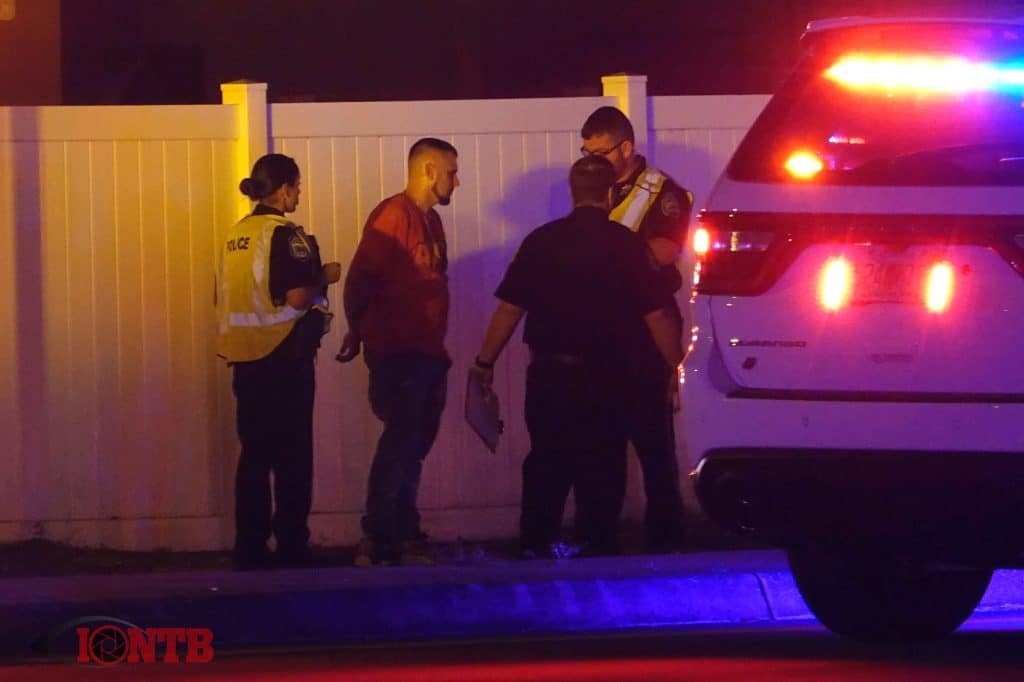 Video obtained at crash scene