St. Petersburg Police are investigating a fatal crash involving a DUI driver.
The crash occurred on January 20th, 9 p.m., at 18th Avenue South and 22nd Street South.
Police say a black 2015 Mazda 6, driven by 23 year-old Arttonyo Lee Jr. was traveling eastbound on 18th Avenue South.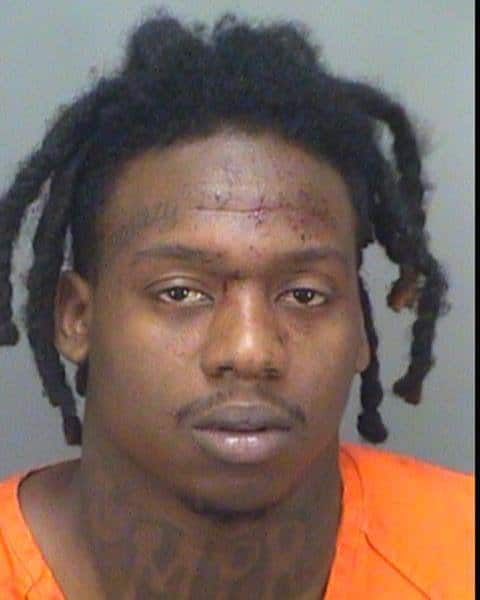 A gray 2013 Chevrolet Malibu, driven by 38 year-old Latoya Roundtree was traveling southbound on 22nd Street South.
Police say that Lee was speeding and ran the red light at 22nd Street South where his vehicle crashed into the passenger side of Roundtree's vehicle.
Both Lee and Roundtree were transported from the scene to Bayfront Health St. Petersburg. Shortly after arriving at the hospital, Roundtree was pronounced dead.
Lee was observed to have numerous indicators of impairment and a DUI investigation was completed. Further blood test results are pending.
Lee was arrested for Vehicular Homicide, DUI Manslaughter, Possession of Marijuana Less Than 20 Grams and Violation of Probation.