Officers from the St.Petersburg Police are investigating a fatal shooting that occurred in the parking lot at 2322 22nd Avenue North at 10:30 p.m. on Saturday, February 2, 2020.
The victim, identified as 29 year-old Nathan Tyler, was found shot and transported to the hospital where he was pronounced dead.
The suspect fled the scene in a vehicle.
Laroy Jerrell Williams, age 25 of St. Petersburg, was arrested for shooting and killing Tyler. This arrest was announced on Tuesday, February 4, 2020.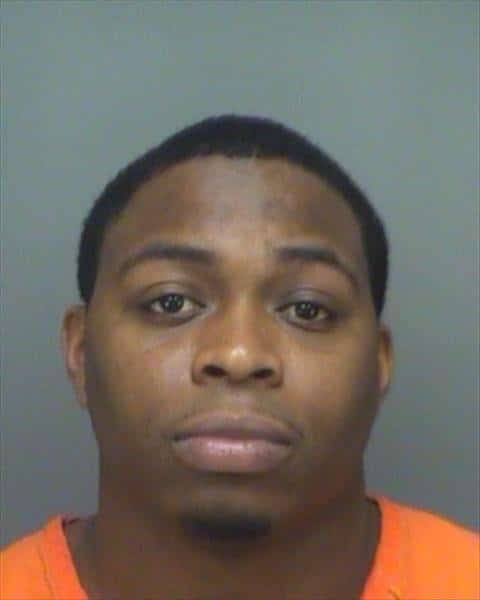 Police say that the two men had a dispute and agreed to meet in the parking lot to engage in a mutual brawling. Tyler reportedly walked up to Williams's vehicle in the parking lot of the Home Depot. According to the arrest documentation, Williams fired several shots at Tyler. A friend of Tyler was able to identify Williams as the shooter.
Williams was charged with murder in the 2nd degree.
The investigation continues.