Officers from the St. Petersburg Police continue to investigate a fatal crash involving a pedestrian.
The crash occurred at approximately 2:15 p.m. on Monday, March 23, 2020 on 34th Street just north of 1st Avenue N.
The 40 year-old female driver of a 2020 Jeep SUV was traveling northbound on 34th Street North in the curb lane.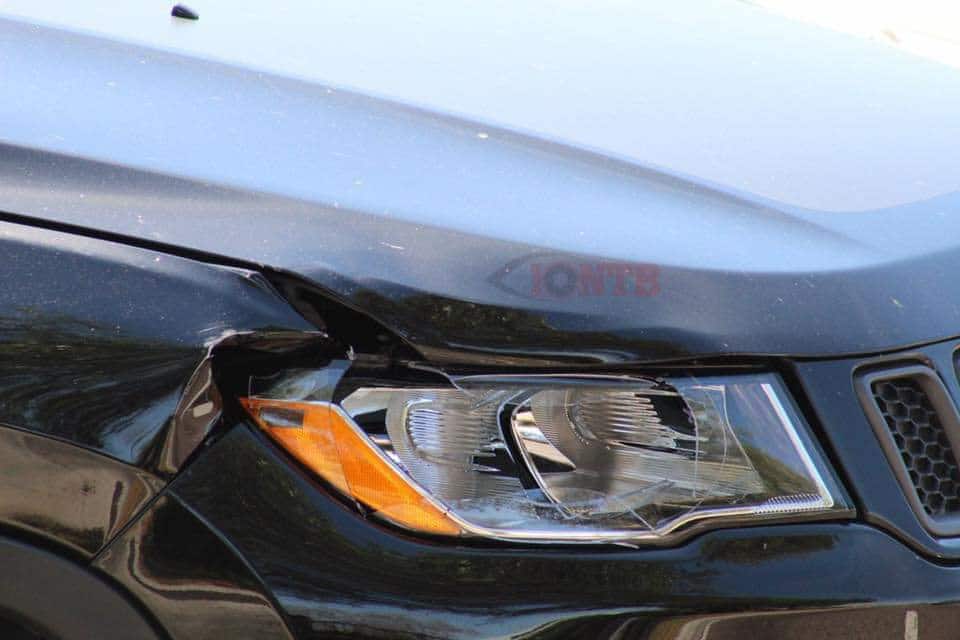 The pedestrian, identified as 72 year-old Jerry Wayne VanDyke, tripped off the curb as the Jeep neared his location, according to a witness that was attempting to cross 34th Street in the westbound direction.
The driver of the Jeep hit her brakes and tried to swerve to avoid the VanDyke, but the right front corner of her Jeep struck him, police say.
VanDyke was transported to Bayfront Health St. Petersburg with life threatening injuries and died later that night.