Officers from the Clearwater Police Department (CPD) responded to reports of a person shot at 311 S. Gulfview Boulevard S on Clearwater Beach. The shooting incident occurred at approximately 8:06 p.m. on Tuesday, March 14, 2023, on the second floor of the Surf Style store.
Officers were in the area after receiving a 911 call at approximately 7:56 p.m. about a male with a gun in the area of the Surf Style. They located the victim, 22-year-old Rodney Sweeney of Largo, lying unresponsive on the ground with multiple gunshots, including one to the neck. Arriving officers requested the assistance of fire rescue personnel.
Sweeney was transported to Morton Plant Hospital, where he died from his injuries at approximately 9 p.m.
Officers reviewed video surveillance in the location where the shooting occurred. The shooter, later identified as 20-year-old Johnathan Stanley, and another male, Jamarion Lee, walked onto the second floor and appeared to exchange comments with two unidentified males. Both groups then proceeded to walk away from each other.
Moments later, Stanley is seen backing up behind a corner and appears to be pulling a handgun from his pants as Sweeney walks onto the second floor. Sweeney then approaches Lee and punches him. Lee is neither expecting nor aware of Sweeney's attack.
Stanley fires several rounds at Sweeney, who falls to the ground. The gun was recovered at the scene.
Johnathan Stanley was identified by a person who called CPD after photographs were posted to social media. Many others recognized him from his time attending Clearwater High School. He was taken into custody by detectives at Clearwater Mall on the evening of Wednesday, March 15, 2023. Stanley is facing a second-degree murder charge in connection with the shooting death.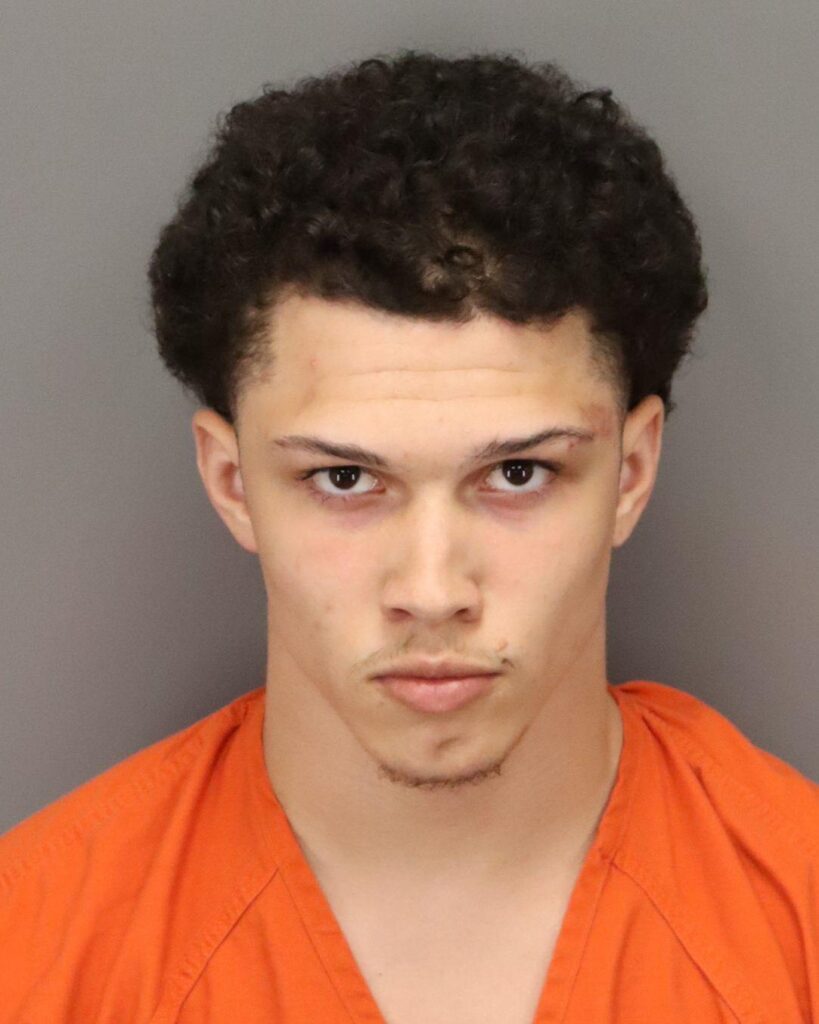 Detectives also arrested 19-year-old Zayah Massucci, for being an accessory after the fact related to the shooting. He assisted and aided Stanley despite knowing the police were looking for Stanley. He allowed Stanley to stay at his apartment overnight, aware he was involved in the deadly shooting, and transported Stanley's car from Clearwater Beach back to his residence.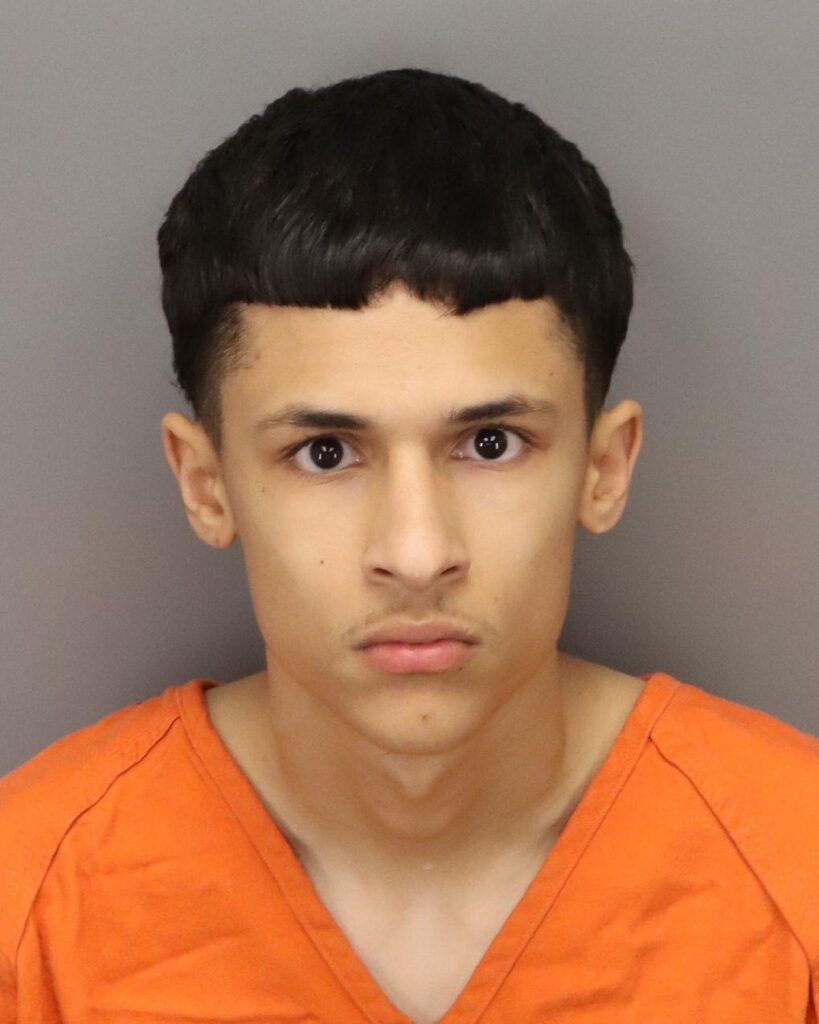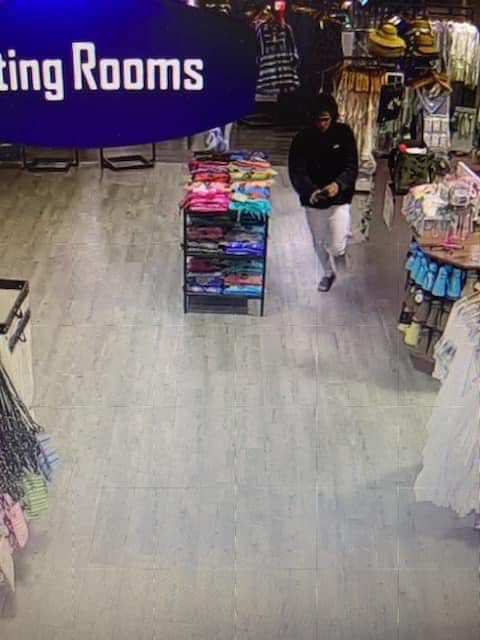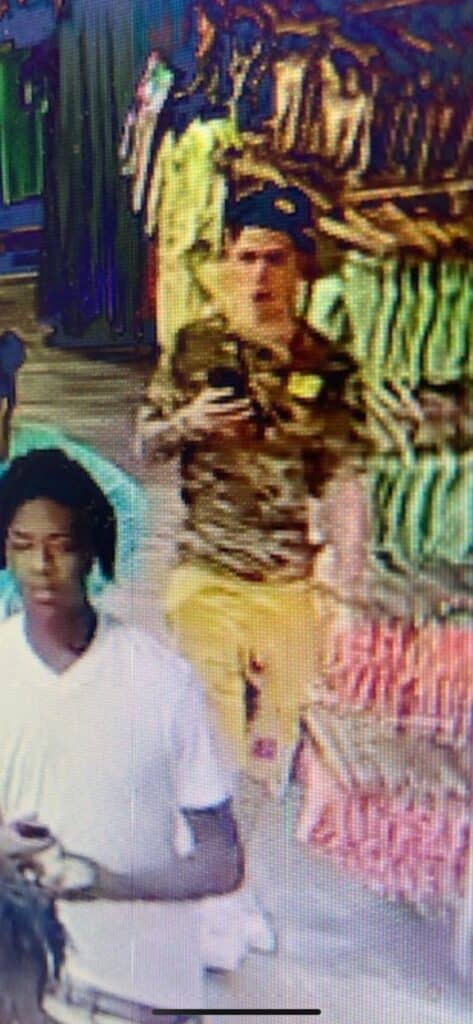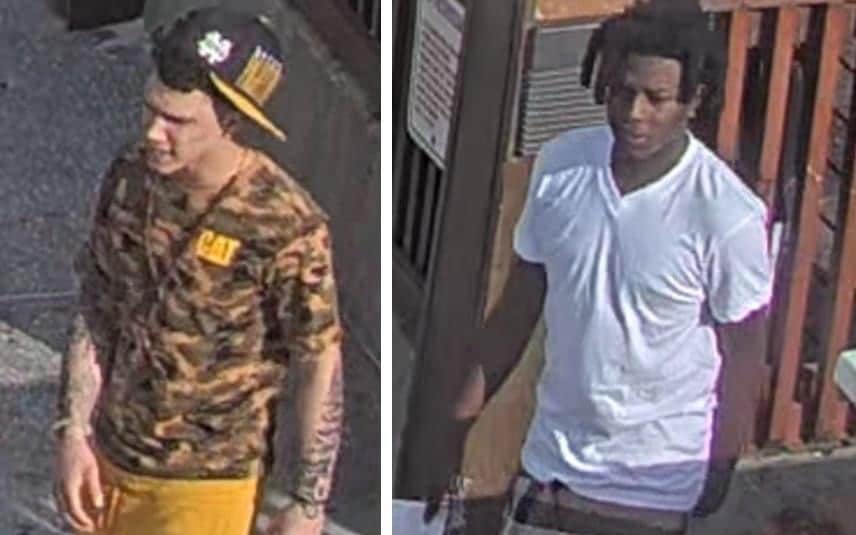 "Many of our detectives and officers are working non-stop to find the killer and hold him accountable," said Police Chief Daniel Slaughter. "Detectives have interviewed dozens of witnesses and leveraged the technology investments made to ensure people who commit senseless violence are captured and prosecuted."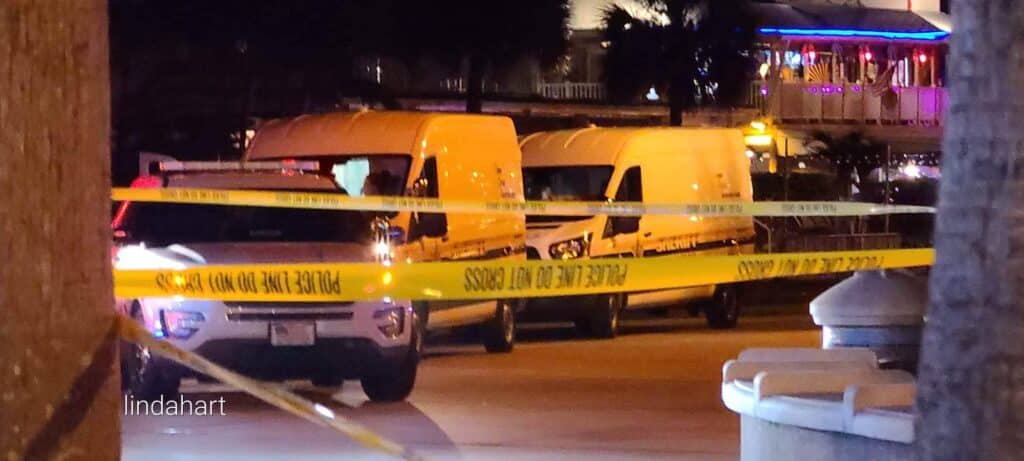 Police will continue to have an increased presence on Clearwater Beach as spring break continues and the number of visitors, especially teenagers and young adults, grows.
Additional information if/when released by the Clearwater Police Department.