The Florida Highway Patrol (FHP) troopers continue investigating a fatality crash in St. Petersburg. The crash occurred on the exit ramp onto 54th Avenue N from I-275 at approximately 4:24 a.m. on Saturday, September 16, 2023.
The vehicle, a black sedan, was traveling southbound on I-275, along the exit ramp to 54th Avenue North, when 36-year-old Sara Murphy of St. Petersburg from St. Petersburg lost control of the vehicle.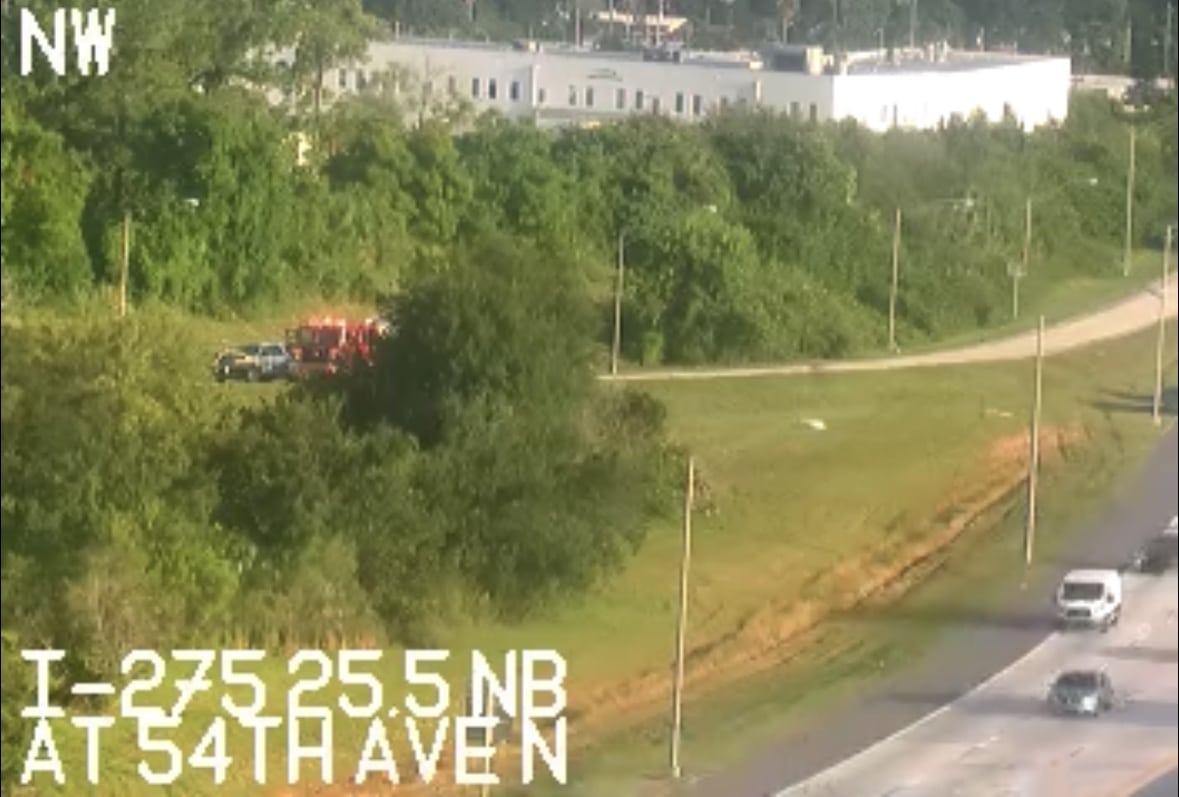 The vehicle departed the roadway and collided with a tree along the east shoulder of the ramp. A passenger, a 48-year-old St. Pete Beach resident traveling in the vehicle, suffered fatal injuries at the crash scene.
According to arrest documentation, Murphy's medical blood alcohol level was recorded as .345, nearly 4 1/2 times the legal limit for driving impaired in the State of Florida. She also was reported to have three previous charges for Driving while License Suspended or Revoked (6/13, 7/13, and 8/13).
Murphy was booked into the Pinellas County jail once released by Bayfront Health St. Petersburg. She is facing charges of DUI Manslaughter and Driving with a License revoked or Suspended.
The investigation continues into the circumstances surrounding the crash.