SWAT Investigating Body Found in Shed Behind Home Off 16th Ave S in St. Petersburg
St. Petersburg Police are investigating, what they are calling, a possible kidnapping at 524 16th Av S.
According to police, citizens came to the police department to report that a man had a body stored in a house.
The body of a woman was found in an unattached shed at 524 16th Av S. where  police were investigating a possible kidnapping.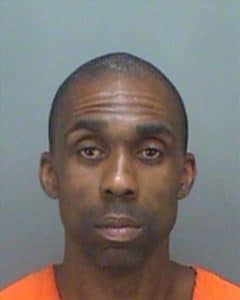 St. Petersburg Police took the man into custody when he fled from officers near his home. He has been identified as 30 year-old Angelo Dante Beckford.  He is currently being charged with possession of cocaine and Murder in the 2nd degree.
According to arrest affidavit, Beckford admitted getting into an arguement with the victim over her causing a mess in his house.  Victim died as a result of gunshot wounds.
Comments
comments