Clearwater Police are investigating a shooting that occurred at approximately 8 p.m. on Thursday, April 21, 2022. The shooting occurred in the 1100 block of Beckett Street.
The 27 year-old male victim was transported from the scene to Bayfront Health St. Petersburg with multiple gunshot wounds. The suspect in the shooting fled the scene in a vehicle. The identified victim remains in critical condition as of Saturday morning.
The named suspect, Ja'Quian Kellam, who turned 21 years-old on the day of the shooting is being sought by law enforcement on charges of attempted first degree murder.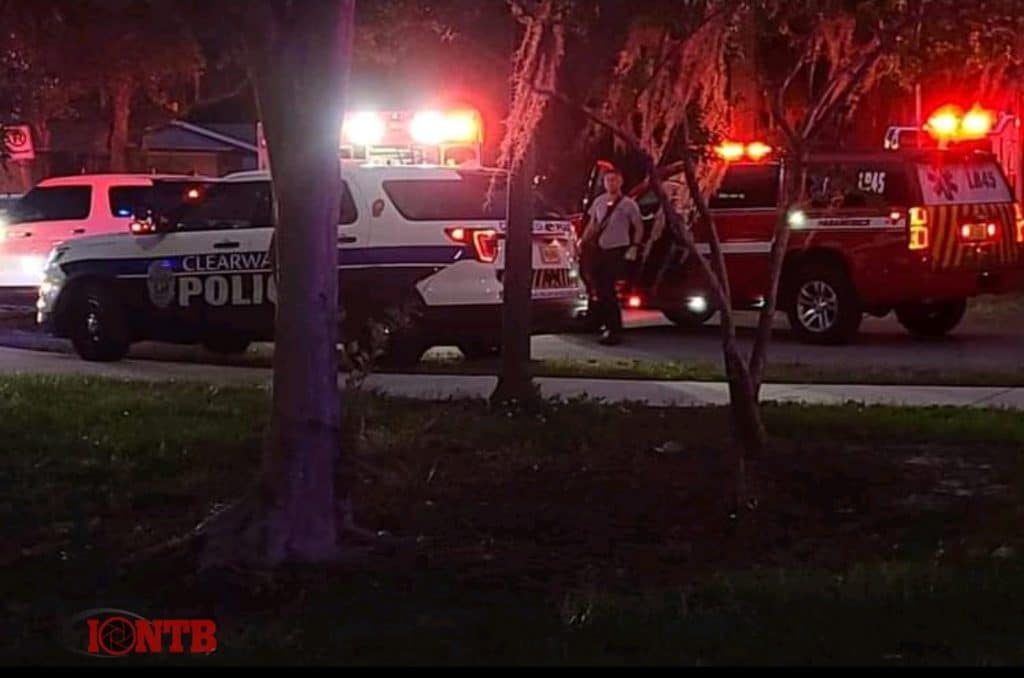 Anyone with information on his whereabouts should call Clearwater Police at 727-562-4242.
Kellam was sentenced for 2 years in the Florida prison system on charges out of Pinellas County for Grand Theft of a Motor Vehicle. He was released from prison in March of 2020. He violated probation in July of 2021 and spent just over a month in the Pinellas County Jail. On February 8, 2022, Kellam was charged with driving on a suspected license, felon in possession of ammunition and another violation of his probation. He was again released from jail on March 25, 2022.