Troopers from the Florida Highway Patrol (FHP) continue to investigate a fatal crash involving a motorcyclist along southbound Frontage Road south of Belleair Road.
The crash occurred at approximately 9:45 p.m. on Monday, August 3, 2020.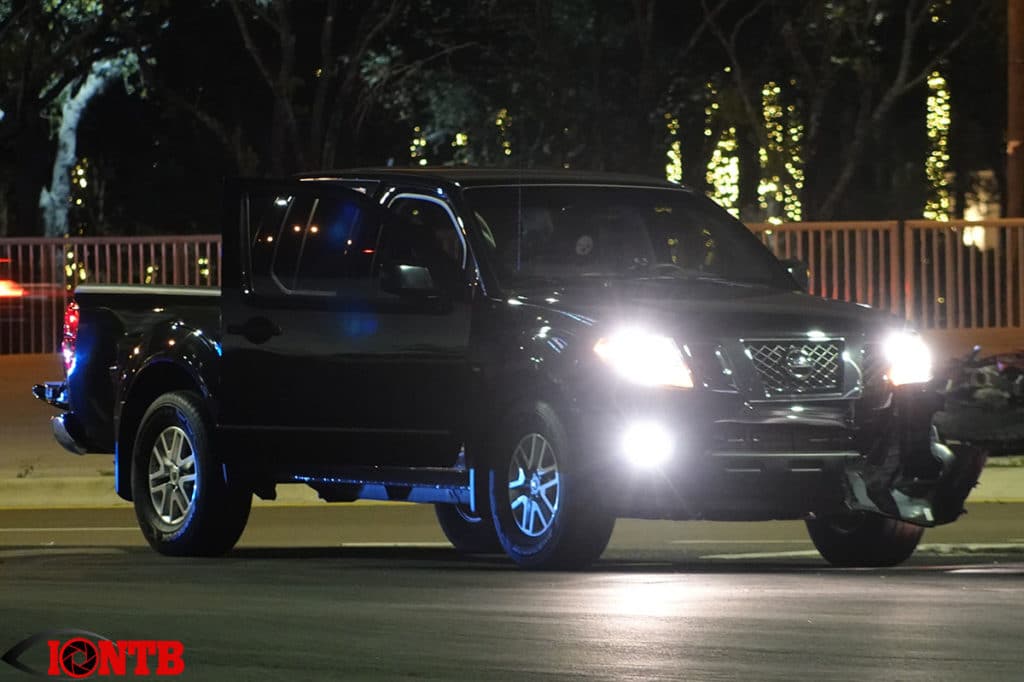 The 29 year-old male motorcyclist from Clearwater was rushed to Morton Plant Hospital where he died from his injuries.
According to a preliminary report from FHP, the motorcyclist was traveling eastbound on Belleair Road approaching the intersection of Frontage Road.
A pickup truck, operated by a 55 year-old male from St. Petersburg, was traveling southbound on US-19 Frontage Road approaching Belleair Road when the motorcyclist turned right onto Frontage Road and into the path of the truck.
The left front of the motorcycle collided with the front of the truck.