The Largo Police Department is investigating a burglary at All About Puppies located at 7190 Ulmerton Road
On Sunday, April 25, 2021, two subjects broke into the business and stole 12 puppies valued at $48,700. Once inside the business, the suspects placed several puppies into bags before fleeing the business.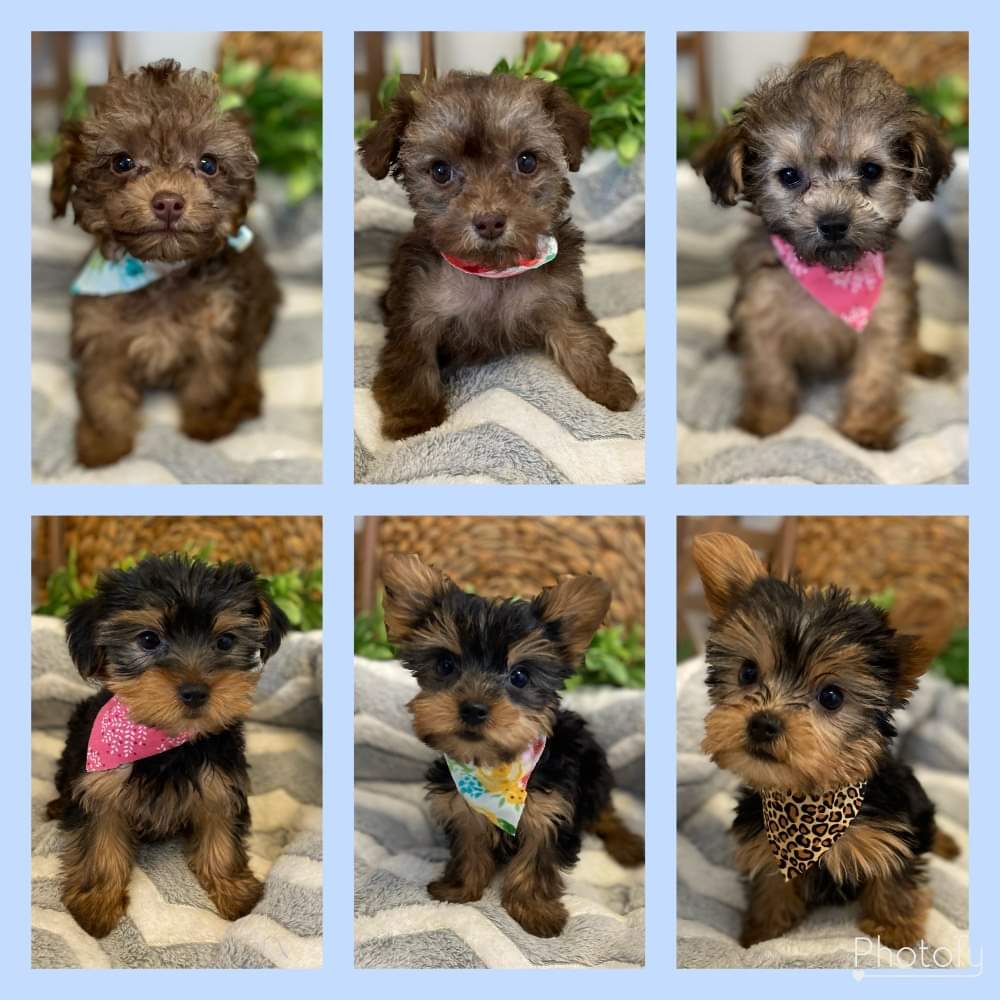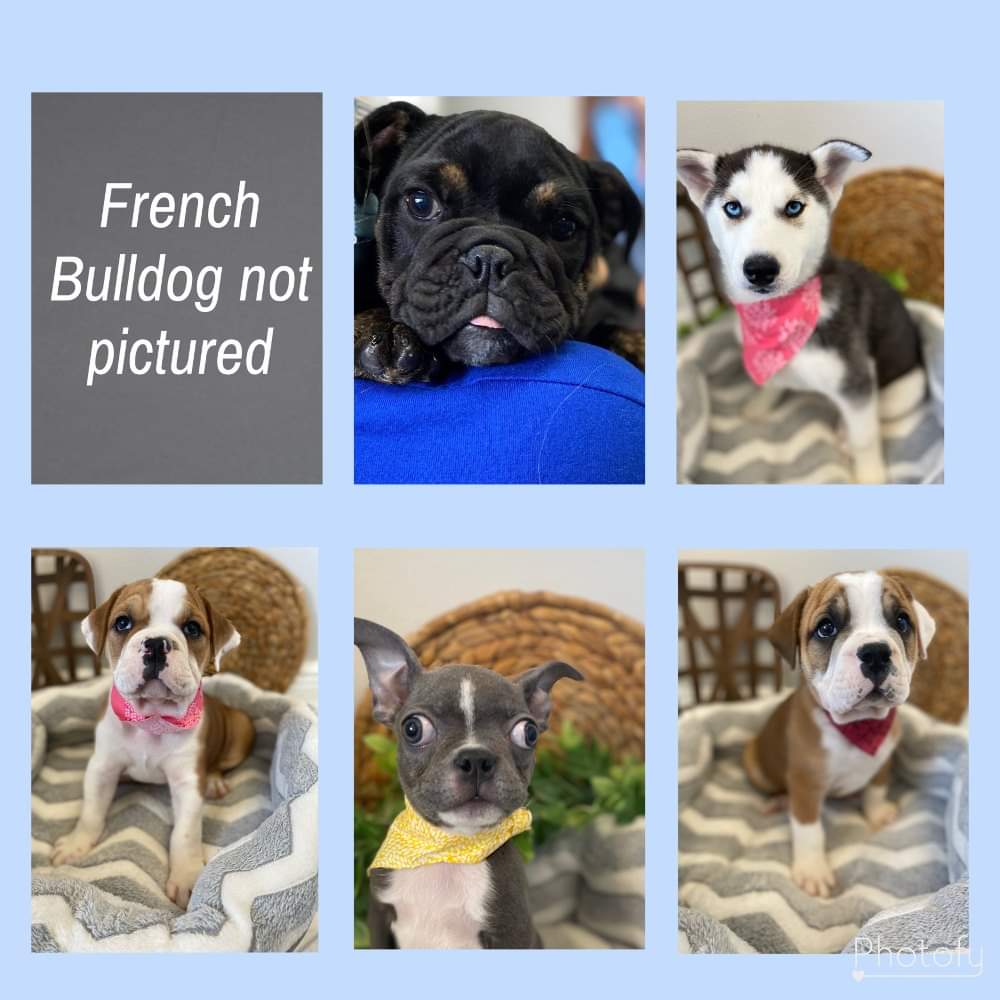 The puppies stolen included a Siberian Husky, 2 Olde Bulldogs, 3 Poodles, 3 Yorkshire Terriers, a Boston Terrier, a French Bulldog, and an English Bulldog.
Anyone with information reference this case please contact the Largo Police Department at (727) 587-6730.