Uber Driver Assaulted and Critically Injured in St. Petersburg
Officers from the St. Petersburg Police Department responded to a call at 8:40 p.m., on Tuesday, February 6, 2018.
They responded to a caller who said a man was bleeding in the McDonald's parking lot at 1020 34th St. N.
When officers arrived they found an Uber driver, who had been beaten and seriously injured, lying on the pavement.
The Uber driver, 47 year-old Marvin Carroll, was called to pick someone up at the McDonald's parking lot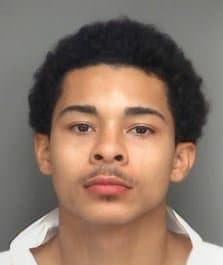 When he arrived, several teens and young men got into his vehicle, including brothers 17 year-old David Moorer and 21 year-old Salvatore Henderson.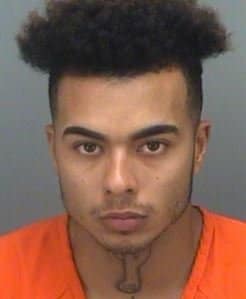 A relative at the parking lot told the driver not to accept them because Moorer had been reported as a runaway earlier that day. The relative, an aunt, was trying to take Moorer home.
Carroll, then demanded everyone to get out of his vehicle. Moorer and Henderson refused and began hitting Carroll.
Once out of the vehicle, Moorer and Henderson punched Carroll, knocking him down. Carroll fell and struck his head on the pavement and is in critical condition.
Moorer and Henderson left the scene. Officers arrested them a short time later. Both are charged with aggravated battery.
Comments
comments