A St. Petersburg Police Officer sustanined minor injures following a crash on Saturday, July 20, 2019 at approximately 10:40 p.m.
According to police, the officer was on her way to a call while traveling northbound on 4th St N.
As she crossed 87th Ave N, a red 2004 Kia Spectra, driven by 34 year-old Jasmin Bentley traveling southbound attempted to turn left onto 87th Ave N and collided with the officer's patrol car.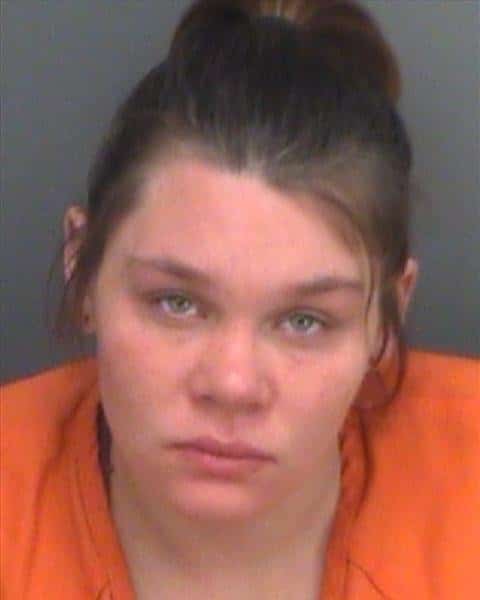 Bentley fled the scene of the accident on foot.
The officer sustained minor injuries, and was transported to the hospital.
Bentley returned to the scene of the crash where she was transported to the hospital.
After she was medically cleared, she was arrested for violation of probation and leaving the scene of a crash involving injury.
Video from On Scene Pinellas