Deputies from the Pinellas County Sheriff's Office responded to the Silver Lake Mobile Home Park at approximately 10:36 a.m. on Tuesday, November 22, 2022.
The call at the mobile home park located at 4000 24th Street North, Lot 230 in Unincorporated St. Petersburg was in reference to an attempted murder.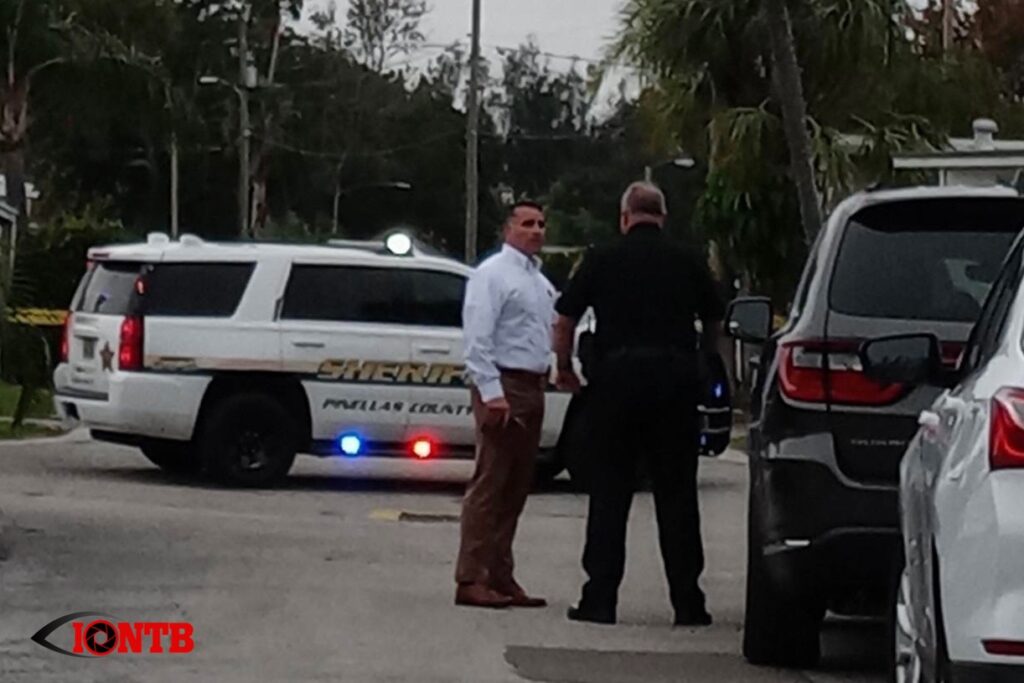 According to detectives, deputies located 56 year-old Lisa Ann Rogers with a hatchet protruding from her head and she was transported to the trauma center at Bayfront Health St. Petersburg with life threatening injuries. On November 26, 2022 at 11:04 p.m., Lisa Ann Rogers was pronounced deceased at
Bayfront Hospital.
Dougherty's Attempted Second Degree Murder Charge will be amended to Second Degree Murder.
The suspect, later identified as 40 year-old Michael Dougherty fled from the scene prior to deputies arrival. Dougherty lives at the incident address with Rogers.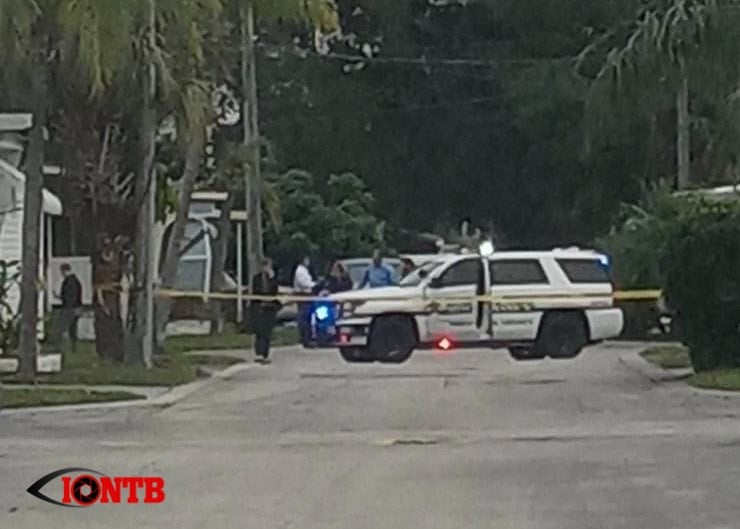 Through various investigative techniques detectives were able to locate Dougherty's vehicle near Gainesville, Florida on Tuesday, November 22, 2022.
According to detectives, on Thursday, November 24, 2022, at approximately 2:50 a.m. Dougherty was pulled over by an Alachua County Deputy where he was taken into custody for a warrant for attempted second degree murder and transported to the Alachua County Jail.
Dougherty will be charged with one felony count of Second Degree Murder and will be transported to the Pinellas County Jail at a later date.
The investigation continues.