Clearwater Police and Clearwater Fire & Rescue responded to a crash involving a bicyclist on Thursday, January 19, 2023 at approximately 4:30 p.m.
The crash occurred at Missouri Avenue and Kingsley Street. The bicyclist, 77 year-old Indalecio Ramirez-Vargas of Clearwater was transported to Morton Plant Hospital with life threatening injuries where he died from his injuries.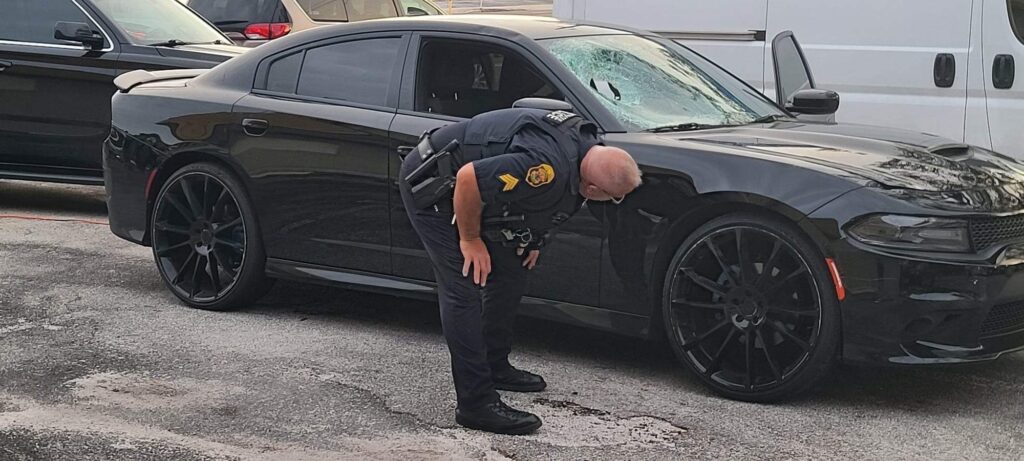 Ramirez-Vargas was struck by a 2019 Dodge Charger headed north on Missouri Avenue while attempting to cross the street, not in a crosswalk.
The driver of the car showed no signs of impairment and is cooperating with the investigation.